28/12/2022 Evening Reports
Markets Remain Stable Towards the End of the Year...
ØLimited price volatility continues in global markets.
ØThere is a slight decline in the government bond rates, which has been on the rise with the statements of the hawk central banks recently, but the price activity is limited.
ØWhile major instruments are traded at almost the same point, on the oil prices side, Crude Oil is traded at 78.50 and Brent oil is traded at 83.65.
ØIn the overnight Asian session, monthly leading Industrial Production data for November from Japan was announced. This data continued to decline compared to the previous period, but remained slightly more moderate and was announced as -0.1%.
ØThe data on the ZEW Economic Confidence Index in Switzerland, which came as -57.5 last month, was realized as -42.8 this month.
Account Opening
Open A Demo
CDO has wide range of tools, professional and friendly support for clients to achieve their financial markets trading goals. Open a live account now to enjoy this experience with virtual deposit.
Support Level:  1.0625 – 1.0585 – 1.0515 Resistance Level: 1.0660 – 1.0730 – 1.0840
EUR/USD
EURUSD – Continuing to Stay Between 1.0660/1.0585…
ØThe pair continues to stay in the narrow band during Christmas and New Year's week. In general, there is a pricing in the range of 1.0660 / 1.0585. There is a slight trend towards intermediate resistance above 1.0660. However, it will be necessary to see the four-hour candle close for breakout confirmation. If this happens, the 1.0730 resistance, which was touched upon during the ECB meeting two weeks ago, may come up again.
ØAs long as 1.0660 remains below, 1.0585 will remain on the agenda in the lower band.
Support Level: 1805 – 1784 – 1773 Resistance Level:1822 – 1835 - 1855
XAU/USD
XAU/USD – Yesterday's 1835 Response Is Important But Not Permanent…
ØOunce Gold has been continuing its zigzag movements step by step since the beginning of December and as of yesterday, it rose above 1822, albeit momentarily. As such, it has a structure that continues to rise step by step. Since it is the end of the year, it may continue like this due to the calmness of the news flow, but it is necessary to be careful against an unexpected speculative move.
Forex Mobile & Desktop App
CDO TRADER
CDO TRADER, our cutting-edge trading platform, follows the technology from the forefront with new features added continuously. Moreover, CDO TRADER is now available for Android and iOS! So it allows you to trade on the go!
Support Level: 83.40 – 80.40 – 78.50 Resistance Level: 86.00 – 89.70 – 92.20
BRENT
BRENT – Yesterday's Reaction Taken Back Today…
ØOn the Brent oil side, the rises are progressing step by step. Policies, which China stated that it would change 180 degrees against Covid closures, brought along purchases, albeit lightly, on the oil side. Brent approached 86 resistance and dropped to 83.40 support on profit selling today. If it falls below this region, profit sales may deepen to the 78.50 region. For this reason, we will be watching 83.40 closely these days.
ØOn the other hand, when it comes to attacks, the 86 region, which was tested yesterday, will be on the agenda again, and as long as 83.40 remains above the downtrend line from 125.20 may react towards the downtrend line.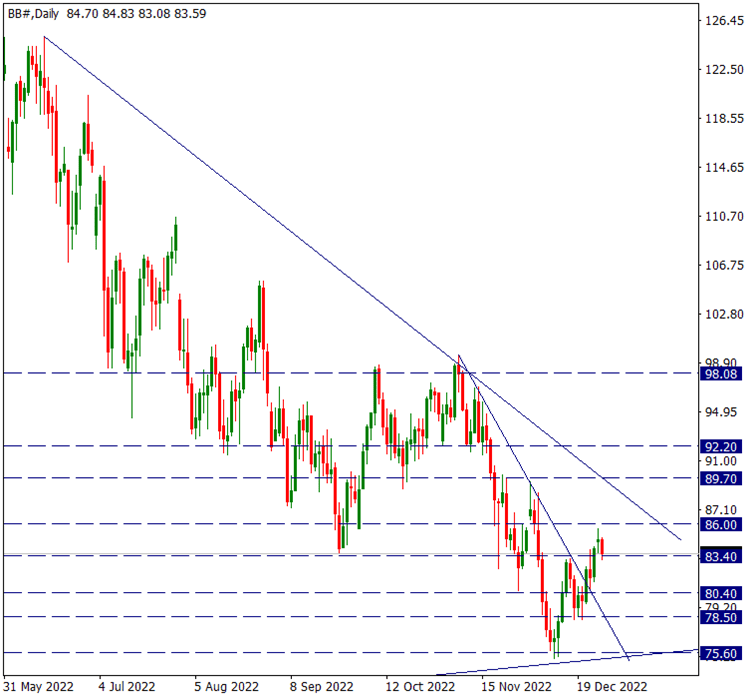 Forex Trading Platforms
MetaTrader 4
MT4 has user friendly interface that is providing simplicity and efficiency. The traders can perform trading strategies for different products like Forex and CFD. MetaTrader 4 has over 50 built-in indicators, also it's the tool that predicts trends and defines the appropriate entry and exit points.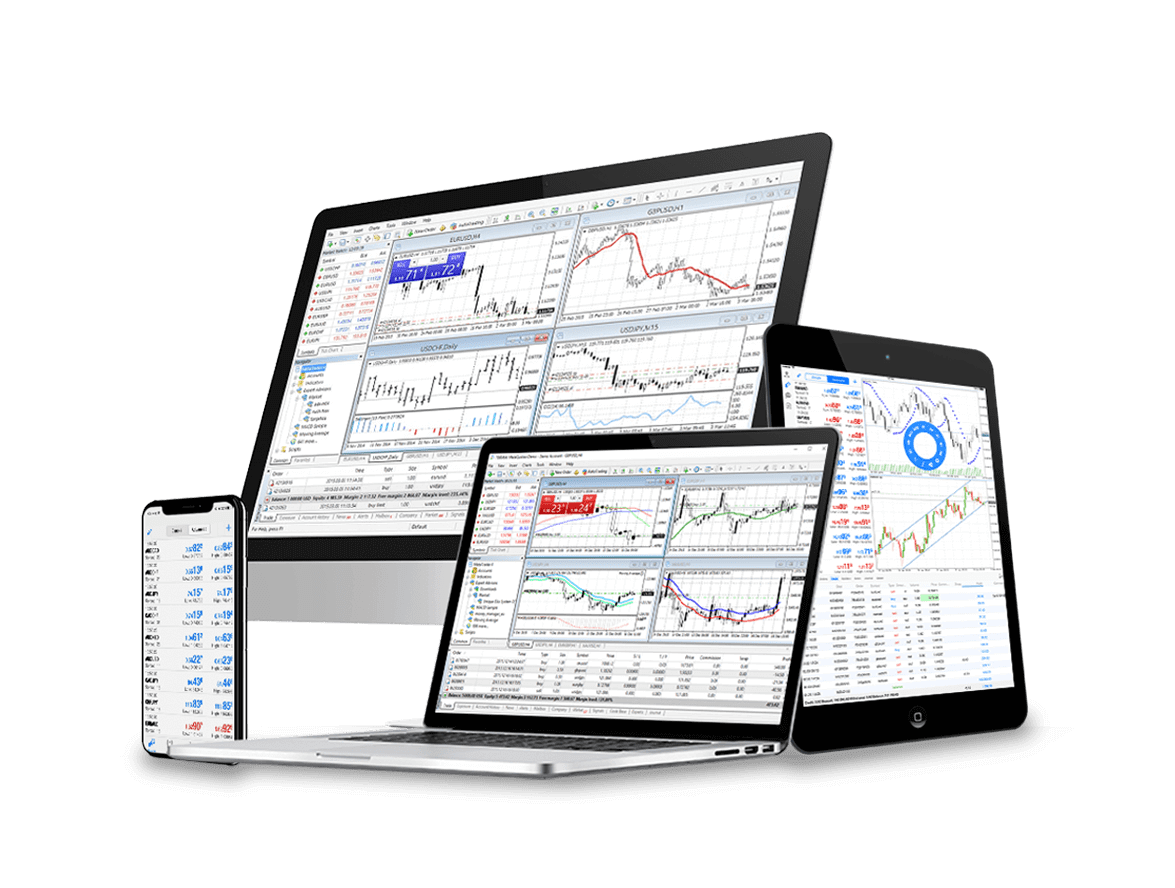 CDO Markets Limited - FX Trading
Contact Us
Please, fill the form to get an assistance.