CDO Markets Limited
MetaTrader 4
MetaTrader 4 boasts a user-friendly interface that offers both simplicity and efficiency to traders. With this platform, traders can easily execute various trading strategies for products such as Forex and CFD. Moreover, MetaTrader 4 comes equipped with a comprehensive library of over 50 built-in indicators, making it an ideal tool for predicting trends and identifying the optimal entry and exit points for trades.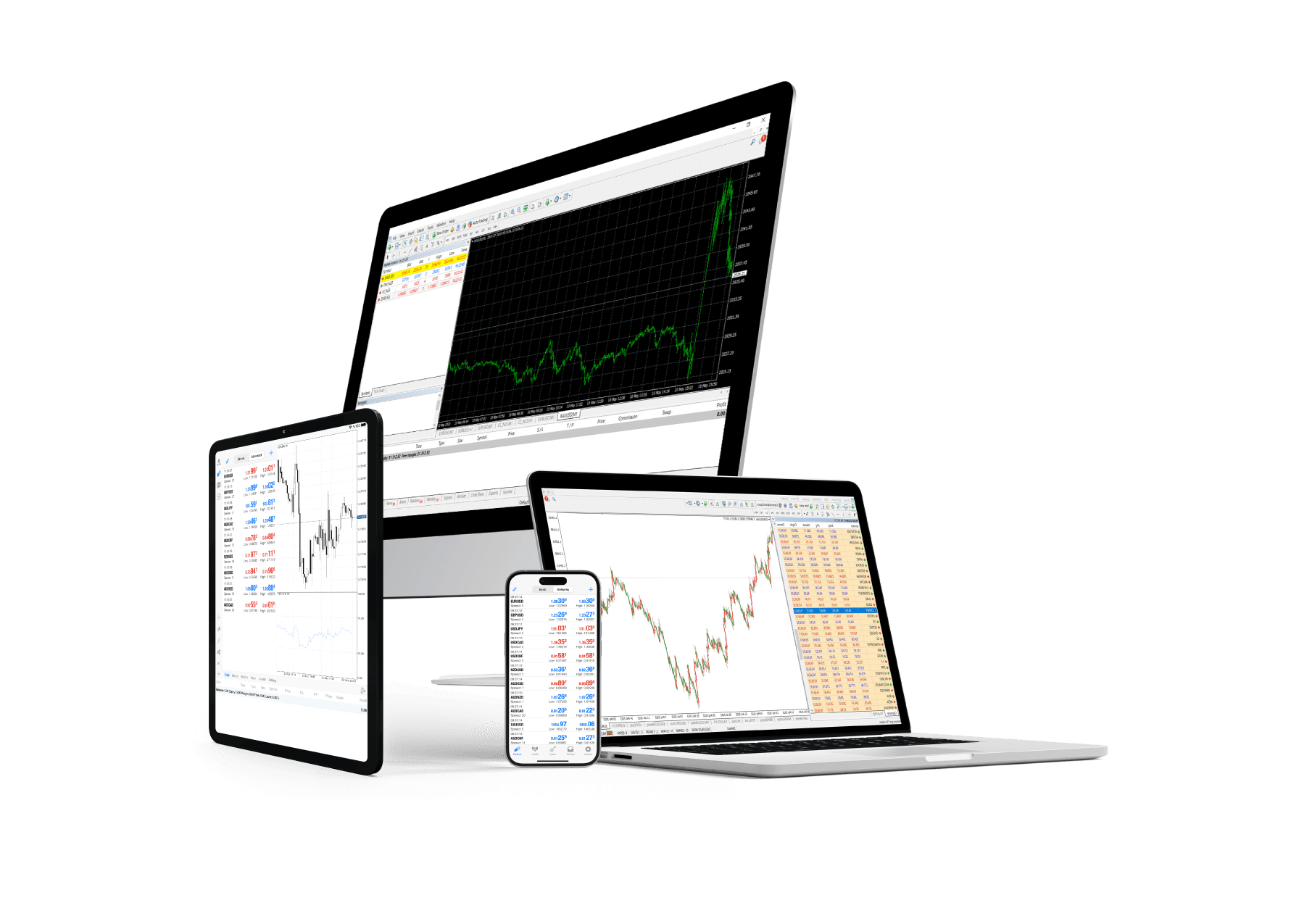 Account Opening
Open A Demo
CDO has wide range of tools, professional and friendly support for clients to achieve their financial markets trading goals. Open a demo account now to enjoy this experience with virtual deposit.
Forex Trading Platforms
CDO Markets MetaTrader 4
MT4 has user friendly interface that is providing simplicity and efficiency. The traders can perform trading strategies for different products like Forex and CFD. MetaTrader 4 has over 50 built-in indicators, also it's the tool that predicts trends and defines the appropriate entry and exit points.