Forex Trading
Deposit and Withdrawal
Thanks to its simplicity, deposits and withdrawals at CDO Markets take very little of your time. We are constantly working to make these processes faster and easier for you. Our 24/5 customer support is always at your service if you have any questions.
CDO Markets Limited
Withdrawal
Withdrawing your profits is a quick and simple process. We offer two ways you can withdraw your funds, either online via your My CDO customer portal or completing our withdrawal form and emailing it back to us to backoffice@cdomarkets.com
For queries, you can contact us via support@cdomarkets.com
Currently we have Bank Wire, FasaPay and Perfect Money Options. In the near future, credit card solution will be also included into our payment options.
CDO Markets do not charge any fee for withdrawal of your funds and cannot be held responsible for any additional bank and/or any other fees incurred as a result of bank transfers. Please note that some bank transfers pass through intermediary banks depending on your banks location and its relationships, the intermediaries may apply additional charges.
Payment Methods
Min. Deposit / Withdrawal
Max. Deposit/Withdrawal
Fees/Commission
BANKWIRE
100 USD
No Limit
No fee/comm. by CDO Markets
FASAPAY
10 USD
No Limit
The fee transfer is
0.5% of the transaction value
PERFECT MONEY
10 USD
No Limit
The fee transfer is
0.5% of the transaction value
Forex Trading Platforms
MetaTrader 4
MT4 has user friendly interface that is providing simplicity and efficiency. The traders can perform trading strategies for different products like Forex and CFD. MetaTrader 4 has over 50 built-in indicators, also it's the tool that predicts trends and defines the appropriate entry and exit points.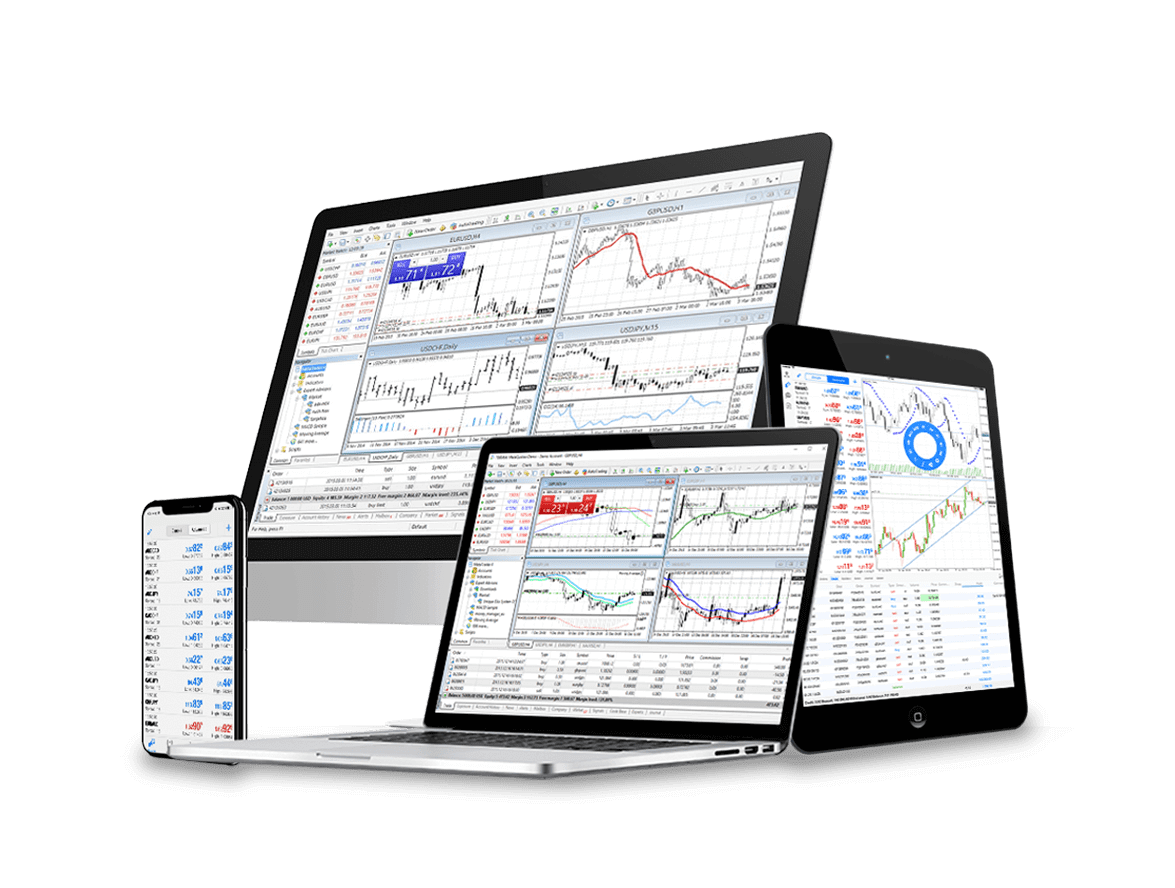 CDO Markets Limited - FX Trading
Contact Us
Please, fill the form to get an assistance.