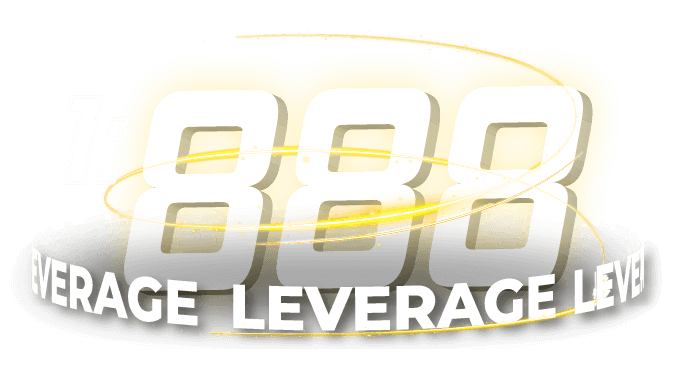 Please don't forget to use campaign code at referral code section!

CDO Markets Limited Fx tradıng
Highest Reliable
Leverage
in Forex
Scalping Allowed
It is a trading strategy that is used in the Forex market and aims to profit from small price changes in short term trades.
Refer a Friend & Get Rewards Together!
The more you spread the word of CDO Markets the more you earn. Earn together with your network!
We Have Over
Trading Instruments
Customer Support
Backoffice Solutions
Years of Experience
Highest Execution
Latest Technology
Easy to Use
Network is very essential to a trader!
Buying Power with
Leverage
Very simple! Open an account with CDO Markets and fund your account.
Do not hesitate to contact us if you need any additional information.
New user successfully referred to CDO Markets, the referrer will receive rewards when the new referred user trades on CDO Markets.
CDO Markets Limited Time Campaign
1:888 Leverage
Conditions
CDO Markets reserves the right in its sole discretion to amend, change leverage or cancel the campaign at any time and for any reasons without prior notice.