07/11/2023 Evening Reports
German Industrial Production Declined Above Expectations…
*De Guindos from the European Central Bank (ECB) said, "We saw stagnation or negative growth in the third quarter and we expect this to continue in the fourth quarter. "The ECB will continue to take a data-dependent approach to future monetary policy." He made a statement.

*FED's Kashkari said in an interview, "I am not ready to say that we are in a good place regarding interest rates. We need more data and to see how the economy is evolving so that we can say 'We are done with this, we have solved it'. But this is not enough. "We need more data to normalize inflation." made his evaluations.
FED's Goolsbee said in his speech, "We are all trying to understand what affects long-term rates of return. We are also experiencing positive developments on the supply side of the economy. The labor market is achieving better balance. So far the slowdown is in the direction of a more balanced growth and a sustainable level. Inflation has fallen a lot. Inflation is now a more important part of the mission. "As long as we make progress on inflation, it's just a matter of how long we can keep interest rates at this level." He made his statements.

*Producer inflation in the Eurozone increased by 0.5% in September, as expected. Compared to the same period of the previous year, there was a decrease of -12.4% against the expectation of -12.5%.

*Industrial production in Germany decreased more than expected in September. It decreased by -1.4% against the expectation of -0.1%.
Account Opening
Open A Demo
CDO has wide range of tools, professional and friendly support for clients to achieve their financial markets trading goals. Open a live account now to enjoy this experience with virtual deposit.
Support: 1.0658-1.0640-1.0598 Resistance:   1.0707-1.0765-1.0800
EURUSD
EURUSD – Dropped to 1.0665 Level…
In their speech today, FED officials Bar and Kashkari said that the employment market remains quite solid and there is not much evidence that the economy is weakening. Accompanied by these developments, the EURUSD parity decreased to 1.0665 level. It is also recovering with purchases from this level. In the continuation of the recovery, 1.0707 and 1.0765 can be observed as resistance. In case of withdrawals, 1.0658 and 1.0640 may form support.
Support: 1954.20-1949.75-1941 Resistance: 1960.30-1966.85-1974.15
XAUUSD
Ounce Gold – Dropped to 1958.10 Level…
The withdrawals in Ounce Gold, which started after the resistance encountered at the 2003 level, continued until the 1958.10 level. In the continuation of the decline, 1954.20 and 1949.75 can be viewed as support. In upward transactions, 1960.30 and 1966.85 may constitute resistance.
Forex Mobile & Desktop App
CDO TRADER
CDO TRADER, our cutting-edge trading platform, follows the technology from the forefront with new features added continuously. Moreover, CDO TRADER is now available for Android and iOS! So it allows you to trade on the go!
Support:   78.25-76.70-75.74 Resistance: 79.74-80.78-81.77
CRUDE
CRUDE – Priced in Formation…
In Crude Oil, transactions take place within the falling wedge formation that we follow in a 4-hour period. Within the formation, 79.74 and 80.78 can be observed as resistance. In case of declines, the lower band of the formation can provide important support. If the formation exits downwards, the declines may gain momentum.
Forex Trading Platforms
MetaTrader 4
MT4 has user friendly interface that is providing simplicity and efficiency. The traders can perform trading strategies for different products like Forex and CFD. MetaTrader 4 has over 50 built-in indicators, also it's the tool that predicts trends and defines the appropriate entry and exit points.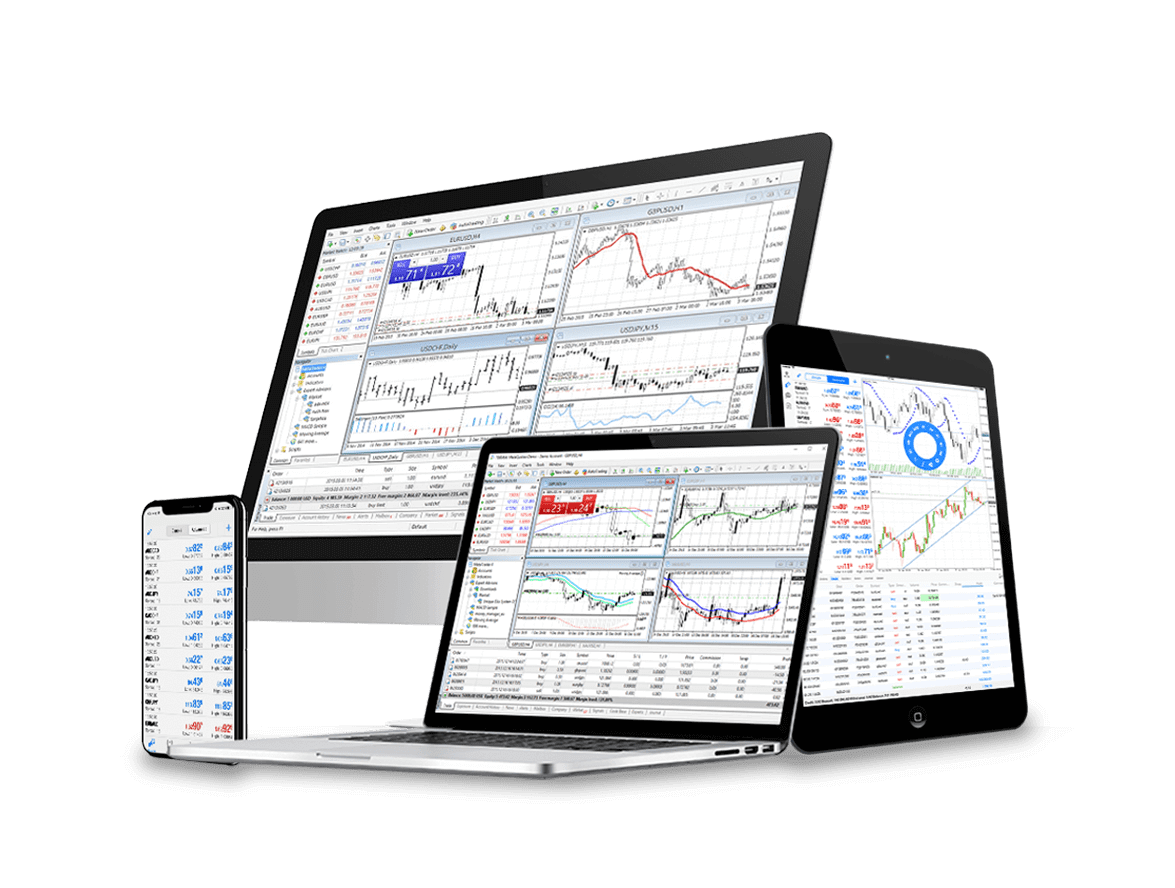 CDO Markets Limited - FX Trading
Contact Us
Please, fill the form to get an assistance.