30/10/2023 Evening Reports
German Economy Contracted in the 3rd Quarter...
*Kazimir from the European Central Bank (ECB) said in his speech: "We will have to stay at the top for the next few quarters, bets that interest rate cuts will occur in the first half of next year are completely wrong. "Upside risks to inflation have not yet completely disappeared, caution should be exercised." He made his statements.

*Simkus from the European Central Bank (ECB) said in his speech: "There is no need for further increases now, we will see in the future. "Inflation is still too high, it is too early to talk about cuts." He made his statements.

*While there was no negative or positive change in the inflation preview data in Germany in October, annual data was shared for a 3.8% increase.

*De Guindos from the European Central Bank (ECB) said in his speech, "The Eurozone economy continues to remain weak. "I see weakness continuing in the near term." He made his statements.

*Gross domestic product in Germany contracted by -0.3% on a quarterly basis in the 3rd Quarter, as expected, while annual quarterly data contracted by -0.8% against the expectation of -0.7%.

*The monetary policy meeting of the Bank of Japan will be followed tomorrow at 06:00. This meeting will be important for the Japanese Yen and global bond markets. 
Account Opening
Open A Demo
CDO has wide range of tools, professional and friendly support for clients to achieve their financial markets trading goals. Open a live account now to enjoy this experience with virtual deposit.
Support: 1.0540 – 1.0485 – 1.0395 Resistance:  1.0630 – 1.0695 – 1.0765  
EURUSD
EURUSD – Started the Week with a Rising Focus on FED…
The parity remained above 1.0540 in the new week and continued its rise step by step. This rise remains slight for now and away from the 1.0630 resistance. In intraday movements, we will pay attention to 1.0630 levels above and 1.0540 levels below.

Since the FED meeting will be held within the week, we may watch a parity that is a little more detached from geopolitical risks and more focused on the FED this week.
Support: 1980 – 1960 – 1940 Resistance: 2005 – 2022 – 2047
XAUUSD
Ounce Gold – We Follow Profit Sales from 2005 Resistance…
Gold and oil have arguably been the two hardest-hit assets since the escalation of the Israel-Hamas conflict earlier this month. And going into each weekend since then, we've seen both commodities rise in value, only to fall again the following Monday. With today's decline, a third consecutive decline is observed on the opening day of the new week. In particular, the Ounce of Gold is falling below 2000 this week, after attempting to rise above 2000 with Israel's heavy bombardment of Gaza on Friday.

If there is no hold above the 2005 resistance, the main support during the week is at the 1978 level for possible profit sales.
Forex Mobile & Desktop App
CDO TRADER
CDO TRADER, our cutting-edge trading platform, follows the technology from the forefront with new features added continuously. Moreover, CDO TRADER is now available for Android and iOS! So it allows you to trade on the go!
Support:  87.60 – 84.30 – 81.65 Resistance: 90.20 – 91.40 – 93.30
BRENT
BRENT – Continues to Tighten His Space…
Brent oil prices continue to be traded with a narrow range of movement between 90 and 87.50. There is a slight retreat as of the beginning of this week. However, we see that it has entered a horizontal and $2.5 squeeze.

We will monitor this area of ​​movement during the week. Below 87.60, the 81.65 level may come to the fore.
Forex Trading Platforms
MetaTrader 4
MT4 has user friendly interface that is providing simplicity and efficiency. The traders can perform trading strategies for different products like Forex and CFD. MetaTrader 4 has over 50 built-in indicators, also it's the tool that predicts trends and defines the appropriate entry and exit points.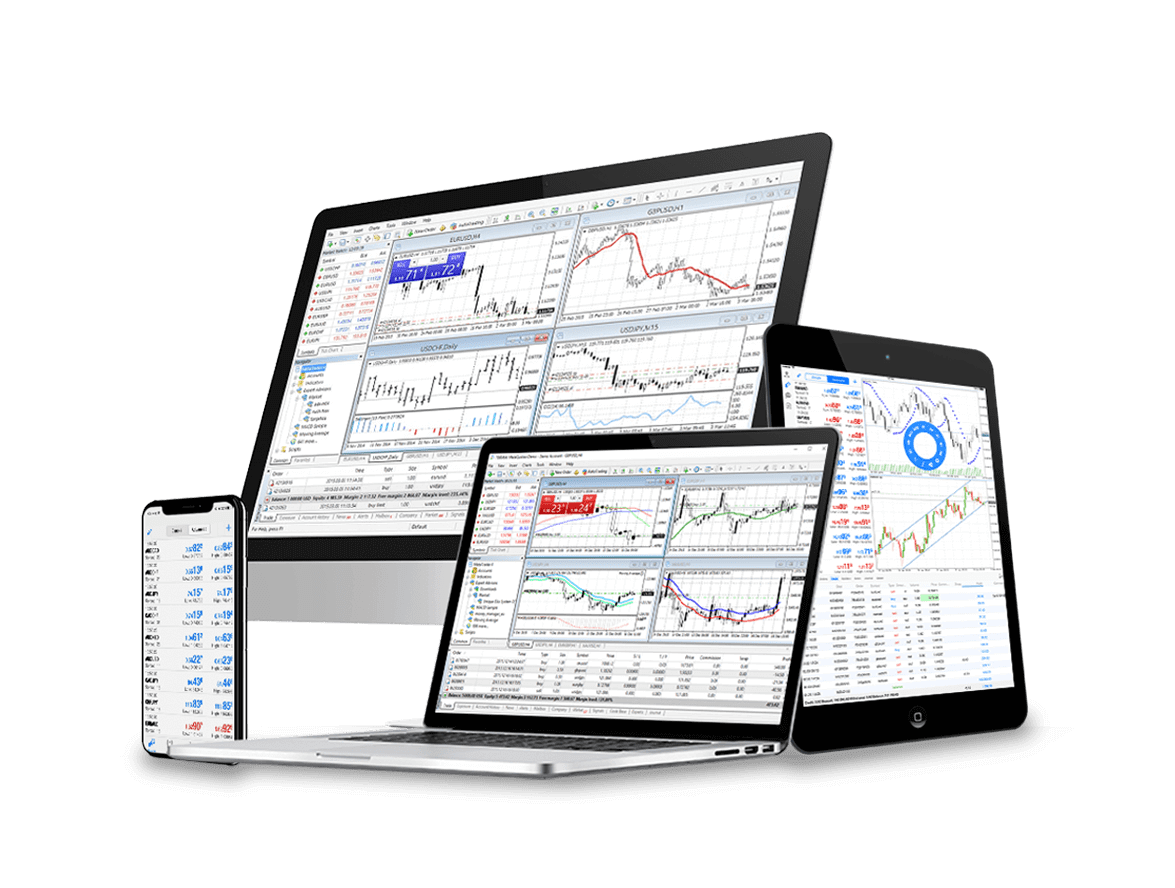 CDO Markets Limited - FX Trading
Contact Us
Please, fill the form to get an assistance.