25/01/2023 Evening Reports
ECB Member Makhlouf "Required Rate Increases"
Today, the Capacity Utilization Rate in Turkey was announced as 75.3% with a 1.2% decrease. Manufacturing Confidence rose from 97.8 to 101.7. In its statement, the CBRT stated that in the evaluations for the last three months, the trend in favor of those who reported an increase in their production volume and those who reported a decrease in their export order amount strengthened compared to the previous month, while the trend in favor of those who reported a decrease in their domestic order amount turned in favor of those who reported an increase.
Germany IFO Business Confidence Index was shared as 90.2 with an increase of 1.6 for January and came as expected. The 90 level was last seen in the index in June of last year. Reaching this level again continues to signal a good start to the new year in terms of business conditions. In addition, IFO economist Klaus said in his statement that the harsh winter season played a helpful role in the formation of this optimistic picture and that they would follow the process with the course of inflationary conditions.
In his speech, European Central Bank (ECB) Member Makhlouf said that inflation was very high, interest rate hikes were working, core inflation for December showed them that the increases were not over and interest rate hikes in March were still necessary.
Account Opening
Open A Demo
CDO has wide range of tools, professional and friendly support for clients to achieve their financial markets trading goals. Open a live account now to enjoy this experience with virtual deposit.
Support Level: 1.0873 – 1.0765 – 1.0705 Resistance Level: 1.0935 – 1.1044 – 1.1119
EUR/USD
EUR/USD – Pricing Around 1.0873 Support…
In the Asian session, there was a rise as high as 1.0910. However, after the Asian session, there was a pullback to the 1.0856 level. The pair, which received a mild reaction from this level, continues to be priced in the 1.0873 support zone. If the upward movement from this support is strengthened, 1.0935 may form resistance. In case of a downward movement, 1.0765 can create support.
Support Level: 878.81 – 77.75 – 75.95 Resistance Level: 81.50 - 82.62 – 83.34
CRUDE
CRUDE – Recoveries Before Crude Oil Stocks…
The pair had regressed to the level of 79.66 with the profit sales the previous day. Today, although the pullback continued to the level of 79.57, these pullbacks were not permanent and recovery was seen step by step to 80.46 resistance. In the continuation of the recovery, 81.50 may form resistance. On the downside pricing, the 78.81 level can form support.
Forex Mobile & Desktop App
CDO TRADER
CDO TRADER, our cutting-edge trading platform, follows the technology from the forefront with new features added continuously. Moreover, CDO TRADER is now available for Android and iOS! So it allows you to trade on the go!
Support Level: 1164-1152-1139.10 Resistance Level: 1168.80-1175-1182
GAU/TRY
GAU/TRY – Testing the Lower Band of the Channel…
The lower band of the rising price, which we watch in the 4-hour period in Gr Gold TL, is being tested. In case of a downward exit from the channel, transactions in favor of TL may accelerate. In this case, 1152 and 1139.10 can be viewed as support. In case of staying in the channel, 1168 and 1175 can form resistance.
Forex Trading Platforms
MetaTrader 4
MT4 has user friendly interface that is providing simplicity and efficiency. The traders can perform trading strategies for different products like Forex and CFD. MetaTrader 4 has over 50 built-in indicators, also it's the tool that predicts trends and defines the appropriate entry and exit points.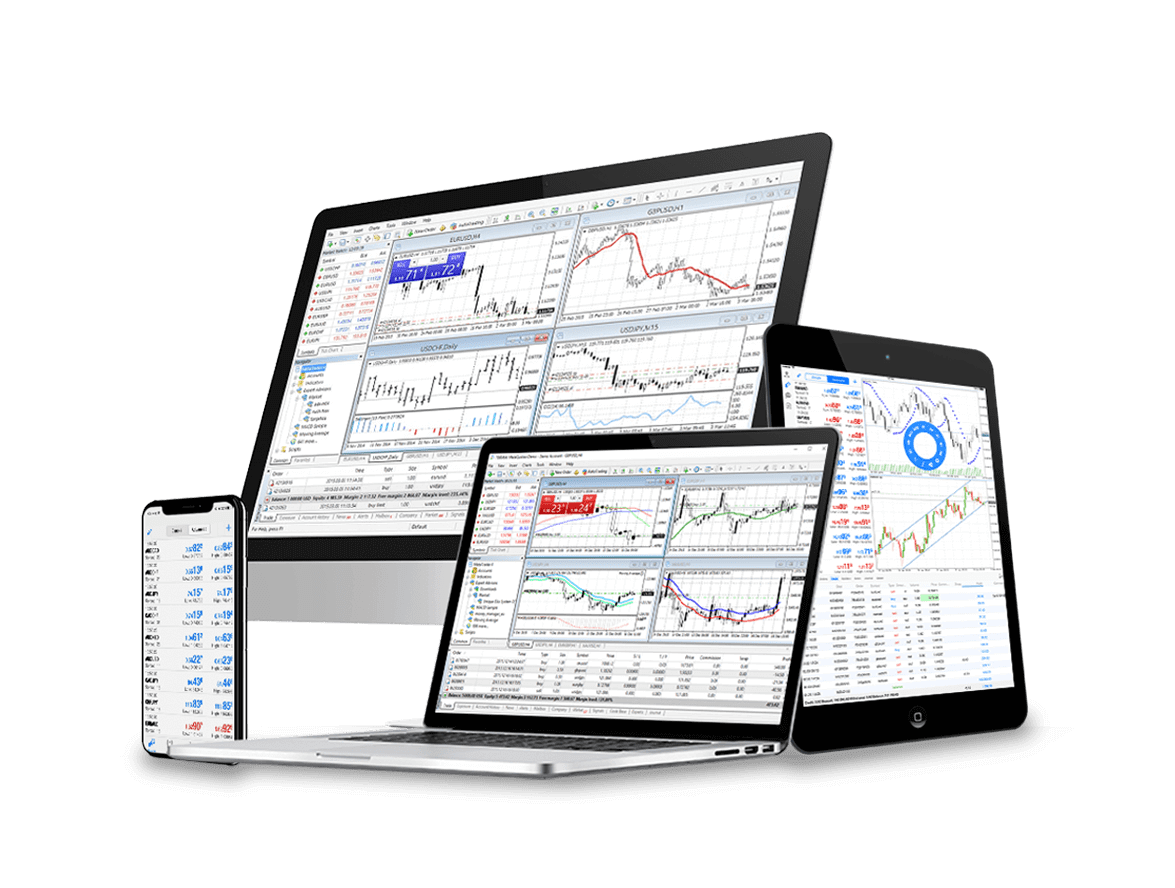 CDO Markets Limited - FX Trading
Contact Us
Please, fill the form to get an assistance.