24/01/2023 Evening Reports
We Followed PMI Data in Global Markets...
The Consumer Confidence Index for February, published by GFK in Germany, was announced as -33.9. Last month, it was announced as -37.6. Although Consumer Confidence continues its negative course, it continues on the path of recovery for 4 consecutive months.
Manufacturing PMI for January, another important data we followed in Germany, came in at 47.0, below the expectation of 47.9. The Services PMI also came in better than expected to 50.4.
Manufacturing and Services PMI data came in at 48.8 and 50.7, respectively, in the Euro Area, exceeding expectations. The data was expected to come in at 48.5 and 50.2 levels. Although the data came above the expectations, the fact that the Manufacturing PMI remained below 50 indicates a contraction in the sector.
The PMI data released in the UK, on ​​the other hand, came in mixed. Manufacturing PMI rose from 45.3 to 46.7, while Services PMI fell from 49.9 to 48.0. The data was expected to come at 45.5 and 49.9 levels, respectively.
The last PMI data of the day was announced in the USA. In the US, the Services and Manufacturing PMI for January came in at 46.6 and 46.8, respectively, exceeding expectations. The previous data were at 44.7 and 46.2 levels. Dollar Index gained value after recovery data.
Account Opening
Open A Demo
CDO has wide range of tools, professional and friendly support for clients to achieve their financial markets trading goals. Open a live account now to enjoy this experience with virtual deposit.
Support Level: 23.44 – 23.19 – 22.88 Resistance Level: 24.12 – 24.50 – 25.06
XAG/USD
XAG/USD – Horizontal Navigation Continues…
Silver, which rose to the level of 24.15 on the first day of the new week, regressed to the level of 22.74 with the profit sales. With the purchases from this point, the daily close was above the 23.44 support. Today, the rises continued until the level of 23.7325. Despite these rises, Silver could not follow the rise in Gold, which continued for more than a month. Resistors 24.12 and 24.50 could be retested if the uptrend gains strength. In case of a downward trend, 23.44 and 23.19 levels can form support.
Support Level: 1168.80-1164-1152 Resistance Level: 1175-1182-1190
GAU/TRY
GAU/TRY – It Continues Its Course Within the Rising Price Channel…
Transactions in Gr Gold TL take place within the rising price channel that we watch in a 4-hour period. It can be viewed as 1175 and 1182 resistance in the channel. In pullbacks, 1168.8 and 1164 can form support. In case of a downward exit from the channel, transactions in favor of TL may gain momentum.
Forex Mobile & Desktop App
CDO TRADER
CDO TRADER, our cutting-edge trading platform, follows the technology from the forefront with new features added continuously. Moreover, CDO TRADER is now available for Android and iOS! So it allows you to trade on the go!
Support Level: 87.88 – 85.56 – 83.94 Resistance Level: 89.36 – 91.68 – 94.72
BRENT
BRENT – Pricing Above the Downtrend…
Brent Petrol prices are above the decreasing trend that we have observed in the daily period this week. As long as this trend is maintained, the uptrend may continue. In this case, 89.36 and 91.68 levels may form resistance. In case of a downward trend, 87.88 and 85.56 can form support. Let us remind you that at 00:30 tonight, US OPI Crude Oil Stocks will be announced and volatility in pricing may increase during the data.
Forex Trading Platforms
MetaTrader 4
MT4 has user friendly interface that is providing simplicity and efficiency. The traders can perform trading strategies for different products like Forex and CFD. MetaTrader 4 has over 50 built-in indicators, also it's the tool that predicts trends and defines the appropriate entry and exit points.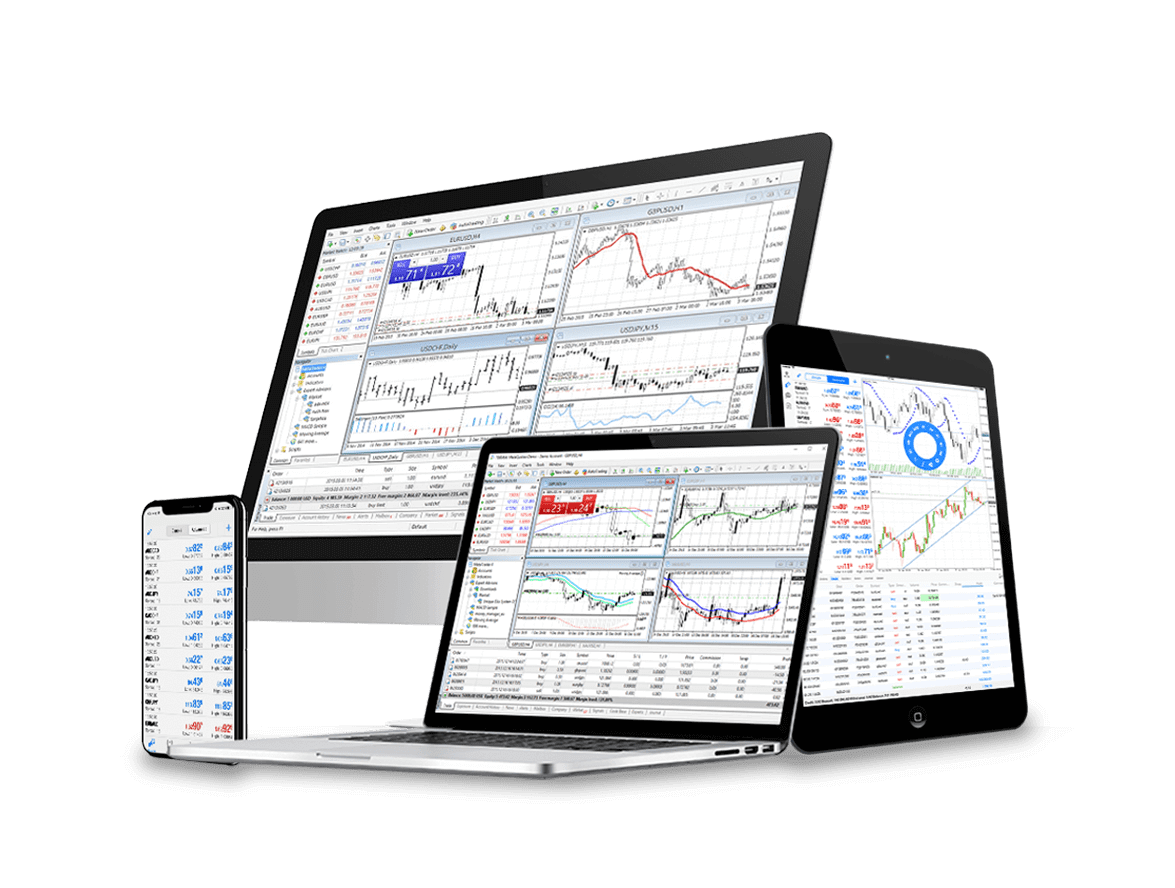 Support Level: 1.0845-1.0800-1.0765 Resistance Level: 1.0900-1.0965-1.1025
EUR/USD
EUR/USD – Pricing on Rising Price Trend…
The PMI data we follow today in Germany and the Euro Zone were generally positive. The Services PMI rose from 49.2 to 50.4 in Germany and to 50.7 from 49.8 in the Eurozone. Manufacturing PMI, on the other hand, fell to 47.0 from 47.1 in Germany, while it rose to 50.7 from 49.8 in the Eurozone. In the light of these developments, the EURUSD parity is priced on the rising price trend that we watch in the 4-hour period. As long as this trend is maintained, 1.0900 and 1.0965 can be viewed as resistance. In pullbacks, 1.0845 and rising price trend can form support.
CDO Markets Limited - FX Trading
Contact Us
Please, fill the form to get an assistance.