23/10/2023 Evening Reports
US and UK Bond Rates Continue to Rise...
*The Consumer Confidence Index for October, which we follow today in Turkey, increased from 71.5 to 74.6. Apart from this data, the Household Financial Situation Index increased from 56.2 to 59.7, the General Economic Situation Expectation Index increased from 68.0 to 72.9, and the Thoughts of Spending on Durable Consumer Goods Index increased from 92.7 to 93.2.

*US 10-year bond interest rates increased to 5.0220% with the expectations that the FED would keep the interest rate at 5.50% there for a while. This level was the highest level in the last 16 years. Likewise, UK 10-year bond interest rates increased to 4.727%, the highest level since August 22.

*In the statement made by the Israeli army radio, it was stated that the ground operation in Gaza was postponed until the arrival of US forces, and that this was not the only reason for the postponement of the operation. There were also other reasons such as finding a solution to the issue of prisoners held by Hamas and the possibility of implementing additional release agreements.

Agenda of the Day (GMT +3);
06:30 p.m. US Bond Auction
Account Opening
Open A Demo
CDO has wide range of tools, professional and friendly support for clients to achieve their financial markets trading goals. Open a live account now to enjoy this experience with virtual deposit.
Support:  1.0575 – 1.0490 – 1.0455 Resistance:  1.0630 – 1.0695 – 1.0765
EURUSD
EURUSD – Above 1.0575 Support, Could Check 1.0630…
The EURUSD pair continues to hold above the support at 1.0575 and also remains above the downtrend line at 1.1265. As long as the pair remains above 1.0575, the next critical resistance above is 1.0630. A rally above 1.0630 that may extend to 1.0765 can await us.

These possibilities are possible as long as the parity remains above 1.0575, but if it falls below 1.0575 again, movements in favor of the dollar may be triggered.
Support: 1945 – 1930 – 1915 Resistance: 1977 – 2005 – 2022
XAUUSD
Ounce Gold – 1977 Continues to Push Resistance…
Although the news about postponing Israel's land operation against Palestine caused the Ounce Gold to open downwards at the market opening, the yellow metal continued its rise during the day. With this rise, the 1977 resistance continues to be tested. Continuing the closures above 1977 may lead to a movement towards the 2000 and above region.

If it does not exceed 1977, we may observe profit sales.
Forex Mobile & Desktop App
CDO TRADER
CDO TRADER, our cutting-edge trading platform, follows the technology from the forefront with new features added continuously. Moreover, CDO TRADER is now available for Android and iOS! So it allows you to trade on the go!
Support:   14605 – 16300 – 13945 Resistance: 14856 – 15025 – 15440
NASDAQ
Nasdaq – If 14605 Breaks, Strong Selling Wave May Be Triggered…
The Nasdaq futures index, which has fallen almost every day since last Tuesday, is strongly testing the 14605 support again today. Today, there was a sag below this support. It is testing this support for the fourth time since August. If a daily candle closes below this support, a strong selling wave may be triggered. We will be monitoring this carefully.
Forex Trading Platforms
MetaTrader 4
MT4 has user friendly interface that is providing simplicity and efficiency. The traders can perform trading strategies for different products like Forex and CFD. MetaTrader 4 has over 50 built-in indicators, also it's the tool that predicts trends and defines the appropriate entry and exit points.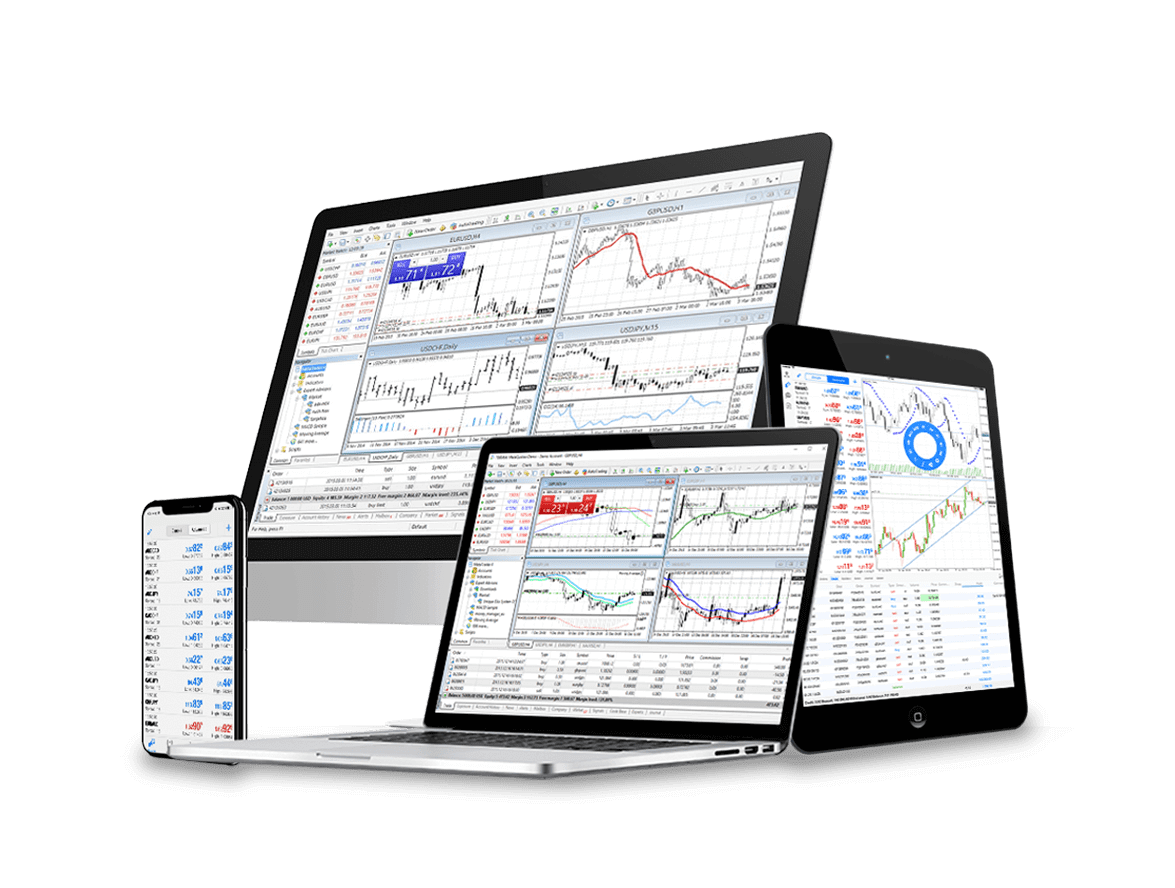 CDO Markets Limited - FX Trading
Contact Us
Please, fill the form to get an assistance.