19/10/2023 Evening Reports
FED President Powell Will Make Statements at 19:00…
*Unemployment benefits applications in the USA amounted to 198,000 last week. Expectations were for 212,000 applications. The fact that the data falls behind expectations indicates an improvement in employment.

*The current account in the Eurozone had a surplus of 27.7 billion euros in August. In the previous data, there was a surplus of 21 billion euros.

*FED President Powell will make a statement at 19:00 today. In addition to general economic conditions and policy signals, he is expected to make statements about the effects of the war between Israel and Hamas on the global economy.
Account Opening
Open A Demo
CDO has wide range of tools, professional and friendly support for clients to achieve their financial markets trading goals. Open a live account now to enjoy this experience with virtual deposit.
Support:  1.0490 – 1.0450 – 1.0390 Resistance:  1.0575 – 1.0630 – 1.0695
EURUSD
EURUSD – 1.0575 Resistance is Being Retested Strongly…
Despite the US Weekly Unemployment Claims data at 15.30, which was more positive than expected, the EURUSD parity maintained its intraday rise at the first reaction. It is very close to the 1.0575 resistance and continues trading by testing it. At the same time, the downtrend line from 1.1265 coincides here, and if it crosses this line with a daily candle, the uptrend in the parity may increase gradually. A step-by-step rise towards 1.0765 may be triggered.
However, if it remains below this resistance, it is possible that the movement in favor of the dollar will be dominant again.
Support: 1944 – 1930 – 1915 Resistance: 1955 – 1977 – 2005
XAUUSD
Ounce Gold – US Yields May Put Pressure While Maintaining Its Rising Zone…
A daily candle closed above 1944 for the first time since the beginning of August. Today, it is trying to maintain its upward trend by taking 1944 as support. While the yellow metal is in demand as a safe haven due to geopolitical risks, we also keep an eye on the US 10-year bond interest rate, which is based on 5%. As US yields continue to rise, it is possible that the pressure on Ounce Gold will increase and the rise may be curbed.
If we look at Gold's technique, we will continue to look at the 1944 level as support for a short time. We will focus on the 1977 level as a more important weekly resistance in the rises that may come from here.
Forex Mobile & Desktop App
CDO TRADER
CDO TRADER, our cutting-edge trading platform, follows the technology from the forefront with new features added continuously. Moreover, CDO TRADER is now available for Android and iOS! So it allows you to trade on the go!
Support:   89.15 – 87.60 – 84.30 Resistance: 91.40 – 93.30 – 97.60
BRENT
Brent – ​​Couldn't Close Above 91.40 and Withdrew During the Day…
Although Brent oil prices approached the 93.30 resistance yesterday, they closed the day below the 91.40 resistance. Today, we see a retreat just below the 91.40 resistance.

While this retreat is followed by gradual supports, the first gradual support is the 89.15 level. Unless Brent sees a daily candle close above 91.40, it may be technically premature to expect positive movements to be strongly triggered again.
Forex Trading Platforms
MetaTrader 4
MT4 has user friendly interface that is providing simplicity and efficiency. The traders can perform trading strategies for different products like Forex and CFD. MetaTrader 4 has over 50 built-in indicators, also it's the tool that predicts trends and defines the appropriate entry and exit points.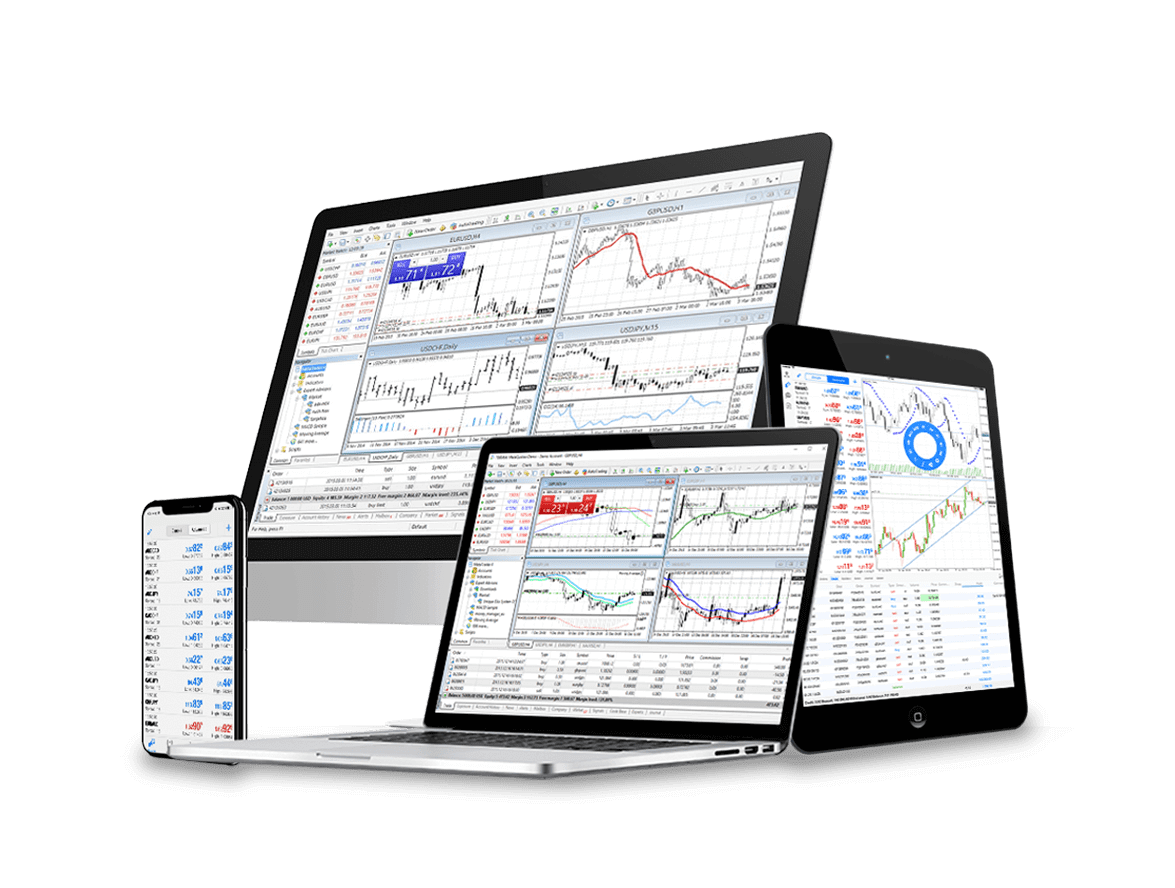 CDO Markets Limited - FX Trading
Contact Us
Please, fill the form to get an assistance.