15/05/2023 Evening Reports
FED/Bostic "No Rate Cut Until 2024"
* In the statement made by the People's Bank of China (PBOC) on monetary policy today, it was stated that interest rates will be kept reasonable and appropriate, prudent monetary policy will be firm and firm, liquidity will be reasonably plentiful and the Yuan exchange rate will be basically stable.
*Atlanta Fed Chairman Bostic, in his statement on the interest rate hike process, said that there is progress in inflation, they should go up in interest rates, they can increase interest rates, there is no rapid decline in inflation and there is no interest rate cut until 2024 in their basic scenario.
Agenda of the day;
18:30 US Treasury Bills Auction
19:00 Speech by Pill, Member of the Bank of England
19:30 Speech by FOMC Member Barkin
Account Opening
Open A Demo
CDO has wide range of tools, professional and friendly support for clients to achieve their financial markets trading goals. Open a live account now to enjoy this experience with virtual deposit.
Support:1.0855 -  1.0777 – 1.0715 Resistance: 1.0940 – 1.1040 – 1.1107
EURUSD
EURUSD – Breaks the Trend From 0.9550 Last Week…
After breaking the uptrend from 0.9550 last week to the downside, the EURUSD pair retreated to 1.0855. As of the new week, there is a slight reaction today, while trying to hold on to the 1.0855 support. In general, if we do not see a hold above 1.0940 in the near future, we can think that the movements in favor of the dollar may continue by getting stronger step by step.
Support : 134.75 – 132.90 – 130.55 Resistance:137.95 – 139.60 – 142.30
USDJPY
USDJPY – In Efforts To Reach Key 137.95 Resistance…
In the past weeks, it could not pass the 137.95 resistance. However, after each retreat, it tries to get closer to this resistance again step by step. In case the 137.95 resistance is crossed, an attack can be made towards 142.00 levels in the pair.
In possible profit sales, the main intraday support is 134.75.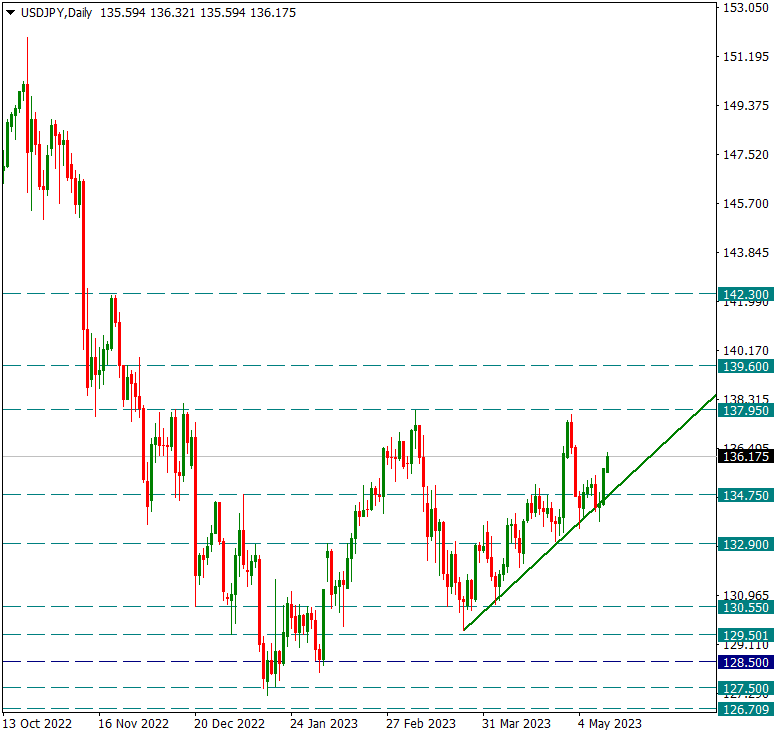 Forex Mobile & Desktop App
CDO TRADER
CDO TRADER, our cutting-edge trading platform, follows the technology from the forefront with new features added continuously. Moreover, CDO TRADER is now available for Android and iOS! So it allows you to trade on the go!
Support: 2001 – 1981 – 1957 Resistance: 2019 – 2036 – 2053
XAUUSD
Ounce Gold – Above Short-Term Trend While Falling Back From Historical Peak…
After restoring its historic peak, it had regressed back to 2001 levels. However, it still remains in the short-term trend. In general, as long as it stays above the 2001 level, the positive situation can continue and we can see an attack to 2078 levels again.
2001 may be important here as a positive-negative balance for now.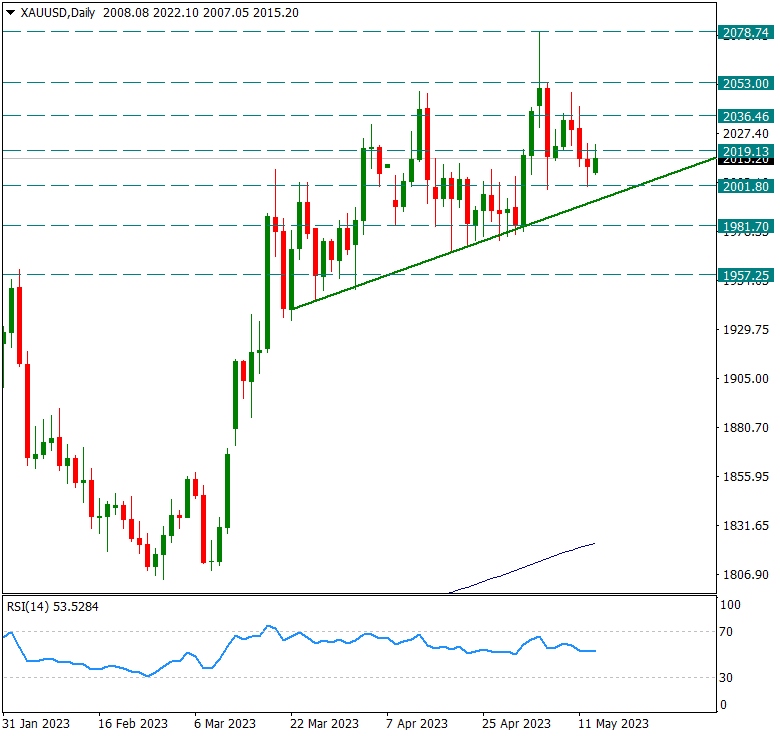 Forex Trading Platforms
MetaTrader 4
MT4 has user friendly interface that is providing simplicity and efficiency. The traders can perform trading strategies for different products like Forex and CFD. MetaTrader 4 has over 50 built-in indicators, also it's the tool that predicts trends and defines the appropriate entry and exit points.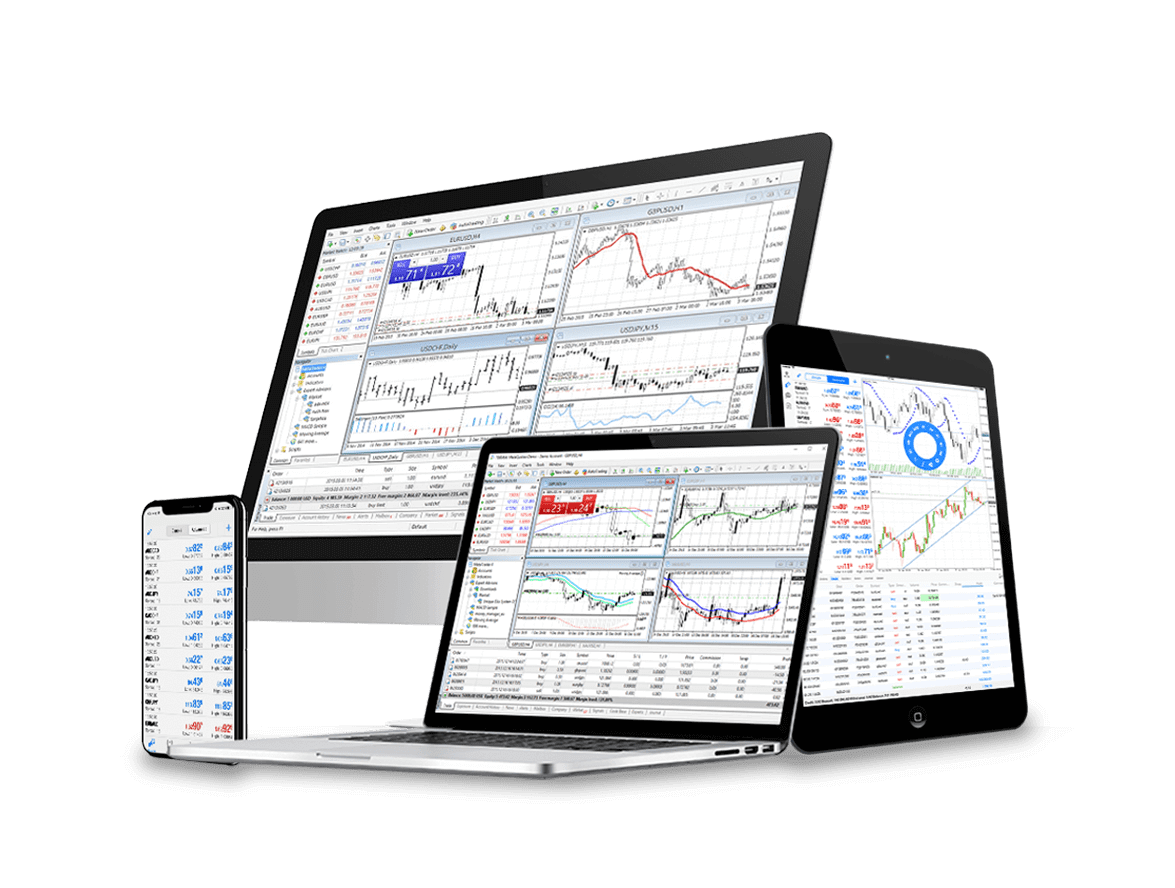 CDO Markets Limited - FX Trading
Contact Us
Please, fill the form to get an assistance.