10/01/2023 Evening Reports
Fed Chairman Powell "High Inflation May Require Unpopular Measures"
Unemployment Rate in Turkey for November, announced today, remained unchanged at 10.2%. While the Number of Unemployed was 3,576 million people in November, the Labor Force Participation Rate was 54.1%. Apart from these data, Industrial Production, which is another important data we follow, decreased by 1.1% monthly and 1.3% annually.
In his speech on the interest rate increase process, European Central Bank (ECB) Member Schnabel stated that inflation will not fall on its own, financing conditions will need to become restrictive and restrictive monetary policy will be beneficial to society in the medium and long term by providing price stability.
In his speech, Fed Chairman Powell said that restructuring price stability when inflation is high may require unpopular measures in the short term, that the Fed's responsibility for climate-related fiscal risks is limited, and that using monetary tools to promote a greener economy if Congress fails to pass legislation is for them. Said it wasn't suitable. While Powell did not touch much on monetary policy and the interest rate hike process in his speech, depreciation in the Dollar Index and increases in the US Indices were observed after the speech.
Account Opening
Open A Demo
CDO has wide range of tools, professional and friendly support for clients to achieve their financial markets trading goals. Open a live account now to enjoy this experience with virtual deposit.
Support Level: 74.95-73.25-72.50 Resistance Level: 75.74-76.70-78.25
CRUDE
CRUDE – Rising with the Support of Rising Price Trend…
Crude Oil has risen to 75.28 with the support of the rising price trend that we watch in the hourly period. With the sales coming from this level, pullbacks were seen up to the 74.95 support. In case of holding above 74.95 support, 75.74 and 76.70 resistance can be viewed as resistance. If the 74.95 level is broken, the rising price trend can create significant support.
Support Level: 1123.70-1116.02-1103.40 Resistance Level: 1135.40-1142-1150
GAU/TRY
GAU/TRY – Rising with Support from 1116.02 Level…
After the pullbacks in Gr Gold TL, increases are seen with the support received from 1116.02. In the continuation of the rise, 1135.40 and 1142 can be viewed as resistance. In pullbacks, 1123.70 and 1116.02 can create support. It should be noted that if the rising price trend, which we watch in the lower daily period, is broken, the transactions in favor of TL may accelerate.
Forex Mobile & Desktop App
CDO TRADER
CDO TRADER, our cutting-edge trading platform, follows the technology from the forefront with new features added continuously. Moreover, CDO TRADER is now available for Android and iOS! So it allows you to trade on the go!
Support Level: 0.9225-0.9199-0.9150 Resistance Level: 0.9280-0.93296-0.9395
USD/CHF
USD/CHF – Rising With FED Expectations…
In his speech last night, San Francisco Fed President Daly said that the FED could increase interest rates by 25 or 50 basis points at its meeting on February 1. With the impact of this statement, USDCHF is rising. In the continuation of the rise, 0.9280 and 0.93296 can be viewed as resistance. In pullbacks, 0.9225 and 0.9199 can form support.
Forex Trading Platforms
MetaTrader 4
MT4 has user friendly interface that is providing simplicity and efficiency. The traders can perform trading strategies for different products like Forex and CFD. MetaTrader 4 has over 50 built-in indicators, also it's the tool that predicts trends and defines the appropriate entry and exit points.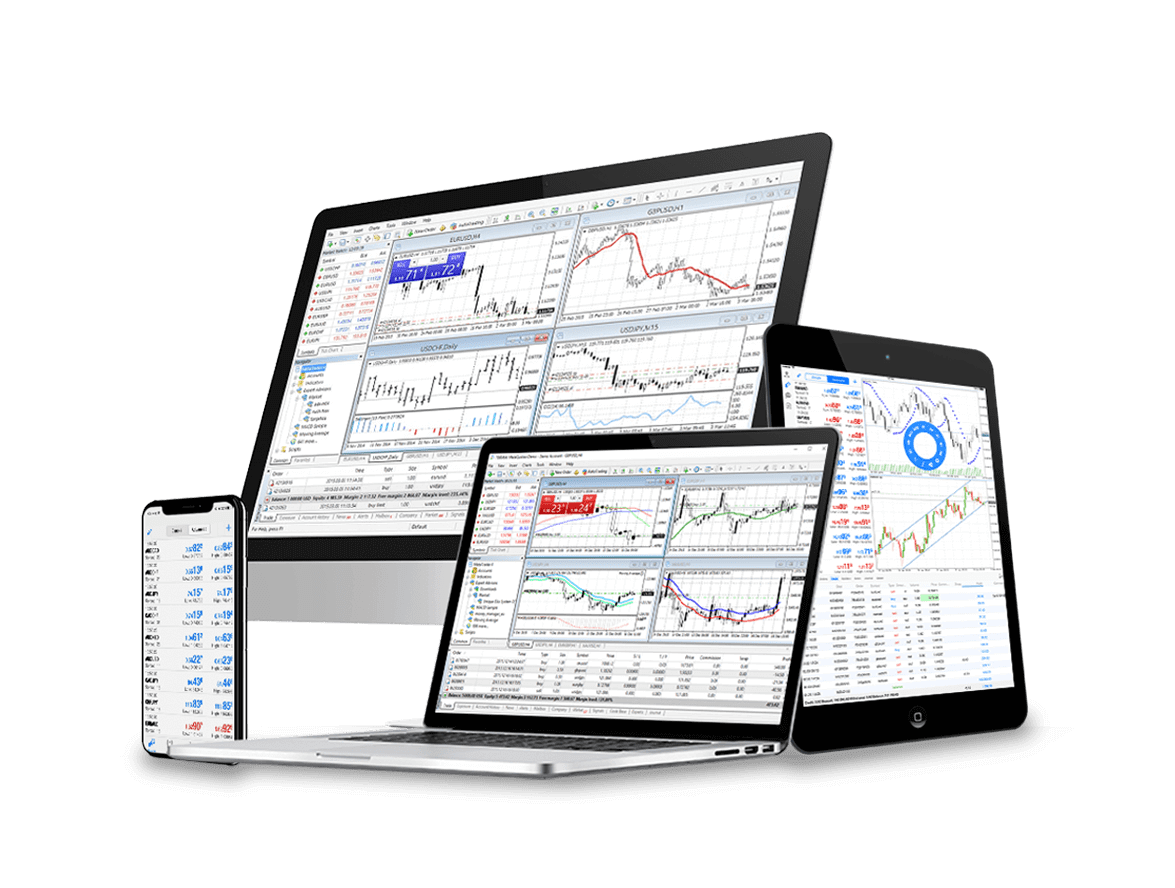 CDO Markets Limited - FX Trading
Contact Us
Please, fill the form to get an assistance.