07/12/2022 Evening Reports
China Takes Decision to Relax in Covid Policy…
China announced earlier in the day that positive cases with mild symptoms or who are asymptomatic will be allowed to be quarantined at home instead of seven days. "No form of mobility control should be implemented," the Chinese government said in a statement, explaining that batch PCR testing would be largely abandoned and limited to hospitals, nursing homes and schools.
Despite China's decision to move away from its zero Covid policy, the global market remains cautious ahead of next week's highly anticipated Fed meeting.
Seasonally adjusted Gross Domestic Product (GDP) in the euro area expanded by 2.3% year-on-year in the third quarter, according to data released by Eurostat. This reading followed the 4.2% growth recorded in the second quarter and came above the market expectation of 2.1%.
Other data from the Eurozone revealed that Employment Change rose 1.8% year-on-year in the third quarter, slightly above market expectations of 1.7%.
Account Opening
Open A Demo
CDO has wide range of tools, professional and friendly support for clients to achieve their financial markets trading goals. Open a live account now to enjoy this experience with virtual deposit.
Support Level: 18.56 – 18.25 – 17.77 Resistance Level: 18.61 – 19.10 – 19.50
USD/TRY
USD/TRY – Price Movement Area Is Narrowing…
The dollar pair continues to price by taking the 18.61 resistance line and weekly candles remain above the 8-week average. Price action has narrowed further and is narrowing between the 8-week average, which falls between 18.61 and 18.56. We will follow this range for the direction of a possible trend.
Forex Mobile & Desktop App
CDO TRADER
CDO TRADER, our cutting-edge trading platform, follows the technology from the forefront with new features added continuously. Moreover, CDO TRADER is now available for Android and iOS! So it allows you to trade on the go!
Support Level: 1.0480 – 1.0340 – 1.0250 Resistance Level: 1.0545 – 1.0605 – 1.0770
EUR/USD
EUR/USD – Reacts After Weekly Profit Sale…
The EURUSD parity reacted from the 233-day average support after the profit selling since the beginning of the week and rose again to the level of 1.0545. At this point, we will continue to take 1.0605 as resistance, which coincides with the Fibo 38.2 retracement of the 1.2349/0.9550 drop. If this region is exceeded, we can observe the continuation of the movements in favor of the Euro.
The main intraday support will be the 233-day average, which is close to the 1.0480 level.
Support Level: 136.50 – 135.90 – 135.00 Resistance Level: 137.45 – 138.05 – 139.40
USD/JPY
USD/JPY – Profit Sell Experiencing A Significant Resistance…
The Japanese Yen side moved their reaction towards 138.05 this week and made their first attempt to pass here. However, it was contacted here and subsequently withdrawn with a slight profit sale. Here, the 144-day average will be an important resistance line in the short term. Additionally, this region is important as it coincides with the Fibonacci 23.6 retracement of the 151.95/133.62 drop.
If this region cannot be crossed, movements in favor of the dollar may be felt again.
Forex Trading Platforms
MetaTrader 4
MT4 has user friendly interface that is providing simplicity and efficiency. The traders can perform trading strategies for different products like Forex and CFD. MetaTrader 4 has over 50 built-in indicators, also it's the tool that predicts trends and defines the appropriate entry and exit points.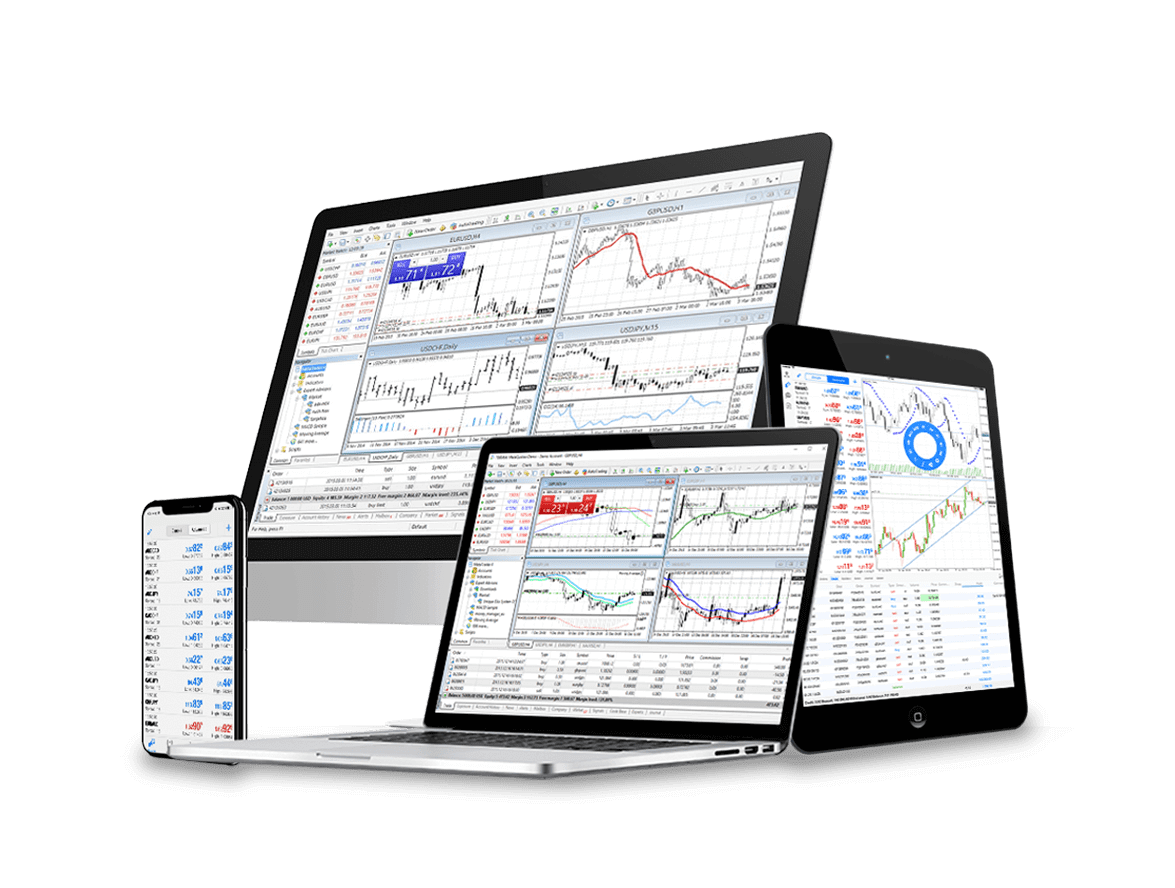 CDO Markets Limited - FX Trading
Contact Us
Please, fill the form to get an assistance.