02/02/2023 Evening Reports
BOE and ECB Raised Interest Rates After FED...
German exports amounted to 127.4 billion Euros in December, down 6.3 percent compared to the previous month. Imports, on the other hand, decreased by 6.1 percent in December compared to the previous month and became 117.4 billion Euros. The foreign trade balance gave a surplus of 10 billion Euros in December and 76 billion Euros in the whole of 2022.
Bank of Japan (BOJ) Vice President Wakatabe, not indifferent to the strength of the Yen against the Dollar, said that it is necessary to focus on the medium and long-term targets of inflation, not the short-term. He added that sufficient conditions have not yet been met for the sustainable implementation of the 2% inflation target.
The Bank of England (BOE) increased the interest rate by 50 basis points to 4.0% as expected. In the statements made, it was pointed out that if there is evidence that inflationary pressures are more persistent, further tightening in monetary policy may be made. In addition, the 2023 4th quarter inflation expectation was stated as 3.92%. British Finance Minister Jeremy Hunt stated that he supports the interest rate decision and will simultaneously fulfill his duty to reduce inflation.
As expected, the European Central Bank (ECB) increased the policy rate by 50 basis points to 3.00%. In the statement, it was stated that the interest rate is expected to be increased further, that keeping interest rates at a restrictive level will reduce inflation over time by reducing demand, and that the asset purchase program will be reduced by an average of 15 billion Euros per month from March to June. ECB President Lagarde, in his speech after the decision, said that serious interest rate hikes are necessary in all reasonable scenarios, and that there is general agreement on a 50 basis point rate hike in February and March.
Account Opening
Open A Demo
CDO has wide range of tools, professional and friendly support for clients to achieve their financial markets trading goals. Open a live account now to enjoy this experience with virtual deposit.
Support Level: 1.0965-1.0900-1.0845 Resistance Level: 1.1025-1.1070-1.1125
EUR/USD
EUR/USD – After the Interest Rate Decision, It Dropped To 1.0965 Support…
In its meeting yesterday, the FED increased interest rates by 25 basis points to 4.75%, as expected. Today, the European Central Bank (ECB) increased the policy rate by 50 basis points to 3.00% as expected. The EURUSD parity, which rose to the resistance of 1.1025 after the FED decision, retreated to the support of 1.0965 due to the resistance encountered at this level and the ECB decision. In case of holding above 1.0965 support, we can see rises again. In this case, 1.1025 and 1.1070 can be viewed as resistance. 1.0900 and 1.0845 can form support in pullbacks and pricing below 1.0965 level.
Support Level: 74.33 – 72.76 – 70.09 Resistance Level: 77.75 – 78.81 – 80.4
CRUDE
CRUDE – The Downtrend Continues…
Crude oil, which has been on a downward trend since the beginning of the week, continued its downward trend with the effect of the increase of 4,140 million barrels in the US Weekly Crude Oil Stocks announced the previous day and fell to 75.83 level. Currently, it is priced slightly above this level. In the continuation of the downtrend, 75.17 levels, which coincide with the uptrend line, may form support. If this line is broken to the downside, 74.33 can be viewed as support. In case of upward movement, it can be viewed as 77.75 resistance.
Forex Mobile & Desktop App
CDO TRADER
CDO TRADER, our cutting-edge trading platform, follows the technology from the forefront with new features added continuously. Moreover, CDO TRADER is now available for Android and iOS! So it allows you to trade on the go!
Support Level: 1168.50 – 1158.35 - 1150 Resistance Level: 1178.85 – 1185 - 1191
GAU/TRY
GAU/TRY – Refreshed the record with 1185…
After the Fed's decision to increase interest rates by 25 basis points, Yellow Metal moved upwards. With the upward momentum that started yesterday evening, Gram Gold TL rose to the level of 1185 today, renewing its record. It continues to be priced around 1176 with profit sales from this level. In case the uptrend gains strength again, 1178.85 can be viewed as resistance. If the downward direction continues, 1168.50 can be viewed as support.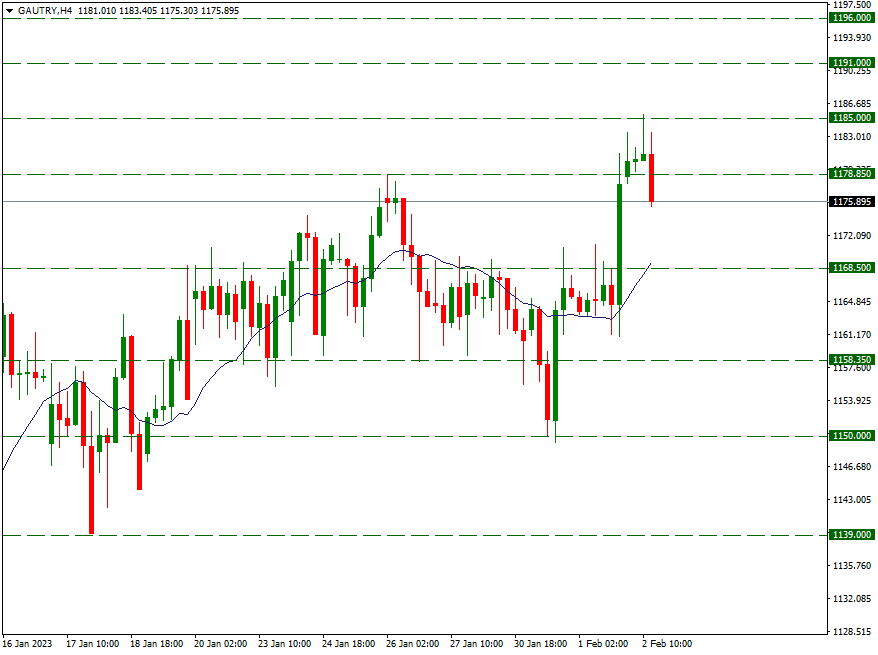 Forex Trading Platforms
MetaTrader 4
MT4 has user friendly interface that is providing simplicity and efficiency. The traders can perform trading strategies for different products like Forex and CFD. MetaTrader 4 has over 50 built-in indicators, also it's the tool that predicts trends and defines the appropriate entry and exit points.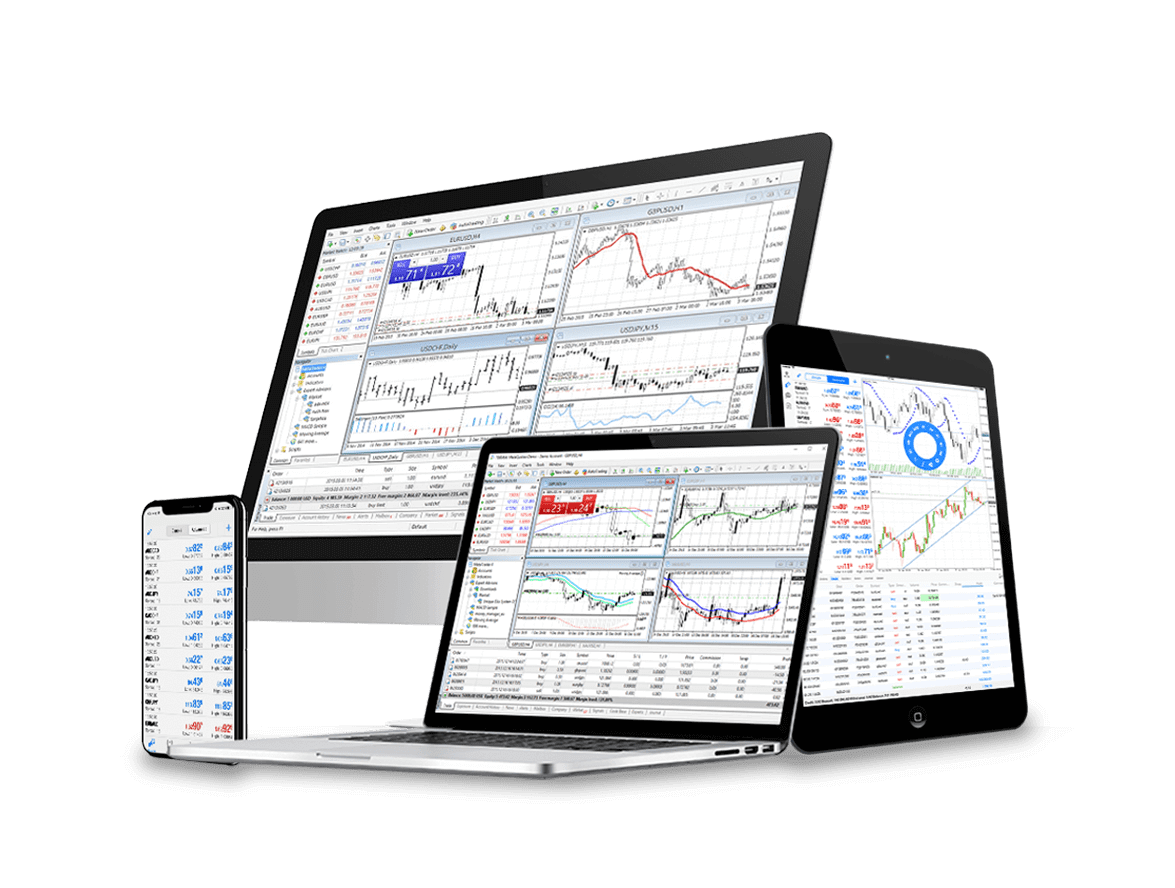 CDO Markets Limited - FX Trading
Contact Us
Please, fill the form to get an assistance.