29/09/2023 Evening Reports
Retail Sales in Germany Decreased More Than Expected…
– Retail sales in Germany fell by -1.2% in August, surprising expectations of a 0.5% increase. Yearly, it dropped by -2.3% instead of the expected -0.7%, suggesting effective policies to control inflation and spending.
Germany's unemployment rate remained stable at 5.7% in September.
– In the Eurozone, CPI data was slightly below expectations, with a monthly inflation increase of 0.3% and annual inflation at 4.3%, slightly lower than the expected 4.5%. Core inflation also missed expectations by 0.3 points.
– US PCE price index for August was slightly below monthly expectations but met annual expectations, with a 0.4% monthly increase and a 3.5% annual increase. Core PCE price index data fell short on the monthly increase, reaching 0.1% instead of the expected 0.2%.
US 10-year bond yields dropped from 4.688% to 4.52%, while 2-year yields remained around 5.02%.
– The UK's current account deficit in the second quarter exceeded expectations, reaching -25.3 billion pounds instead of the expected -15 billion pounds.
UK's GDP grew by 0.2% in Q2, meeting expectations, and annual growth was 0.6%, surpassing expectations by 0.2 points.
– European Central Bank President Lagarde emphasized the importance of green transformation and discussed energy market fluctuations and their impact on inflation and climate change during an Energy Transformation conference in Paris. She warned against delaying the energy transition.
Account Opening
Open A Demo
CDO has wide range of tools, professional and friendly support for clients to achieve their financial markets trading goals. Open a live account now to enjoy this experience with virtual deposit.
Support: 1.0575 – 1.0490 – 1.0415 Resistance:  1.0630 – 1.0695 – 1.0765
EURUSD
EURUSD – Although Reactions Continue, Important Resistances Have Not Been Passed Yet…
While we continue to monitor the reactions from 1.0490 in the parity, we are still under important resistances in the short term. The 1.0630 level is the first area that may be important resistance in the short term. Above this region, the 1.0765 resistance, which coincides with the 200-day average, is an important resistance on a weekly basis.

Although the slight decrease in the PCE price index data for August today created a slight relief on the parity side, it did not have much of an impact.

In general, as long as the resistances we have specified on a short and weekly basis are not exceeded, reactions from the oversold zone are normal and may create a resale opportunity.
Support: 1860 – 1837 – 1810 Resistance: 1890 – 1905 – 1933
XAUUSD
Ounce Gold – Selling Pressure Continues, 1860 Resistance Is Being Tested…
The yellow metal closed the day near this region yesterday after retreating to the 1860 support. Although there is a slight reaction during the day due to the loosening of the dollar index, these reactions are very weak. It continues to be priced close to the 1860 support. For a small recovery, we must see at least a hold above 1890.

Otherwise, a step-by-step retreat towards the 1810 level may be observed.
Forex Mobile & Desktop App
CDO TRADER
CDO TRADER, our cutting-edge trading platform, follows the technology from the forefront with new features added continuously. Moreover, CDO TRADER is now available for Android and iOS! So it allows you to trade on the go!
Support: 94.85 – 91.05 – 89.15 Resistance: 97.60 – 101.95 – 104.50
BRENT
BRENT – Profit from Fibo 50 Correction Stopped Selling at 94.85…
BRENT, which came very close to the 97.60 resistance during the week, encountered resistance due to the Fibonacci 50% correction and fell to the 94.85 support with profit selling. Although there was a weak movement on the last trading day of the week, it remains at the 94.85 support level. Unless the 91.05 support is broken on a weekly basis, possible declines may create an opportunity for repurchasing, but profit sales below 91.05 may find room to deepen.
Forex Trading Platforms
MetaTrader 4
MT4 has user friendly interface that is providing simplicity and efficiency. The traders can perform trading strategies for different products like Forex and CFD. MetaTrader 4 has over 50 built-in indicators, also it's the tool that predicts trends and defines the appropriate entry and exit points.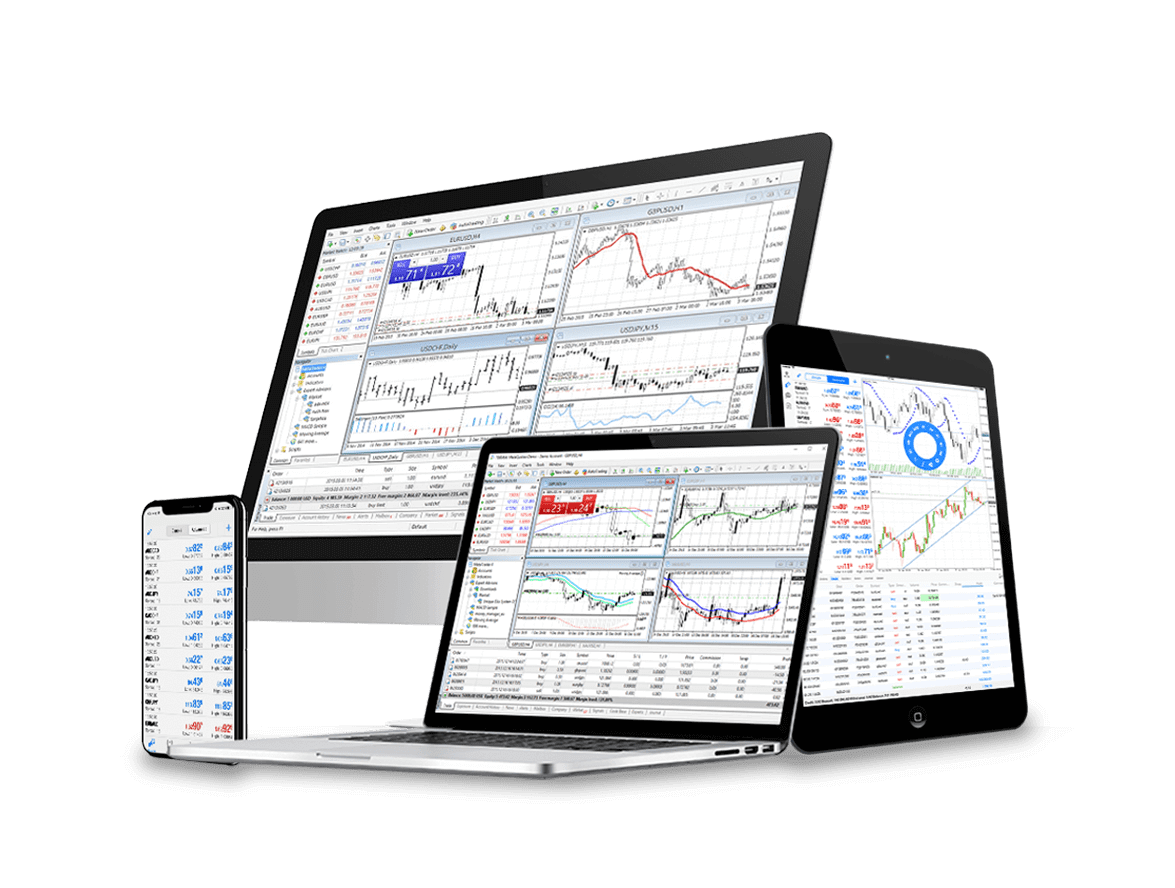 CDO Markets Limited - FX Trading
Contact Us
Please, fill the form to get an assistance.