25/10/2023 Evening Reports
FED and ECB Presidents Will Speech...
*Seasonally Adjusted Real Sector Confidence Index for October, which we follow today in Turkey, increased from 105.1 to 105.3. From other data, the Service Sector Confidence Index increased from 113.0 to 113.6, while the Retail Trade Sector Confidence Index decreased from 117.7 to 113.

*IFO Business Environment Index for October, announced today in Germany, increased from 85.8 to 86.9. In the evaluation made after the data, it was stated that German companies had difficulty in finding new loans due to high interest rates and slowing economic growth.

*This evening, ECB President Lagarde will give a speech at 20:00, and FED President Powell will give a speech at 23:35. Lagarde and Powell are expected to make statements about whether the interest rate increase process will continue and the course of the economies.
Agenda of the Day:
17:00 Bank of Canada Interest Rate
17:30 US Crude Oil Stocks
20:00 Speech by ECB President Lagarde
23:35 Speech by FED Chairman Powell
Account Opening
Open A Demo
CDO has wide range of tools, professional and friendly support for clients to achieve their financial markets trading goals. Open a live account now to enjoy this experience with virtual deposit.
Support:  1.0575 – 1.0490 – 1.0450 Resistance:  1.0630 – 1.0695 – 1.0765
EURUSD
EURUSD – Testing 1.0575 Support with Retreat Trend…
The pair continues to maintain the downward trend triggered from 1.0695. The parity, which approached the 1.0575 support yesterday, is testing this level strongly today. If it falls below this level, there may be a possibility of withdrawing again to 1.0450.
In possible reactions, eyes will be on 1.0695 resistance.
Support: 1944 – 1930 – 1915 Resistance: 1977 – 2005 – 2032
XAUUSD
Ounce Gold – The Decline Remains Limited, It Is Pushing The 1977 Resistance Again…
On the Ounce Gold side, the downward trend continued to be limited to the 1944 region. Prices, which dropped to 1950 yesterday, recovered during the day and caused the day to close at 1975 levels. Today, the 1977 resistance is being tested with a slight rise.

If daily candle closings occur above 1977, this movement may carry the yellow metal to the 2000+ region. We will follow this and the first resistance to pass is the 1977 level.
Forex Mobile & Desktop App
CDO TRADER
CDO TRADER, our cutting-edge trading platform, follows the technology from the forefront with new features added continuously. Moreover, CDO TRADER is now available for Android and iOS! So it allows you to trade on the go!
Support:   14605 – 14300 – 13945 Resistance: 14855 – 15025 – 15440
NASDAQ
Nasdaq – Two-Day Reaction Gives Place to Profit Selling…
Nasdaq futures index retreated strongly to 14605 support during the week. With this decline, it fell to 14515, but the daily closing remained above 14605. The reactions up to 14856 on Monday and Tuesday have ended and we are seeing profit sales from the 14855 resistance.

Now, while 14855 is followed as resistance and 14605 as support in intraday movements, a strong selling wave may be triggered if 14605 is broken with the closing of the daily candle.
Forex Trading Platforms
MetaTrader 4
MT4 has user friendly interface that is providing simplicity and efficiency. The traders can perform trading strategies for different products like Forex and CFD. MetaTrader 4 has over 50 built-in indicators, also it's the tool that predicts trends and defines the appropriate entry and exit points.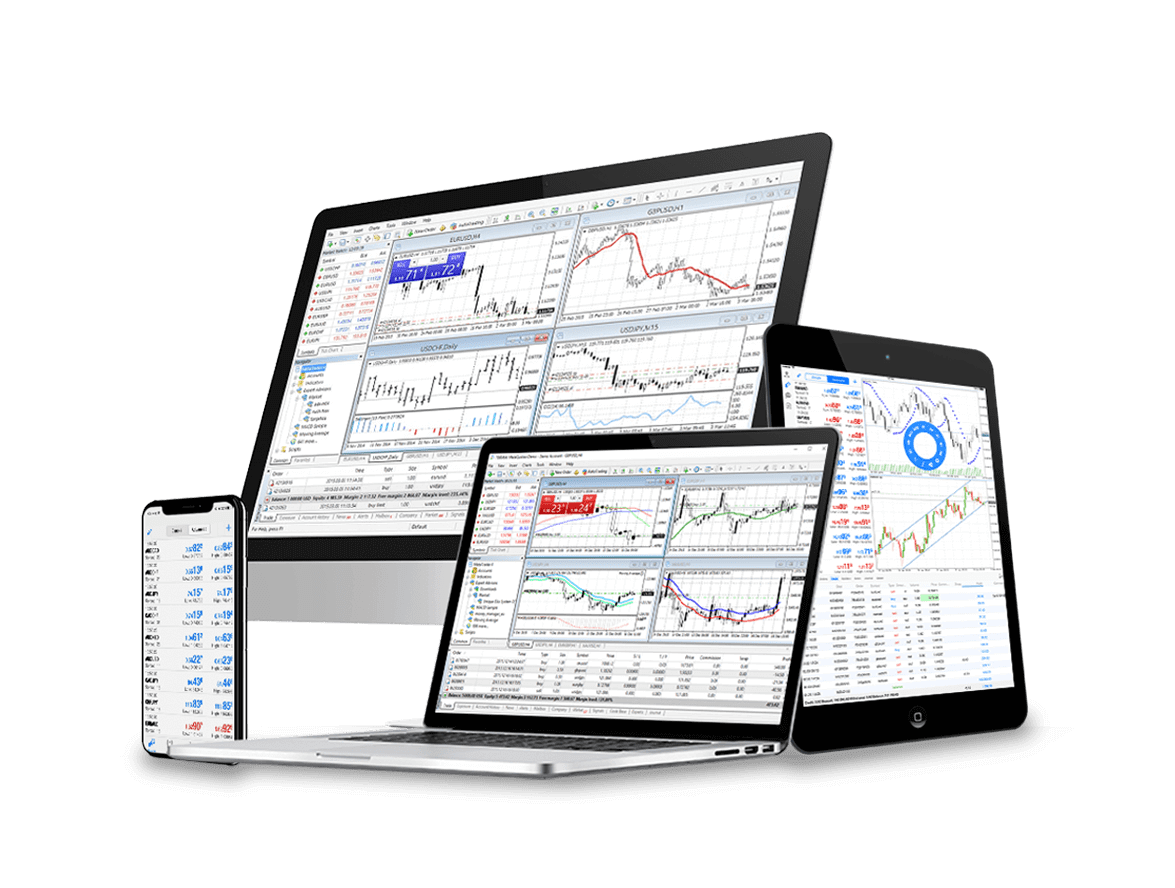 CDO Markets Limited - FX Trading
Contact Us
Please, fill the form to get an assistance.