23/01/2023 Evening Reports
ECB Members "At least 2 50-Point Interest Rate Increases Eligible"
The Consumer Confidence Index for January, which we follow in Turkey today, rose from 75.6 to 79.1%. Apart from this data, the Financial Situation Index of the Household increased from 57.4 to 61.6 and the General Economic Situation Expectation Index rose from 77.3 to 82.7.
In his speech, European Central Bank (ECB) Member Holzmann stated that he expects at least two interest rate hikes of 50 basis points in the first half of this year, that despite the fall in headline inflation, core inflation, which does not include fluctuating energy and food prices, does not decrease, and that interest rates will continue to rise unless core inflation falls significantly. He said he should. Another ECB Member Kazimir said that two 50 basis points interest rate hikes are needed and that the decrease in inflation is good news, but there is no reason to slow down the rate of increase.
For the rest of the day, we will follow ECB President Lagarde's speech at 20:45 (GMT+3). Lagarde is also expected to make statements on the course of the economy and the rate hike process. During the conversation, volatility in the markets may increase.
Account Opening
Open A Demo
CDO has wide range of tools, professional and friendly support for clients to achieve their financial markets trading goals. Open a live account now to enjoy this experience with virtual deposit.
Support Level: 1.0873 – 1.0765 – 1.0705 Resistance Level: 1.0935 – 1.1044 – 1.1119
EUR/USD
EUR/USD – Fast Entry to the New Week with 1.0926 Level…
We have witnessed that 1.0873 resistance was tested many times in the last week in the pair. Today, Euro/Dollar, which entered the week quickly, rose to the level of 1.0926. With profit selling after the rise, it can be followed as support point 1.0873, which was our resistance level last week. If it gains strength from this level again, there may be resistance at 1.0935. On the downside pricing, the 1.0765 level can create support.
Support Level: 1164-1152-1139.1 Resistance Level: 1168.80-1175-1182
GAU/TRY
GAU/TRY – 1168 Resistance Tested for the 2nd Time…
The Consumer Confidence Index, which we monitor today, rose from 75.6 to 79.1 in Turkey. Apart from this data, the Financial Situation Index of the Household increased from 57.4 to 61.6 and the General Economic Situation Expectation Index increased from 77.3 to 82.7. Apart from these data, while there was no significant development on the first trading day of the week, the resistance of 1168.8 in Gr Gold TL was tested for the second time. After the resistance encountered at this level, there were also pullbacks. 1164 and 1152 can form support in pullbacks. In upward transactions and pricing above the 1168.8 level, 1175 and 1182 can be viewed as resistance.
Forex Mobile & Desktop App
CDO TRADER
CDO TRADER, our cutting-edge trading platform, follows the technology from the forefront with new features added continuously. Moreover, CDO TRADER is now available for Android and iOS! So it allows you to trade on the go!
Support Level: 81.50 – 80.46 – 78.81 Resistance Level: 82.62 – 83.34 – 84.86
CRUDE
CRUDE – Approaching 82.62 Resistance…
Crude Oil, which tested the downtrend line last week, is testing the trendline again as we start the new week. The upside momentum may increase when the downtrend line is crossed and prices are above. In this case, 83.34 can form resistance. In case of staying below the trend line, pullbacks can be seen. In this case, it can create 81.50 and 80.46 support, respectively.
Forex Trading Platforms
MetaTrader 4
MT4 has user friendly interface that is providing simplicity and efficiency. The traders can perform trading strategies for different products like Forex and CFD. MetaTrader 4 has over 50 built-in indicators, also it's the tool that predicts trends and defines the appropriate entry and exit points.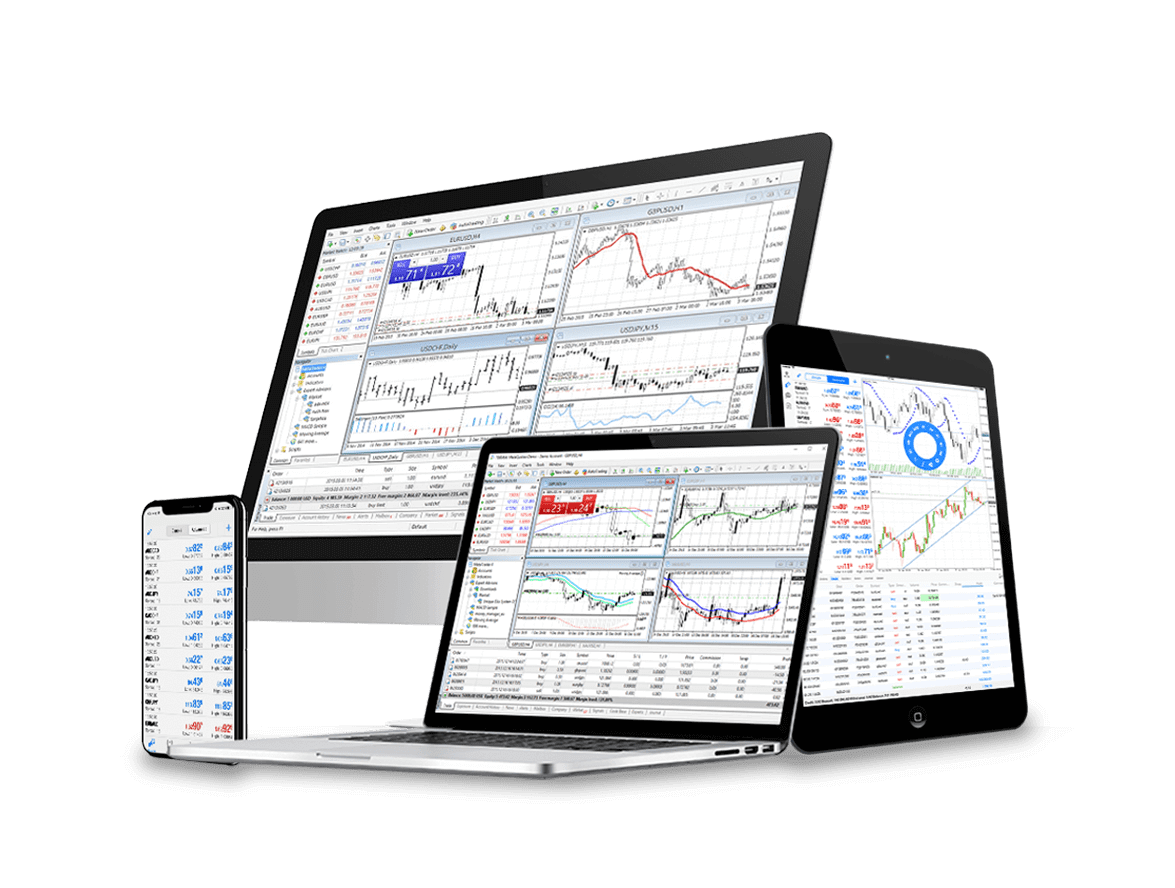 CDO Markets Limited - FX Trading
Contact Us
Please, fill the form to get an assistance.