18/05/2023 Evening Reports
FED/Logan "Data Doesn't Support Skipping Rates"
*Weekly Unemployment Benefit Applications, which we tracked in the USA, came in at the level of 242 thousand people, below the expectations. The data was expected to come at the level of 254 thousand. Philadelphia Fed Business Index, another important data announced at the same time, came in at -10.4, more positive than the expectations of -19.8.
*Dallas Fed Chairman Logan, in his speech after the US data, stated that the current data does not support skipping the interest rate hike at the June meeting and that he is concerned about whether inflation is falling fast enough. Another Fed member, Jefferson, said that inflation is very high and progress has slowed according to some data, and the fundamental outlook is slowing for growth, not recession.
Account Opening
Open A Demo
CDO has wide range of tools, professional and friendly support for clients to achieve their financial markets trading goals. Open a live account now to enjoy this experience with virtual deposit.
Support:   1.0805/1.0777 – 1.0715 – 1.0660 Resistance: 1.0855 – 1.0940 – 1.1040
EURUSD
EURUSD – Movement in Favor of Dollar Deepens Day by Day…
The pullback trend continues step by step since the pair broke the trend from 0.9550 last week. As of today, it has retraced back to 1.0810 levels that it saw and reacted to yesterday.
In general, if it fails to break above the 0.0855 resistance again in the short term, we expect the move in favor of the dollar to continue to make itself felt.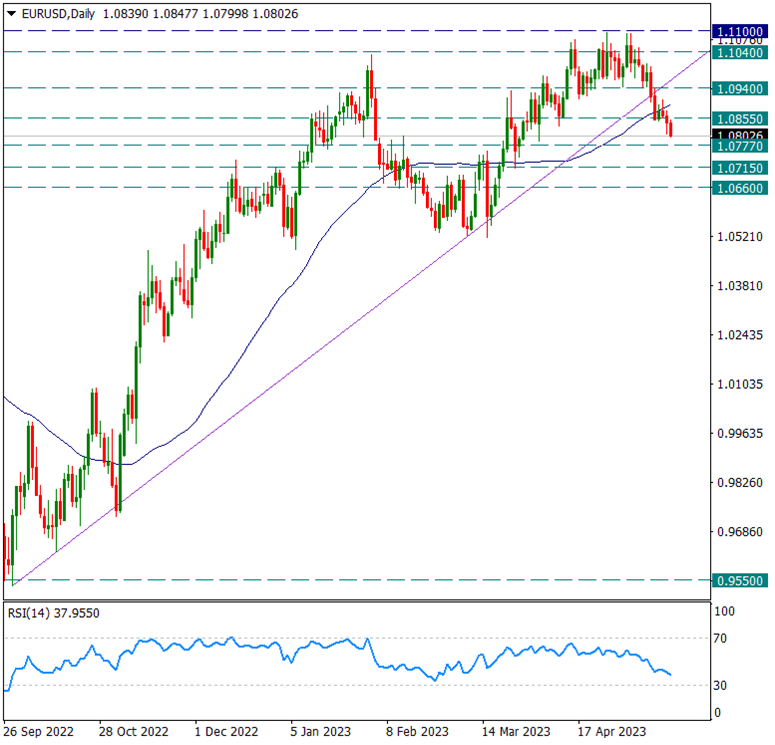 Support: 76.05 – 75.00 – 73.55 Resistance: 77.50 – 80.20 – 83.40
BRENT
BRENT – Critical Levels in Searching for Intraday Direction…
Brent, which came close to the 77.50 resistance the other day, could not be crossed upwards as this area is an important resistance area in the short term. Then we see that it is preparing a light flag formation towards 76.05. If it can stay above 76.05 and attack, it can break 77.50 this time and enter our agenda at 80.20 due to a possible flag formation. We will be following these regions for the sake of searching for direction during the day.
Forex Mobile & Desktop App
CDO TRADER
CDO TRADER, our cutting-edge trading platform, follows the technology from the forefront with new features added continuously. Moreover, CDO TRADER is now available for Android and iOS! So it allows you to trade on the go!
Support: 1972 – 1945 – 1905 Resistance: 1991 – 2020 – 2050
XAUUSD
Ounce Gold – Dollar Index Pressures Yellow Metal…
The US 10-year bond yield and the dollar index are strengthening. This situation continues to suppress the Ounce Gold side step by step.
Technical pressure increased even more after 1991 was broken in itself. While now strongly testing the 1972 support, if this level is broken the 1945 level will be the main weekly support zone.
Forex Trading Platforms
MetaTrader 4
MT4 has user friendly interface that is providing simplicity and efficiency. The traders can perform trading strategies for different products like Forex and CFD. MetaTrader 4 has over 50 built-in indicators, also it's the tool that predicts trends and defines the appropriate entry and exit points.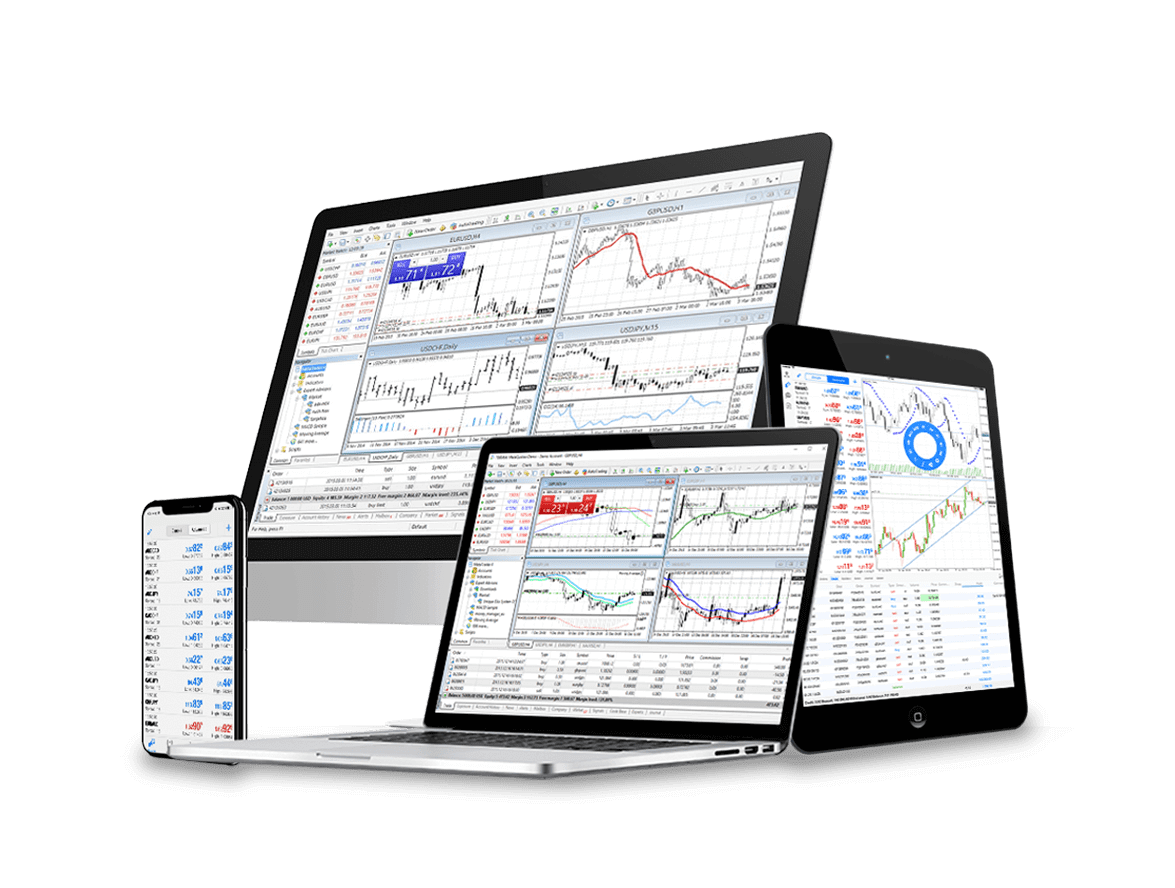 CDO Markets Limited - FX Trading
Contact Us
Please, fill the form to get an assistance.