14/09/2023 Evening Reports
ECB Increased Interest Rates in a Near-Surprise...
*In today's meeting, the European Central Bank (ECB) surprised by raising the policy rate by 25 basis points to 4.50%, contrary to the expected 4.25%. This decision was made to address persistently high inflation, tightening financing conditions, and reduced consumer demand. While growth expectations were revised downward, there was a slight upward adjustment in the expected inflation for the year. ECB President Lagarde indicated that they had not yet determined whether interest rates had peaked and would monitor the situation based on data.
*Following the ECB statement, the EURUSD exchange rate dropped sharply below 1.07, and the price of gold approached 1900 during the day. The German 10-year bond interest rate initially decreased to 2.58% but rose to 2.61% as the evening approached. In her post-decision speech, ECB President Lagarde emphasized that inflation is expected to remain high for an extended period, economic growth will face pressure, and interest rates will stay in the tightening zone as needed.
*In the United States, the Producer Price Index (PPI) for August exceeded expectations, with a 0.7% monthly increase and a 1.6% annual increase. Core PPI increased by 0.7% monthly and remained at 2.2% annually. Additionally, Weekly Unemployment Claims increased by 220 thousand people, while Retail Sales rose by 0.6% monthly and 2.47% annually. As a result, the likelihood that the Federal Reserve (FED) will not raise interest rates at its upcoming meeting increased from 96% to 97%.
Agenda of the Day;
17:30 (GMT+3) US Natural Gas Stocks
19:00 (GMT+3) Speech by ECB Member Enria
Account Opening
Open A Demo
CDO has wide range of tools, professional and friendly support for clients to achieve their financial markets trading goals. Open a live account now to enjoy this experience with virtual deposit.
Support: 1.0630 – 1.0520 – 1.0415 Resistance:  1.0695 – 1.0765 – 1.0840
EURUSD
EURUSD – ECB Statements Weakened Euro and Parity Broke Below 1.07…
Accompanied by the statements and data from the ECB and the USA, the parity quickly fell below 1.07 and hit the lowest level of 1.0655 during the day. The ECB exceeded expectations and increased interest rates by 25 basis points in this meeting. However, it revised its economic growth expectations downwards. There was no clear message about whether interest rate increases will continue or not. Subsequently, PPI and Retail Sales data came from the USA, which were above expectations, and the EURUSD parity could not recover above 1.07.

Technically speaking, we were faced with a parity that had already broken the 200-day average downwards in the past weeks. Even though there was a reaction during the week, it could not rise above 1.0765.

The trend in favor of the dollar continues with all its strength and if it closes the day below 1.0695, the level of 1.0520 may come to the agenda step by step.
Support: 1905 – 1890 – 1860 Resistance: 1915 – 1925 – 1953
XAUUSD
Ounce Gold – 1905 Support Began to Be Tested Strongly…
The rising dollar index and US 10-year bond interest continue to pressure the yellow metal side. The yellow metal tested the 1905 support for three days in a row. Although it fell below 1905 during the ECB and US data, it reacted above this level again. A break of 1905 could take us to 1890, which is the main weekly support.

In intraday movements, the first resistance is 1925, on a weekly basis it is 1953 and in the medium term it is the main resistance. It is at the level of 1984.
Forex Mobile & Desktop App
CDO TRADER
CDO TRADER, our cutting-edge trading platform, follows the technology from the forefront with new features added continuously. Moreover, CDO TRADER is now available for Android and iOS! So it allows you to trade on the go!
Support:  92.45 – 91.05 – 89.15 Resistance: 94.85 – 98.50 – 101.95
BRENT
Brent – ​​We Are Starting to Monitor the Rally With the 8-Day Average…
The downward trend in supply on the Brent side continues to increase oil prices. After a short break at the 91.05 resistance, the rise accelerated a little more and as of today, 93.25 levels have been seen. We will follow this rally in the short term, that is, intraday movements, with the 8-day average. This average currently corresponds to the resistance of 91.05. We expect the rally starting from 83.25 to continue until the daily candles break this moving average downwards.
Forex Trading Platforms
MetaTrader 4
MT4 has user friendly interface that is providing simplicity and efficiency. The traders can perform trading strategies for different products like Forex and CFD. MetaTrader 4 has over 50 built-in indicators, also it's the tool that predicts trends and defines the appropriate entry and exit points.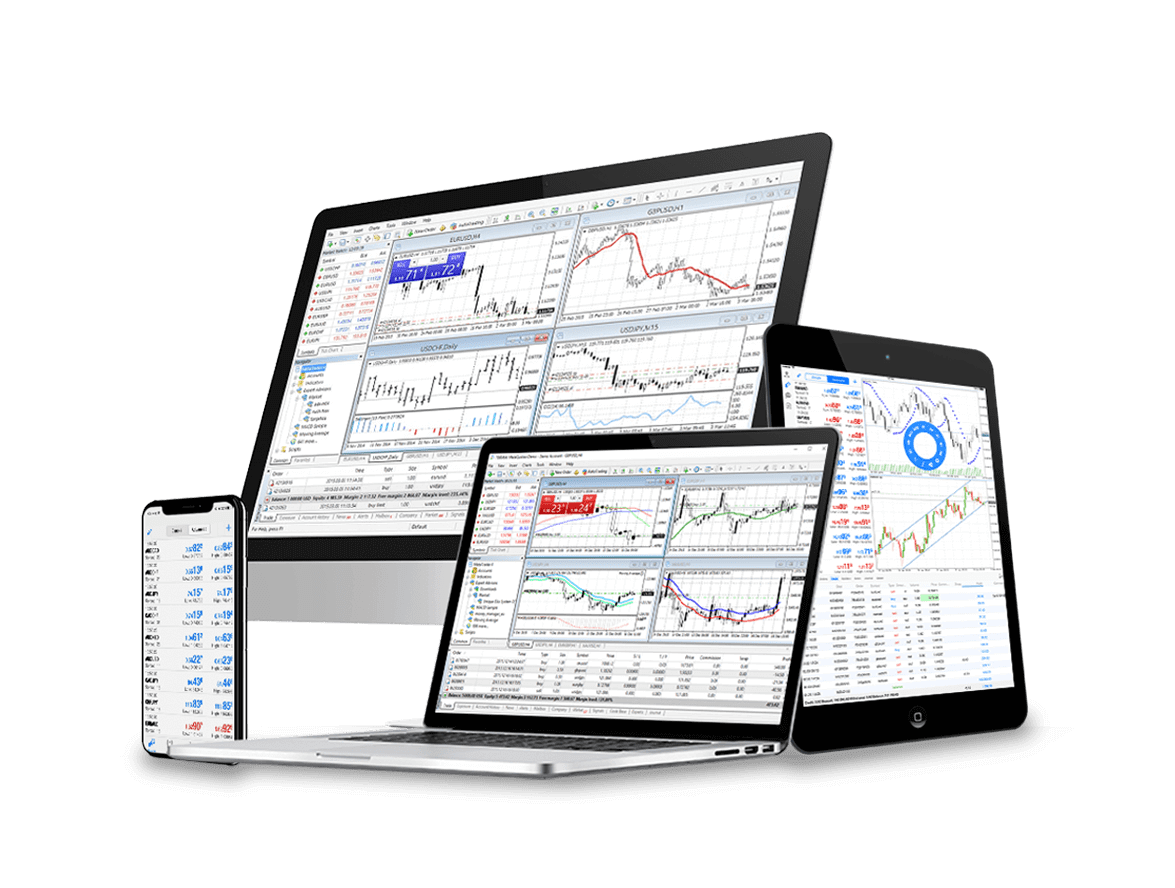 CDO Markets Limited - FX Trading
Contact Us
Please, fill the form to get an assistance.