13/09/2023 Evening Reports
Inflation Increased in the USA...
*Industrial Production for July, announced today in the UK, was below expectations, showing a monthly decrease of 0.7% and an annual increase of 0.4%. Manufacturing Production, on the other hand, came above expectations, showing a monthly decrease of 0.8% and an annual increase of 3.0%. The Trade Deficit for July also decreased from $15.46 billion to $16.06 billion. Following these data, UK GDP grew by 0.2% on a quarterly basis and remained unchanged on an annual basis.
*The Consumer Price Index (CPI) for August, announced today in the USA, increased by 0.6% monthly and 3.7% annually. The previous data increased by 0.2% and 3.2% respectively. Core CPI increased by 0.3% monthly and 4.3% annually. Core CPI was realized as 0.2% monthly and 4.7% annually in July. Following inflation data, the probability of the FED leaving interest rates unchanged at its meeting on September 20 was 95%. Although the dollar index moved in a positive direction at first after the US inflation data, it soon returned this positive movement. However, we see that inflation pressures still continue on the US side. EURUSD parity is at 1.0740, Ounce Gold is at 1913 and the US 10-year bond interest is at 4.28%.
*In the assessment made by the International Credit Rating Agency FITCH, it was stated that the world economy will probably grow somewhat rapidly in 2023 and that the world economy outlook is expected to deteriorate with the increase in risks in China in 2024. 
Agenda of the Day;
17:30 (GMT+3) US Crude Oil Stocks
21:00 (GMT+3) US Budget Balance
Account Opening
Open A Demo
CDO has wide range of tools, professional and friendly support for clients to achieve their financial markets trading goals. Open a live account now to enjoy this experience with virtual deposit.
Support: 1.0695 – 1.0630 – 1.0520 Resistance:  1.0765 – 1.0840 – 1.0915
EURUSD
EURUSD – Fluctuated Slightly After US Inflation…
The parity fluctuated a bit after the US inflation data. The parity first declined towards 1.0710, then reacted to the 1.0740 region again. Although headline inflation increased, the annual decline in core inflation brought about this reaction, but we would like to point out that the inflation fire in the USA has not yet gone out.

In general, attacks remain limited below 1.0765 and the 200-day average. Therefore, our first main resistance for intraday reaction is 1.0765.

As the pressure in favor of the dollar continues below the 200-day average, declines may be seen again towards the 1.0695 level.
Support: 1905 – 1890 – 1860 Resistance: 1915 – 1925 – 1937
XAUUSD
Ounce of Gold – We Follow Between 1905/1915…
With the US inflation data, the yellow metal was under downward pressure at the first moment of the data and fell to the 1905 support. However, there was a reaction from this support again. We continue to watch 1915 as resistance and 1905 as support during the day. If 1905 is broken, a rapid decline towards 1890 may be triggered.
Forex Mobile & Desktop App
CDO TRADER
CDO TRADER, our cutting-edge trading platform, follows the technology from the forefront with new features added continuously. Moreover, CDO TRADER is now available for Android and iOS! So it allows you to trade on the go!
Support:  91.05 – 89.15 – 88.00 Resistance: 92.45 – 94.85 – 98.50
BRENT
Brent – ​​Intraday Rise Continued with IEA Report…
Stock data announced by the International Energy Agency today indicated a decline. Although some relief is expected at the beginning of 2024, it was reported that the low level in stocks may continue for a while. With these data, oil prices continue to increase.

Brent, which broke the resistance of 91.05 yesterday and rose to 92.45, carried this rise to 92.84 today. However, profit selling followed and it fell below 92.45 again. The daily candle close will be important here. Closing on the resistances can lead to the next resistance step by step.

However, in the short term, intermediate support will be at 91.05 and main support will be at 89.15.
Forex Trading Platforms
MetaTrader 4
MT4 has user friendly interface that is providing simplicity and efficiency. The traders can perform trading strategies for different products like Forex and CFD. MetaTrader 4 has over 50 built-in indicators, also it's the tool that predicts trends and defines the appropriate entry and exit points.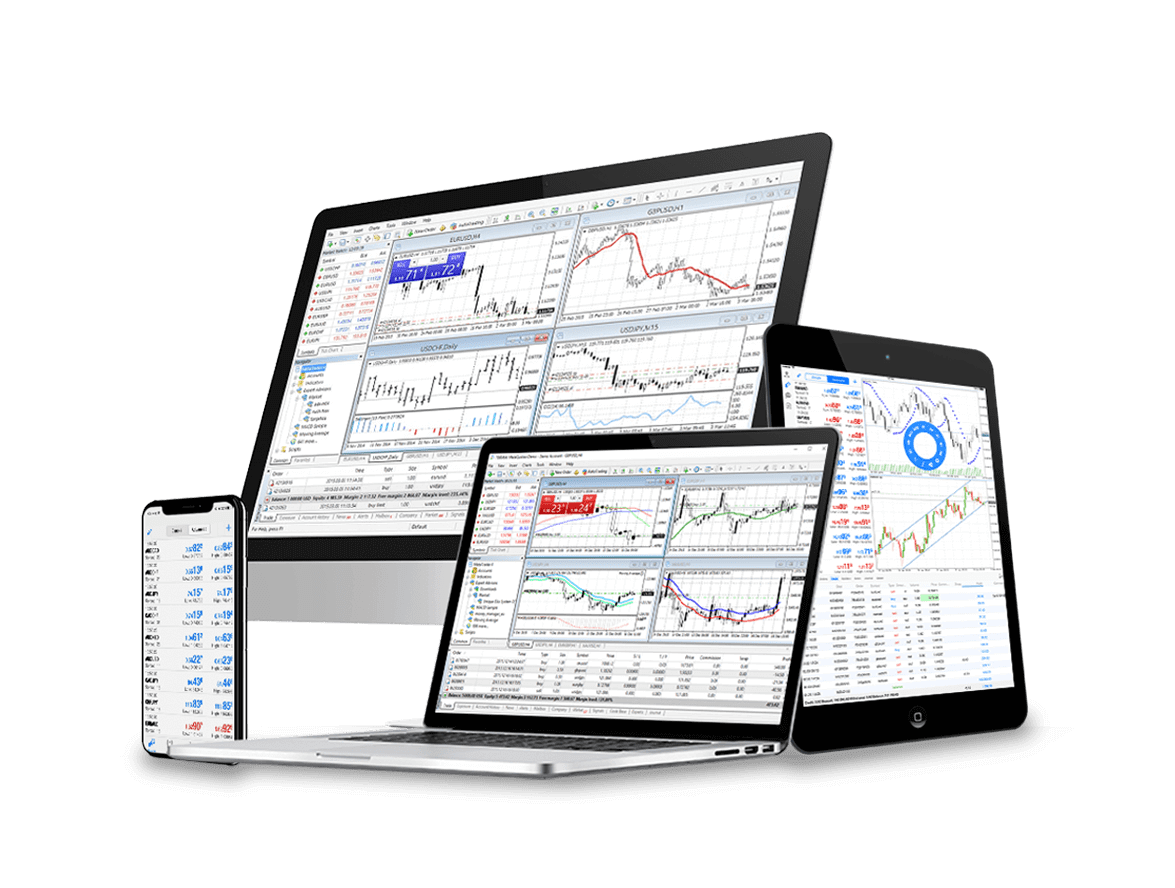 CDO Markets Limited - FX Trading
Contact Us
Please, fill the form to get an assistance.