12/06/2023 Evening Reports
BOE Member Haskel: Inflation momentum should be monitored...
*In his speech today, Bank of England (BOE) Member Haskel said that they closely monitor the indicators and resilience of inflation momentum, that further rate hikes cannot be ignored and it is important that they continue to withstand the risks of inflation momentum.
Agenda of the day;
18:30 US Bond Auction
21:00 US Budget Balance
Account Opening
Open A Demo
CDO has wide range of tools, professional and friendly support for clients to achieve their financial markets trading goals. Open a live account now to enjoy this experience with virtual deposit.
Support: 1.0725 – 1.0635 – 1.0505 Resistance: 1.0780 – 1.0855 – 1.0925
EURUSD
EURUSD – Stays Below 1.0780 Resistance During FED Week…
The pair continues to trade in the range of 1.0780/1.0635 due to the general horizontal movement it has experienced in recent weeks. Today, it failed to break 1.0780, which it tested once again, and in general, trades continue on the 1.0725 intermediate zone.
This week will be critical for the pair. It could be a highly volatile week for the pair as tomorrow is the US inflation and Wednesday is the FED rate decision.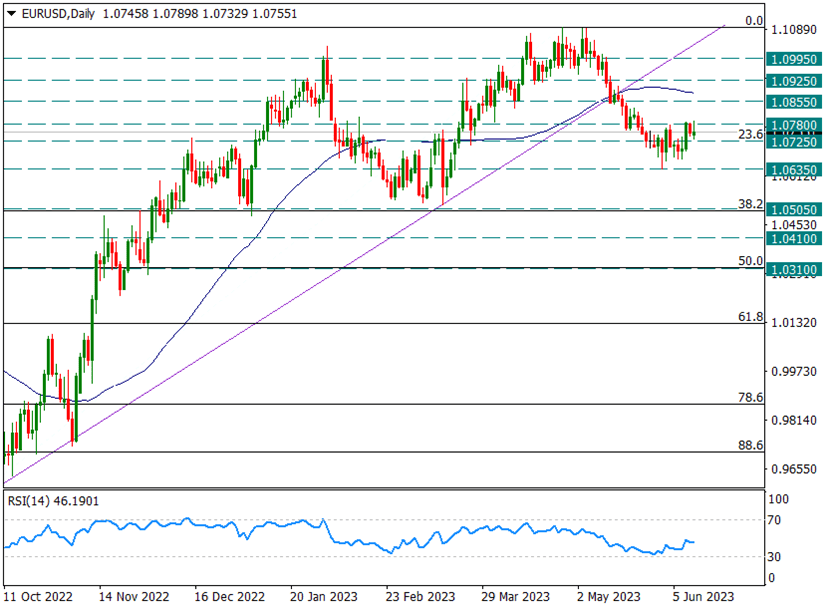 Support: 71.50 – 70.15 – 65.70 Resistance: 73.40 – 75.00 – 75.70
BRENT
BRENT – Below 73.40 Declining Tendency Reveals…
Starting the new week with a gap on the downside, Brent broke the 73.40 support and regressed to 72.42 during the day. Below the critical levels 71.50 and 70.15 will be quite important one after the other. The 71.50 level may be an area that needs a little more attention as it has acted as an important support in the previous times as seen in the chart.
73.40 is now intermediate resistance and 75.00 is the main intraday resistance for Brent to rebound.
Forex Mobile & Desktop App
CDO TRADER
CDO TRADER, our cutting-edge trading platform, follows the technology from the forefront with new features added continuously. Moreover, CDO TRADER is now available for Android and iOS! So it allows you to trade on the go!
Support: 1951 – 1937 – 1918 Resistance: 1970 – 1985 – 2006
XAUUSD
Ounce Gold – Step by Step Repressed Under 1970…
While the yellow metal continues to stay below 1985, which we follow on a weekly basis, the pressure on it continues throughout the day. While it retreats slightly under 1970, which is one of the important intermediate regions during the day, it sags below the uptrend from 1616. For this reason, if it cannot hold above 1970 in the short term, a gradual decline towards 1937 may await us.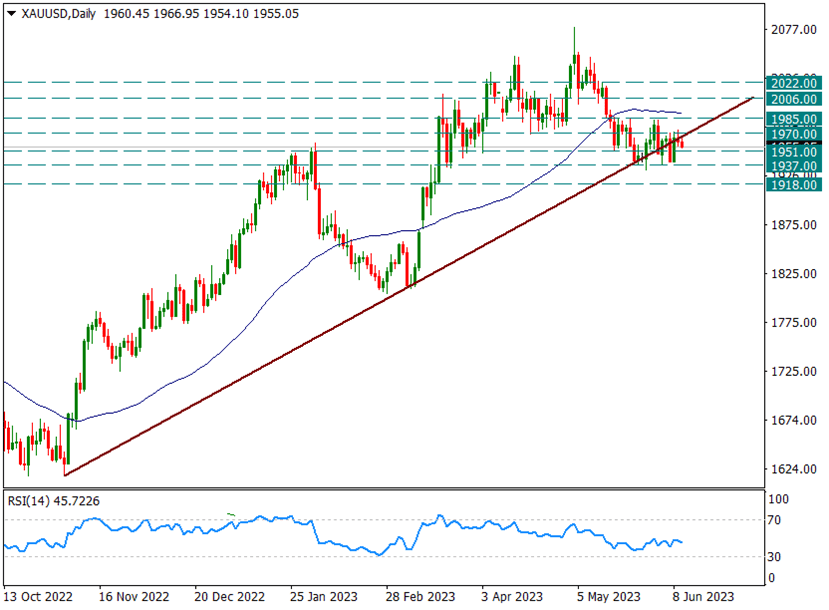 Forex Trading Platforms
MetaTrader 4
MT4 has user friendly interface that is providing simplicity and efficiency. The traders can perform trading strategies for different products like Forex and CFD. MetaTrader 4 has over 50 built-in indicators, also it's the tool that predicts trends and defines the appropriate entry and exit points.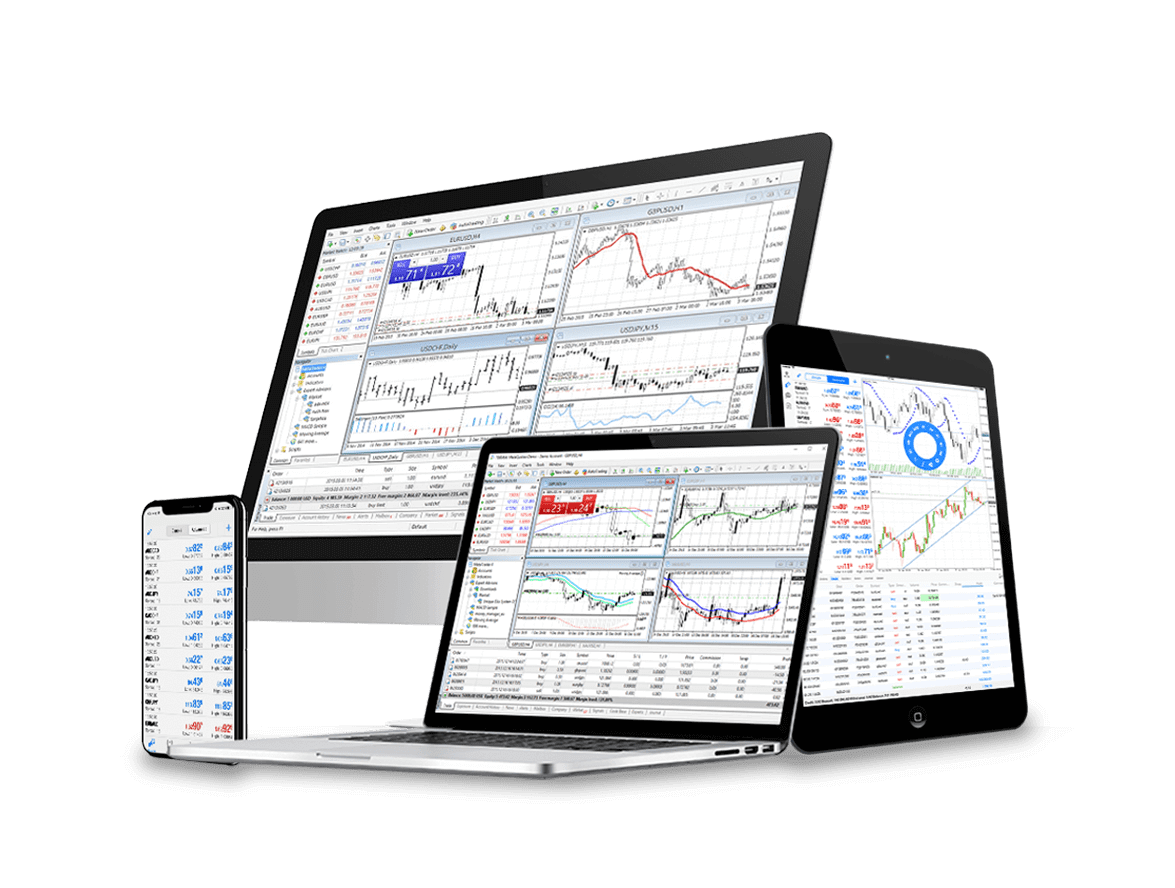 CDO Markets Limited - FX Trading
Contact Us
Please, fill the form to get an assistance.