11/10/2022 Evening Reports
We Will Follow the Statements of FOMC Members...
In Turkey, the current account balance for the month of August, which was announced today, gave a deficit of 3.11 billion dollars. The Current Account Balance for July had a deficit of 4.93 billion dollars. After the August data, the 12-month Current Account Deficit rose from 36.59 billion dollars to 40.89 billion dollars.
The Unemployment Rate in the UK, which we follow today, decreased from 3.6% to 3.5%. Unemployment Claims also decreased by 109 thousand people. With the effect of positive employment data, there was a recovery in GBPUSD parity.
Today, we can say that it was barren in terms of economic data. However, for the rest of the day, the statements of the FOMC members can be followed. FOMC member Harker will be speaking at 18:30 (GMT+3) and Mester at 19:00 (GMT+3) Recently, FOMC members stated in their speeches that the FED should raise more interest rates to reduce inflation.
When we look at the pricing, the EURUSD parity continues in the 0.97 region and slightly flat. Ounce Gold side is quite calm just above the critical 1660 support. The US is just close to 4% for 10 years. Brent oil side, on the other hand, is in the 93.80 region, carrying its profit sales to the second day.
Account Opening
Open A Demo
CDO has wide range of tools, professional and friendly support for clients to achieve their financial markets trading goals. Open a live account now to enjoy this experience with virtual deposit.
Support Level: 19.46-19.0925-18.65 Resistance Level: 19.71-19.95-20.27
XAG/USD
XAG/USD – Rising Up To The Upper Band Of The Channel…
With the effect of positive employment data in the USA, there were decreases in silver until 19.2075. With the purchases coming from this level, there was an increase up to the upper band of the falling price channel that we watch hourly. In case of exiting the channel, upside trades can gain momentum. In this case, 19.95 and 20.27 can be viewed as resistance. In retracements, 19.46 and the lower band of the channel can form support.
Support Level: 92.78-90.53-87.90 Resistance Level: 95.81-98.49-102.89
BRENT
BRENT – Withdrawals Moved to Day 2…
In a statement yesterday evening, Iraqi officials stated that Iraq cannot tolerate the 2 million-barrel production cut agreement signed by the OPEC+ Countries last week. With the effect of this statement and the resistance encountered at 98.49, there were pullbacks in Brent Petrol. In the continuation of the pullback, 92.78 and 90.53 can be viewed as support. On the upside, 95.81 and 98.49 can form resistance. Let us remind you that API Crude Oil Stocks will be announced tonight at 23:30 (GMT +3).
Forex Mobile & Desktop App
CDO TRADER
CDO TRADER, our cutting-edge trading platform, follows the technology from the forefront with new features added continuously. Moreover, CDO TRADER is now available for Android and iOS! So it allows you to trade on the go!
Support Level: 96-980.25-968 Resistance Level: 1008-1015.10-1023.50
GAU/TRY
GAU/TRY – Recovering With Support From 996 Level…
With the resistance encountered at 1031.60 in Gr Gold TL, there was a pullback to 996 support. With the support received from this level, recovery is seen. In the continuation of the recovery, 1008 and 1015.10 can be viewed as resistance. In pullbacks and pricing below 996, 980.25 and 968 can form support.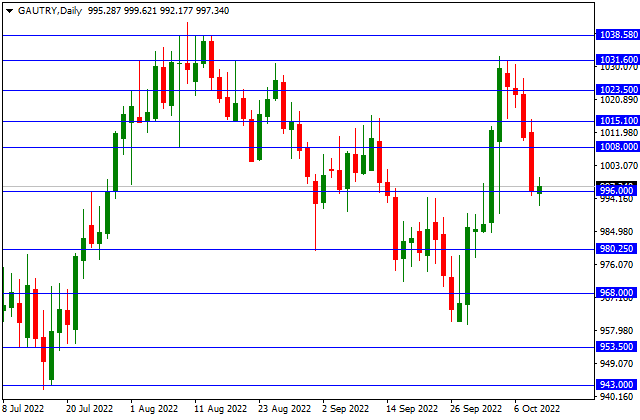 Support Level: 0.9957-0.9920-0.9860 Resistance Level: 0.9990-1.0040-1.0085
USD/CHF
USD/CHF – Withdrawn To 0.9957 Support…
With the resistance encountered in the upper band of the rising wedge formation that we watched in the 4-hour period in USDCHF, there was a pullback to 0.9957 support. If this level is broken and below, 0.9920 and the lower band of the formation can be viewed as support. As long as 0.9957 support is maintained, 0.9999 and the upper band of the channel can form resistance.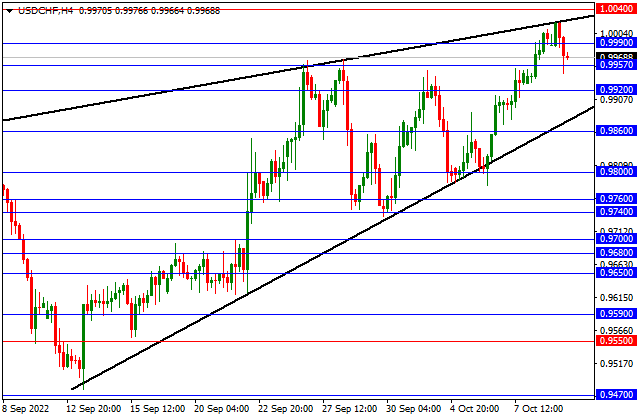 Forex Trading Platforms
MetaTrader 4
MT4 has user friendly interface that is providing simplicity and efficiency. The traders can perform trading strategies for different products like Forex and CFD. MetaTrader 4 has over 50 built-in indicators, also it's the tool that predicts trends and defines the appropriate entry and exit points.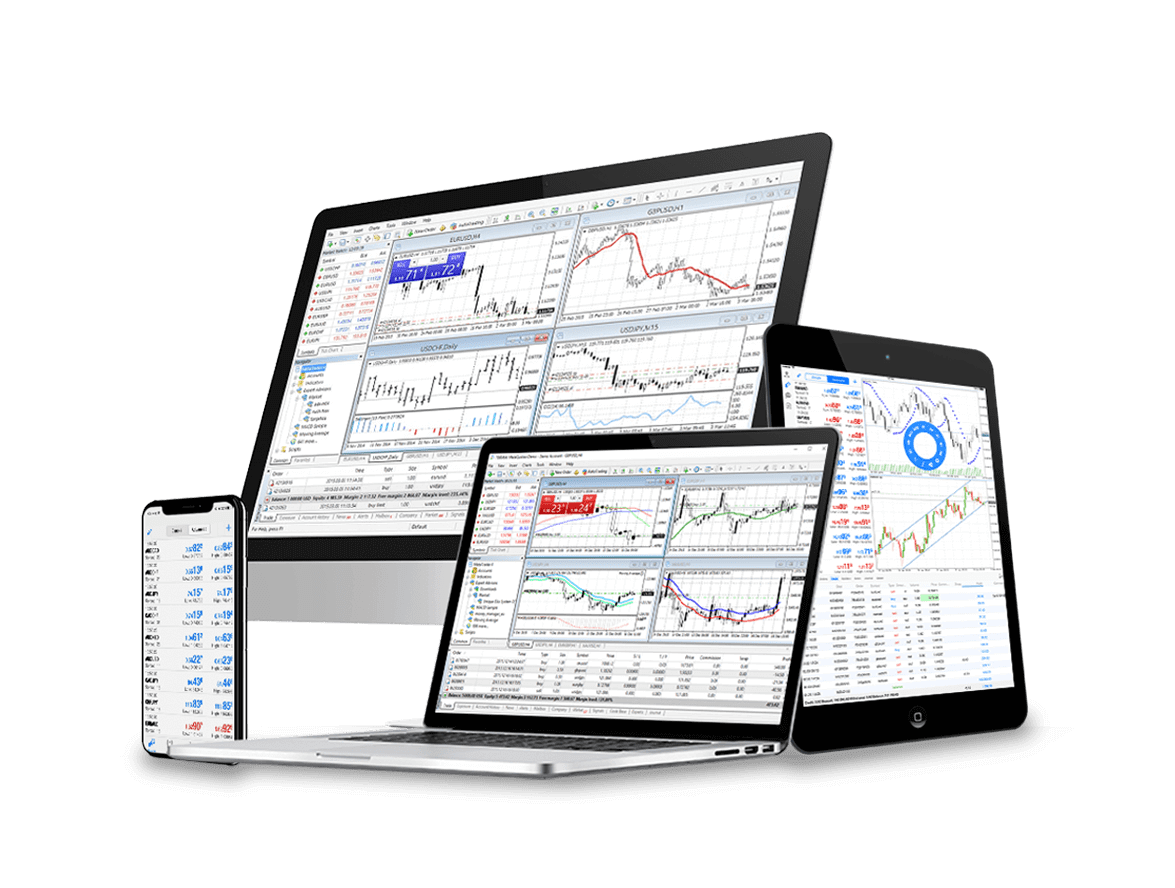 CDO Markets Limited - FX Trading
Contact Us
Please, fill the form to get an assistance.