09/02/2023 Evening Reports
Rising Signals in Germany Leading Inflation Draw Attention...
Bank of England (BOE) Governor Bailey said in a speech today that he is concerned that inflation will persist, so he voted to raise interest rates, that they should see more evidence of easing inflationary pressures, that a major recession is needed to keep inflation at 2% and that the labor market He said he saw signs of relaxation.
According to the weekly reports announced by the CBRT, FX deposits of domestic residents decreased by 0.15% to $178 billion, while TL deposits increased by 0.27% to TL 4.973 trillion. The CBRT's foreign exchange assets, on the other hand, rose from $68.56 billion to $70.26 billion, and total reserves increased by 1.96% to $129.627 billion.
The Weekly Unemployment Benefit Applications we track in the USA came in at 196,000, above the expectation of 190,000. Unemployment Benefit Applications came in last week at the level of 183 thousand. Ongoing Unemployment Benefit Claims rose from 1,650 million to 1,688 million. Dollar Index depreciated after the data.
In intraday data, leading inflation from Germany for January started to increase again on a monthly basis and became 1%. On an annual basis, the data increased by 0.1 points and was announced as 8.7%.
Account Opening
Open A Demo
CDO has wide range of tools, professional and friendly support for clients to achieve their financial markets trading goals. Open a live account now to enjoy this experience with virtual deposit.
Support Level: 1878 – 1865 – 1842 Resistance Level: 1885 – 1900 – 1910
XAU/USD
XAU/USD – We Continue to Follow the Reverse Flag Structure…
While the mild reactions from 1865 on the ounce gold side continue from where it left off today, it has come to test the 1885 resistance during the day. We follow this reverse flag line step by step. Breaking the lower band of the reverse flag structure can trigger the decline that started from the 1950s again and strong sales may come. We will follow this situation.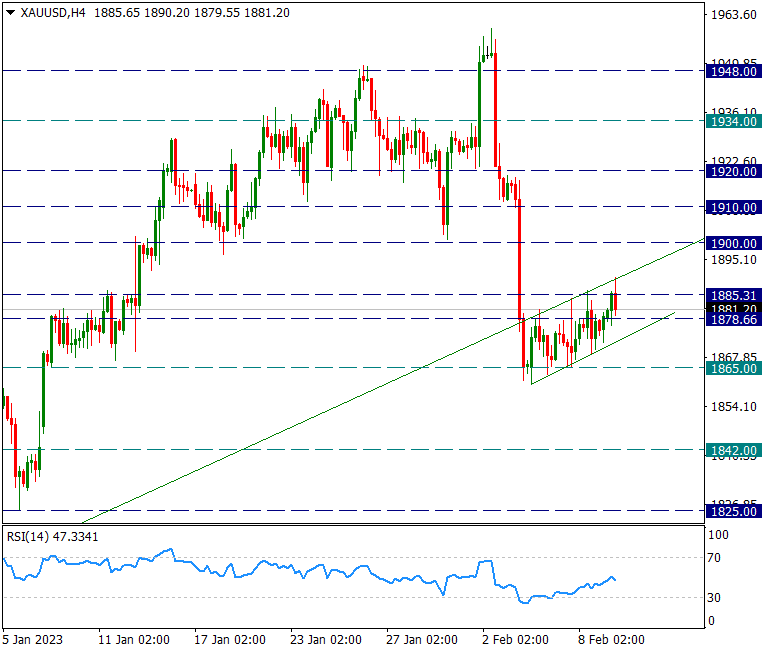 Support Level: 1.0780 – 1.0755 – 1.0710 Resistance Level: 1.0810 – 1.0850 – 1.0890
EUR/USD
EUR/USD – Reactions Continue On A Mild Scale…
The EURUSD parity is trying to increase the price movements above 1.0780 by giving a clear reaction during the day. A move above this zone could take us step by step towards the Fibonacci retracement of the 1.1030/1.0655 drop. If it can hold above 1.0780, we will watch the trend towards Fibo corrections.
Forex Mobile & Desktop App
CDO TRADER
CDO TRADER, our cutting-edge trading platform, follows the technology from the forefront with new features added continuously. Moreover, CDO TRADER is now available for Android and iOS! So it allows you to trade on the go!
Support Level: 1126 – 1117 – 1102 Resistance Level: 1140 – 1160 – 1176
GAU/TRY
GAU/TRY – 1140 Resistance Stops Rising For Now…
On the Gram Gold side, the reactions continue, albeit slightly, and there is an inverted flag formation structure. Previously, the 8-day average was acting as support while the price was rising. Now the 8-day average, which pauses the reactions from 1126, and this time works as a resistance. This average corresponds to 1140 resistance. If it is exceeded, we can watch the reactions up to 1160, but below 1140 it is possible for the weak image to start again.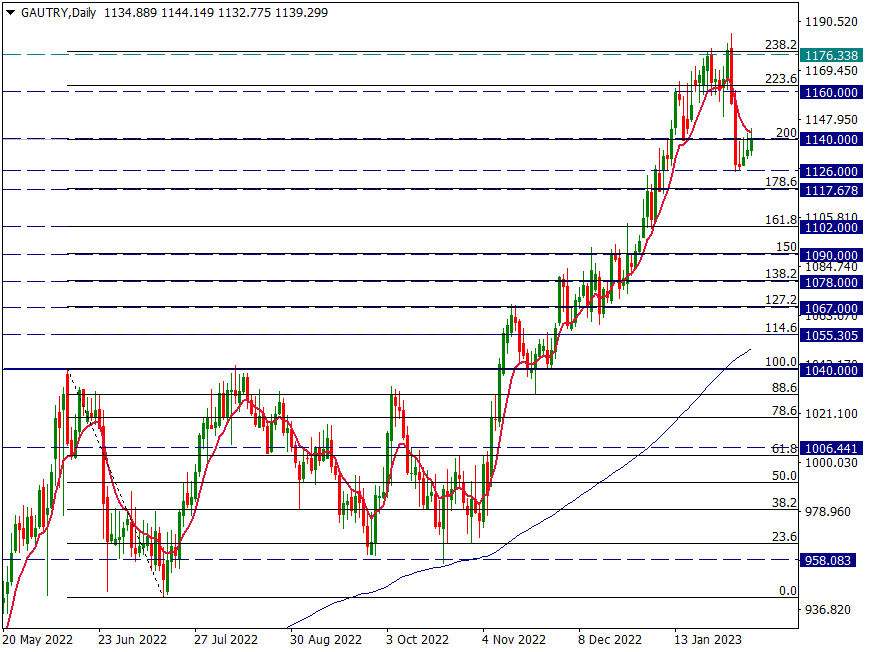 Forex Trading Platforms
MetaTrader 4
MT4 has user friendly interface that is providing simplicity and efficiency. The traders can perform trading strategies for different products like Forex and CFD. MetaTrader 4 has over 50 built-in indicators, also it's the tool that predicts trends and defines the appropriate entry and exit points.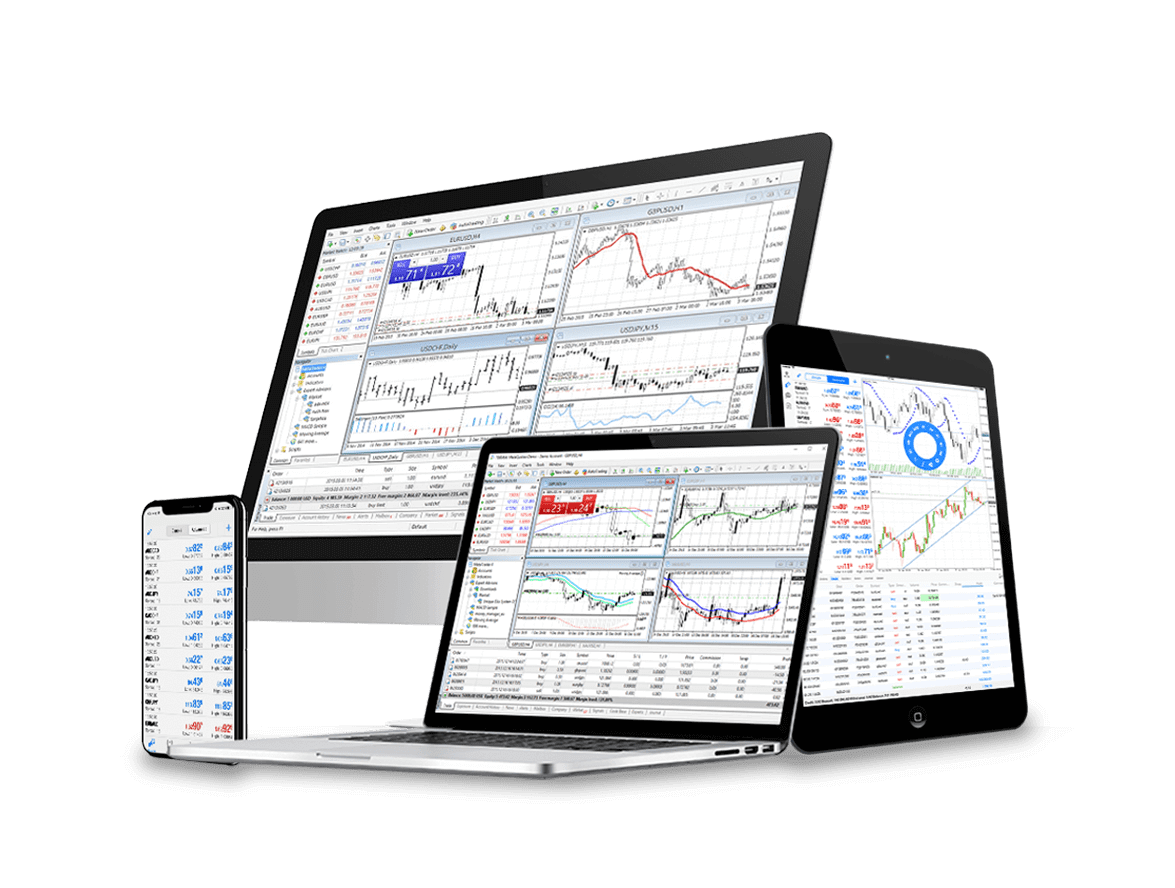 CDO Markets Limited - FX Trading
Contact Us
Please, fill the form to get an assistance.