07/02/2023 Evening Reports
FED/Kashkari: "We Are Determined To Lower Inflation"
*European Central Bank (ECB) member Villeroy said in a statement that inflation is not far from the peak level and that he does not think it is necessary to choose between fighting inflation and avoiding a recession.
* In his speech today, FOMC Member Kashkari said that the services side of the economy is quite solid, that the January employment report was a surprise to him, that they should stabilize the employment market, that the signs of revival in the housing market that will make their job more difficult, that they are fully determined to reduce inflation, that if conditions become more relaxed, interest rates He stated that they will have to do more on the issue and 12-month PCE inflation is the ultimate target.
*The House Price Index for January, announced today in the UK, did not show any monthly change, but increased by 1.9% on an annual basis. In the evaluation, it was stated that a decrease is expected in household incomes due to the high cost of living and high interest rates, and this situation will cause a slowdown in the housing market.
*The exports we followed in December in the USA were 250.15 billion dollars and imports were 317.57 billion dollars. After these data, the Trade Deficit increased from 61.5 billion dollars to 67.4 billion dollars. $23.51 billion of the U.S. Trade Deficit was against China.
Account Opening
Open A Demo
CDO has wide range of tools, professional and friendly support for clients to achieve their financial markets trading goals. Open a live account now to enjoy this experience with virtual deposit.
Support Level:1.0655 – 1.0592 – 1.0530 Resistance Level: 1.0720 – 1.0775 – 1.0850
EUR/USD
EUR/USD – Decline Continues With Kashkari's Latest Statements…
During the day, FED member Kashkari's hawkish statements made the already strengthening Dollar Index even stronger. Kashlari said there may be more room for rate hikes, especially with strong wage growth and the job market.
EURUSD parity declined to 1.0690 level during the day. In general, as we mentioned yesterday, as long as it remains below 1.0775, it can continue to decrease gradually and the trend towards the 200-day average can continue. We will follow this.
Support Level: 1865 – 1842 – 1825 Resistance Level: 1878 – 1895 – 1920
XAU/USD
XAU/USD – 1878 Remains as Resistance…
After the sharp decline in yellow metal last Friday, the reactions continue this week in a weak way. The reactions to the 1878 resistance did not pass through this region. As long as it remains under 1878, it may be possible that the pressure will continue and the support of 1825 will come to the agenda step by step.
Forex Mobile & Desktop App
CDO TRADER
CDO TRADER, our cutting-edge trading platform, follows the technology from the forefront with new features added continuously. Moreover, CDO TRADER is now available for Android and iOS! So it allows you to trade on the go!
Support Level: 1.1830 – 1.1715 – 1.1615 Resistance Level: 1.2030 – 1.2150 – 1.2290
GBP/USD
GBP/USD – Stepping Down Towards 1.1830…
Double top formation preparation continues on the GBPUSD pair side. The pullback, which started from the peak area of 1.2455, has been suspended until 1.1975 as of today. The main support is at 1.1830. This level is important as it is the neck region of the double top formation. If it is broken, the declines can continue drastically.
Intermediate resistances are important in possible reactions, but as long as we do not see a hold above the 1.2290 level, the image can be expected to continue in favor of the Dollar.
Forex Trading Platforms
MetaTrader 4
MT4 has user friendly interface that is providing simplicity and efficiency. The traders can perform trading strategies for different products like Forex and CFD. MetaTrader 4 has over 50 built-in indicators, also it's the tool that predicts trends and defines the appropriate entry and exit points.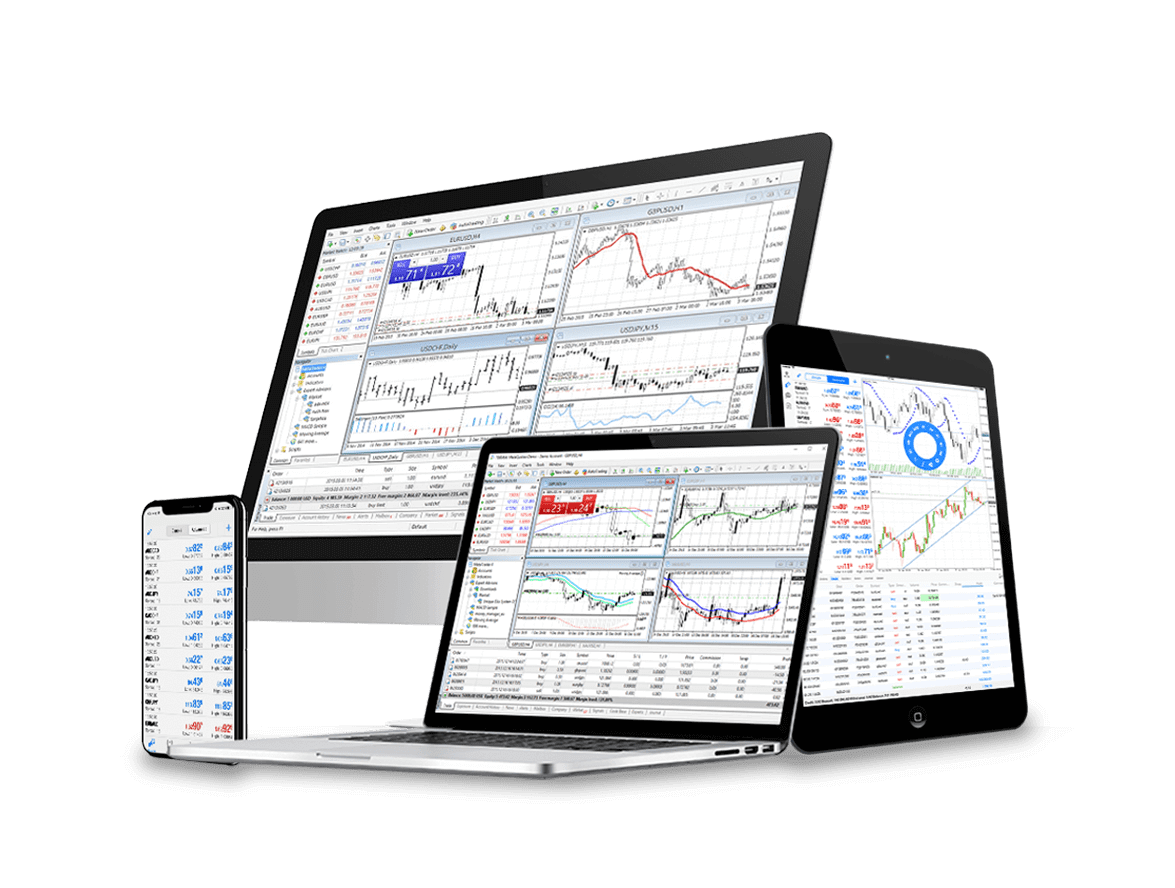 CDO Markets Limited - FX Trading
Contact Us
Please, fill the form to get an assistance.