06/03/2023 Evening Reports
Attention will be focused on the Bond Market and Disclosures....
This week, eyes will be on the bond market. The US 10-year bond yield, which had risen to 4.08% last week, dropped on the last trading day of the week. On the first trading day of the new week, the slight decline continues and declined to 3.92%.
This week, we will closely follow Fed Chairman Powell's presentation to Congress on March 7. Comments from other Fed members would also be worth considering.
As of March 11, FED members will enter a blackout, that is, a period of silence.
US Non-Farm Payrolls data will also be released on Friday this week.
The interest rate decisions of the central banks of Australia on March 6, Canada on March 8 and Japan on March 10 will be important for us.
During the day, Swiss inflation for February was above the expectations and the previous month. February inflation was announced as 3.4%. While Swiss inflation continues to rise, there is also an increase in core inflation. This situation may lead to the continuation of the monetary policy of the Swiss National Bank, which is moving towards tightening.
ECB member Lane made statements advocating that interest rates should be increased after March as well. He stated that the increases in food prices and the improvement in employment are on the side of supporting inflation. However, it was stated that the inflation pressures started to ease gradually, which was reflected in the data.
ECB member Holzmann expressed hope that interest rates will reach their highest level next year. He also said that he predicts that the decline in inflation may take a long time.
Account Opening
Open A Demo
CDO has wide range of tools, professional and friendly support for clients to achieve their financial markets trading goals. Open a live account now to enjoy this experience with virtual deposit.
Support Level: 1.0622 – 1.0574 – 1.0515 Resistance Level: 1.0705 – 1.0765 – 1.0788
EUR/USD
EUR/USD – 1.0635 Support Testing…
As the pair started the new week, upward pricing was in question in the Asian session. After the rises, decreases to the level of 1.0627 were seen with slight withdrawals at noon. Pricing continues at the momentary support of 1.0635. In the continuation of the upward pricing, 1.0705 can be followed as resistance. On the downside pricing, 1.0622 support can be formed, which corresponds to the Fibonacci 38.2 level.
Support Level: 1850 – 1825 – 1810.05 Resistance Level: 1866.70 – 1881.20 – 1896.55
XAU/USD
XAU/USD – Testing 1850 Support…
Yellow Metal tests 1850 support with pullbacks on the first day of the new week. Although there are decreases below this level during the day, it is momentarily priced above the 1850 support. In case this support is maintained and the upside momentum strengthens, 1866.70 can be followed as resistance. In case of falling below the 1850 level in downward pricing, 1825 can be followed as support.
Forex Mobile & Desktop App
CDO TRADER
CDO TRADER, our cutting-edge trading platform, follows the technology from the forefront with new features added continuously. Moreover, CDO TRADER is now available for Android and iOS! So it allows you to trade on the go!
Support Level: 83.94 – 82.47 – 80.90 Resistance Level: 85.56 – 87.88 – 89.36
BRENT
BRENT – The New Week Started With a Decline…
Brent Oil started the new week with a bearish bias and broke the 85.56 level to the downside. It continues to be priced at 84.57 momentarily. In the continuation of the pullbacks, 83.94 can be followed as support. In case of upward movement, 85.56 may show resistance.
Forex Trading Platforms
MetaTrader 4
MT4 has user friendly interface that is providing simplicity and efficiency. The traders can perform trading strategies for different products like Forex and CFD. MetaTrader 4 has over 50 built-in indicators, also it's the tool that predicts trends and defines the appropriate entry and exit points.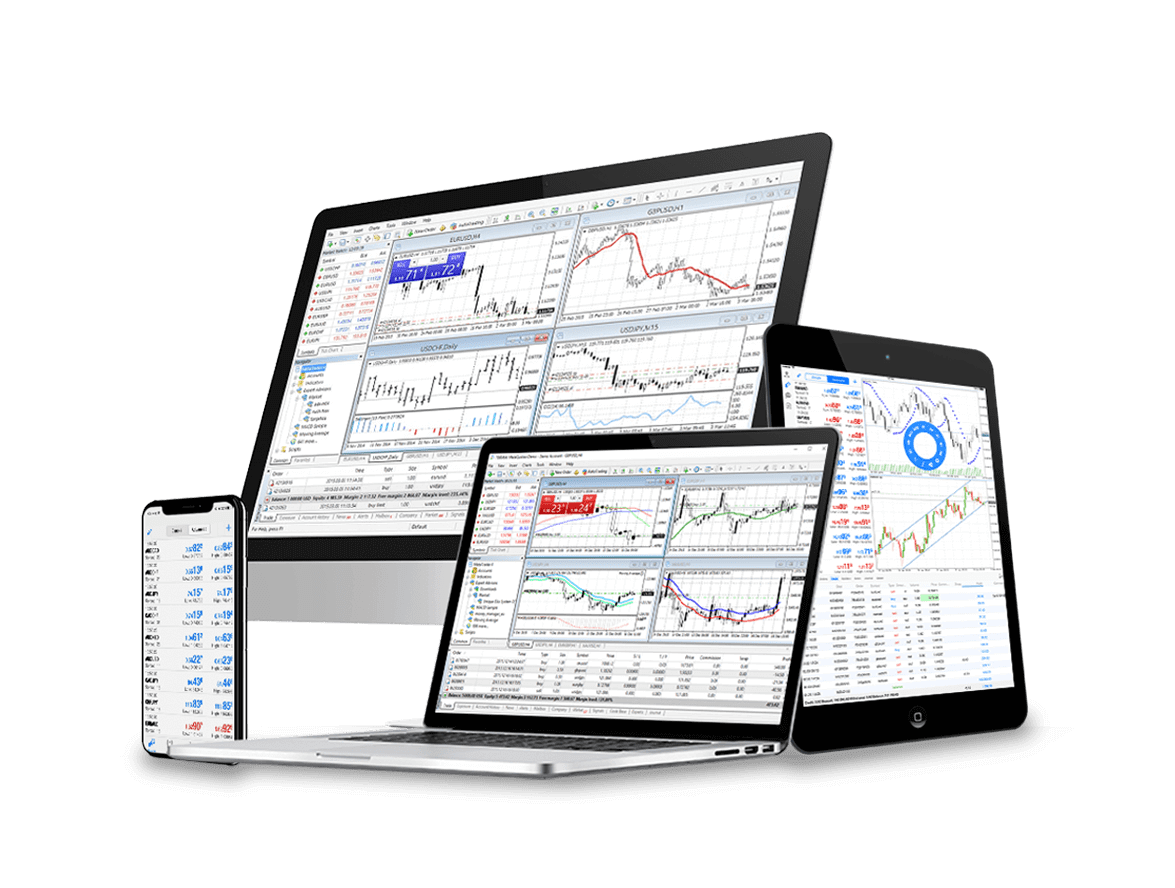 CDO Markets Limited - FX Trading
Contact Us
Please, fill the form to get an assistance.