05/05/2023 Evening Reports
US Non-Farm Employment Data Exceeded Expectations…
* Nonfarm payrolls in the US increased by 253,000 in April, beating expectations of 180,000. In the face of the stubbornness in inflation, the improvement in employment continued in April. After the release of non-farm employment data, the dollar index appreciated. The unemployment rate in the USA fell from 3.5% to 3.4% in April. Expectations were for it to rise to 3.6%.Average hourly earnings also improved in the US. Hourly earnings were up 0.5% on a monthly basis, while they were up 4.4% year-on-year. In the previous data, there was an increase of 0.3% on a monthly basis and 4.3% on an annual basis.
*The European Central Bank (ECB) Villeroy said in a statement that there will probably be a few more interest rate hikes and that they aim to achieve success in the fight against inflation without a recession. Switzerland consumer inflation remained neutral in April. It increased by 2.6% compared to the same period of the previous year.
* Factory orders in Germany decreased more than expected. While a decrease of -2.2% is expected for March, a decrease of -10.7% was announced. Retail sales in the euro area fell short of negative expectations. It fell by -1.2% for March, against the expectations of -0.1%. Compared to the same period of the previous year, it decreased by -3.8% against the expectations of -3.1%.
*In Canada, there was an increase of 41,400 for April employment change, against the expected increase of 20,000. Unemployment rate remained stable at 5%.
Account Opening
Open A Demo
CDO has wide range of tools, professional and friendly support for clients to achieve their financial markets trading goals. Open a live account now to enjoy this experience with virtual deposit.
Support: 1.0980 – 1.0920 – 1.0835 Resistance: 1.1065 – 1.1107 – 1.1180
EURUSD
EURUSD – Down With Strong US Data But Still Close To 1.10…
The US Non-Farm Employment Report, which we followed on the last trading day of the week, came in well above the expectations. Both unemployment rate, employment change and average hourly earnings were quite high. This data is also important in terms of being a nurturing data for the inflation trend. After this data, the possibility that the FED will not continue to increase interest rates in June is still strong and has not changed. However, the statements of FOMC members and inflation data will be critical in the future.
The EURUSD parity declined below 1.10 after this strong data and fell below the 1.10 level as the evening hours approached. It is just near 1.0980, the intraday interim support. The main support is 1.0920
Above, our main resistance is 1.1065.
Support: 1.2530 – 1.2445 – 1.2375 Resistance: 1.2620 – 1.2690 – 1.2840
GBPUSD
GBPUSD – Continuing in favor of Sterling Test 1.2620 Resistance…
The pair, which was in the range of 1.2530/1.2375, broke this horizontal range upwards and rose towards the level of 1.2620. This is an important technical resistance as the previously 1.2445/1.1830 horizontal zone coincides with the Fibonacci 127.2 retracement. As long as it does not fall below 1.2530 again, we can expect the rise to continue step by step.
Forex Mobile & Desktop App
CDO TRADER
CDO TRADER, our cutting-edge trading platform, follows the technology from the forefront with new features added continuously. Moreover, CDO TRADER is now available for Android and iOS! So it allows you to trade on the go!
Support: 2002 – 1990 – 1970 Resistance: 2013 – 2020 – 2032
XAUUSD
Ounce Gold – US Non-Farm Data Caused Over-Purchases to Be Returned…
In the night after the FED, it instantly jumped up to 2079 in the Asian session. However, the subsequent corrections and reactions were limited. Today's very strong US Non-Farm jobs data has reversed this overbought movement and the yellow metal is pushing below the 2002 support.
At the same time, it is preparing to re-enter the narrowing triangle structure that it came out of this week. If it can hold in 2002, it can still be positive in terms of image. However, under 2002, selling pressure may gradually strengthen.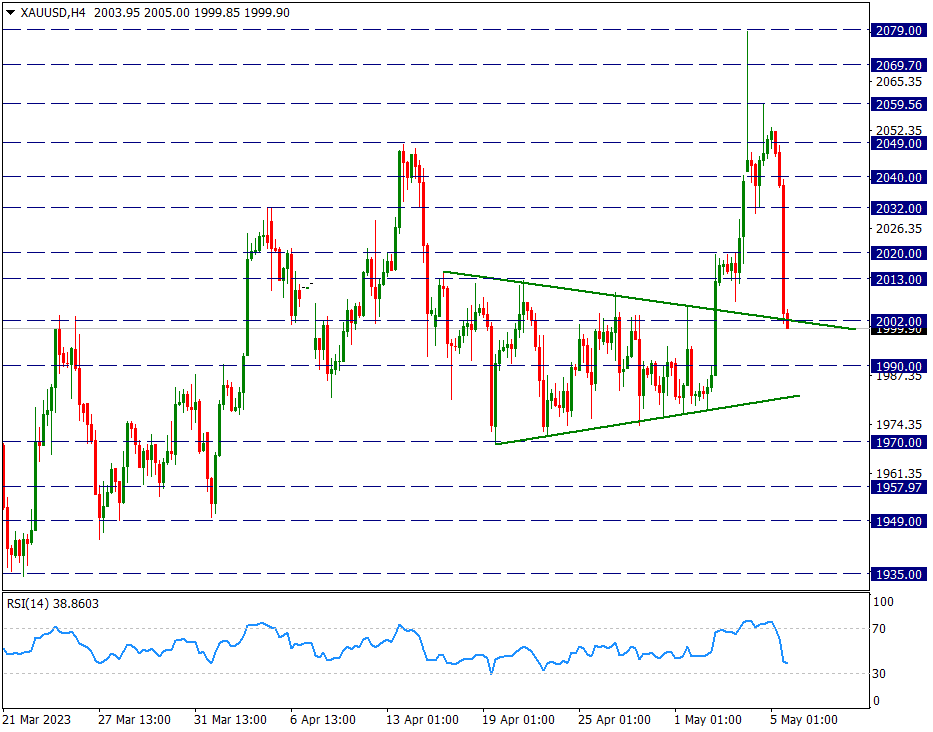 Forex Trading Platforms
MetaTrader 4
MT4 has user friendly interface that is providing simplicity and efficiency. The traders can perform trading strategies for different products like Forex and CFD. MetaTrader 4 has over 50 built-in indicators, also it's the tool that predicts trends and defines the appropriate entry and exit points.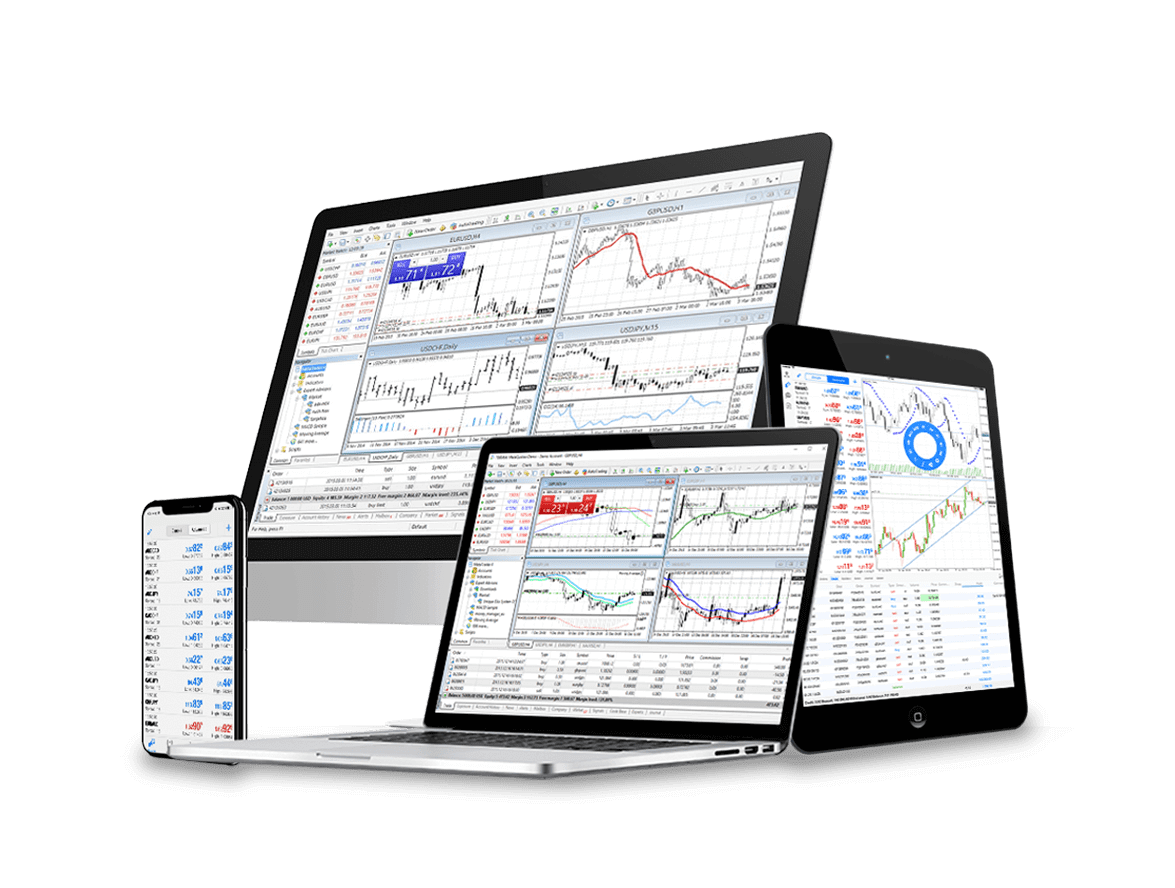 CDO Markets Limited - FX Trading
Contact Us
Please, fill the form to get an assistance.