01/11/2022 Evening Reports
Risk Appetite Recovers Slightly Before Tomorrow's FED…
We see that the risk appetite in global markets has come to the fore a little before the FED meeting decisions to be announced tomorrow evening at 21:00 (GMT+3). While there is a slight reaction in US futures stocks, we see a decrease in treasury yields. On the gold side, there was a slight reaction to the 1656 level. Although the general mood is in the direction of increasing risk appetite, the movements are not very volatile.
While a 75 basis point rate hike is expected from the FED, we will listen to Powell's press conference and forward-looking statements at 21:30 (GMT+3).
ECB President Lagarde said, "We will see more rate hikes in the future, but we are not giving an exact number of rate hikes as we have abandoned forward guidance." made the statement.
Japan Central Bank Governor Kuroda stated that they want to continue the current "loose policy" strategy and stated that they have direct or indirect relations with the government on this policy.
Manufacturing PMI Index, announced at 16.45(GMT+3) in the USA, surpassed the expectations and the previous data, and entered the positive zone and was announced at 50.4.
Account Opening
Open A Demo
CDO has wide range of tools, professional and friendly support for clients to achieve their financial markets trading goals. Open a live account now to enjoy this experience with virtual deposit.
Support Level: 92.78-90.53-87.90 Resistance Level: 95.81-98.49-102.89
BRENT
BRENT- Rising Towards Falling Price Trend…
Brent Petroleum is on the rise due to the depreciation of the Dollar Index and the increase in the global risk appetite. In the continuation of the rise, the falling price trend that we follow in the 95.81 and daily period can create resistance. In pullbacks, 92.78 and 90.53 can be followed as support. Let us remind you that API Crude Oil Stocks will be announced tonight at 23:30 (GMT+3).
Support Level: 0.6450-0.6391-0.6325 Resistance Level: 0.6538-0.6670-0.6727 
AUD/USD
AUD/USD – Rising After Rising Interest Rate…
The Reserve Bank of Australia (RBA) raised the interest rate by 25 basis points to 2.85%, as expected, at its meeting tonight. RBA Chairman Lowe also said in a statement that they could raise interest rates further if necessary. With the effect of these developments and the decrease in the Dollar Index, the AUDUSD parity is rising. In the continuation of the rise, 0.6538 and 0.6670 can be viewed as resistance. In pullbacks, 0.6450 and 0.6391 can form support.
Forex Mobile & Desktop App
CDO TRADER
CDO TRADER, our cutting-edge trading platform, follows the technology from the forefront with new features added continuously. Moreover, CDO TRADER is now available for Android and iOS! So it allows you to trade on the go!
Support Level: 0.9910-0.9852-0.9798 Resistance Level: 0.9998-1.0072-1.0122
EUR/USD
EUR/USD – Rising With Expectations Regarding Interest Rate Increase…
In his speech, President of the European Central Bank (ECB) Lagarde stated that they will continue to increase interest rates to combat inflation. With the effect of this statement, the EURUSD parity is on the rise. In the continuation of the rise, 0.9998 and 1.0072 may form resistance. In retracements, 0.9910 and 0.9852 can be viewed as support.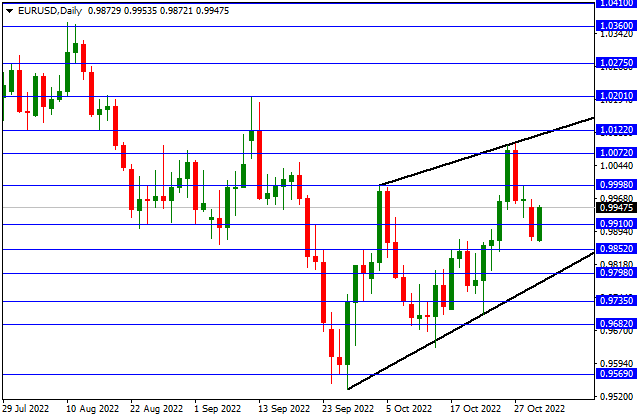 Support Level: 980.25-968-953.50 Resistance Level: 990-996-1008
GAU/TRY
GAU/TRY – 990 Resistance Tested…
Gr Gold TL tested the 990 resistance with the effect of the support received from the rising price trend we follow in the daily period and the rises in Ounce Gold. Passing this level and above, 996 and 1008 may form resistance in pricing. In pullbacks, 980.25 and rising price trend can be followed as support.
Forex Trading Platforms
MetaTrader 4
MT4 has user friendly interface that is providing simplicity and efficiency. The traders can perform trading strategies for different products like Forex and CFD. MetaTrader 4 has over 50 built-in indicators, also it's the tool that predicts trends and defines the appropriate entry and exit points.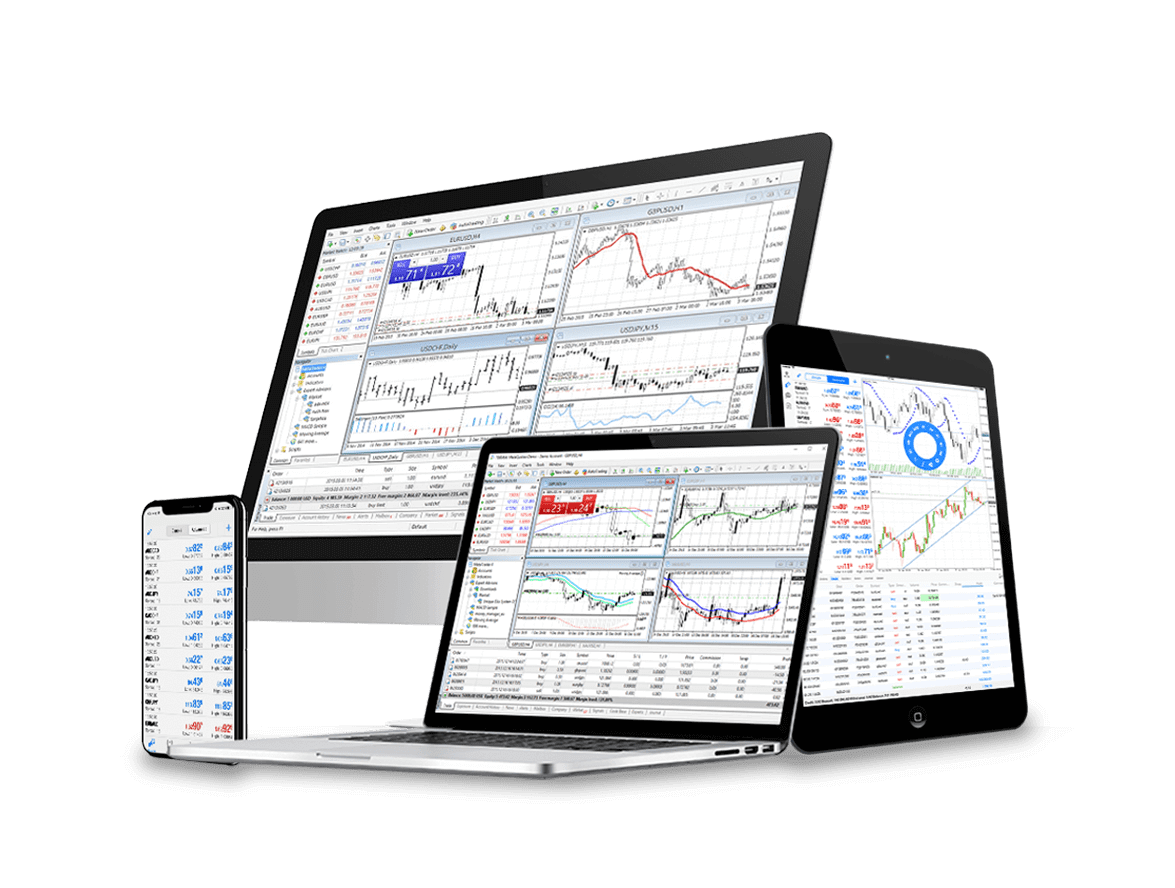 CDO Markets Limited - FX Trading
Contact Us
Please, fill the form to get an assistance.