Holi is a festival celebrated by throwing colorful powder and water balloons. People gather with their friends and families and smear each other with colored powders. This tradition is celebrated throughout India and even around the world.
Holi is also a festival where people wish each other peace, love, and tolerance. People forget their differences and celebrate living together in peace.
This festival is a special time where people collect colorful memories and moments in their lives. Wishing everyone a fun and joyful Holi festival, Happy Holi!
Forex Mobile & Desktop App
CDO TRADER
CDO TRADER, our cutting-edge trading platform, follows the technology from the forefront with new features added continuously. Moreover, CDO TRADER is now available for Android and iOS! So it allows you to trade on the go!
Forex Trading Platforms
MetaTrader 4
MT4 has user friendly interface that is providing simplicity and efficiency. The traders can perform trading strategies for different products like Forex and CFD. MetaTrader 4 has over 50 built-in indicators, also it's the tool that predicts trends and defines the appropriate entry and exit points.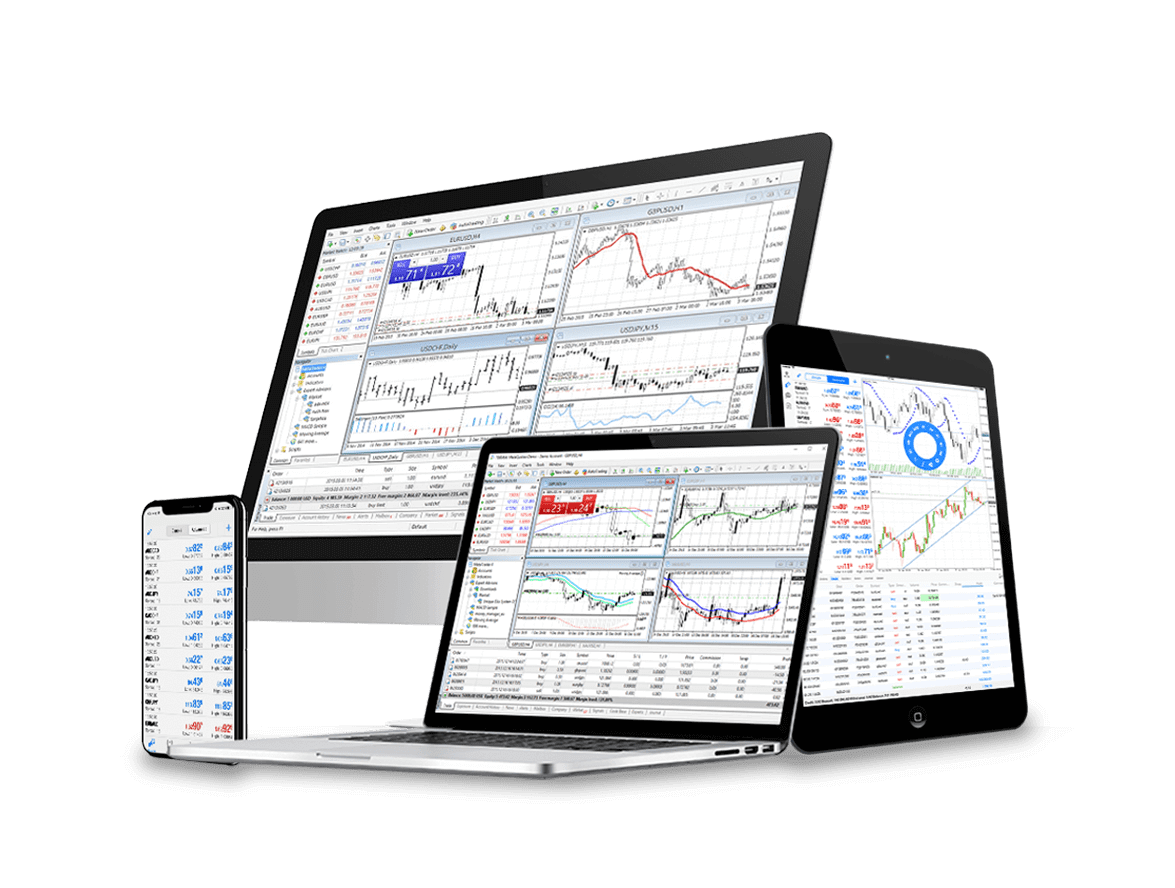 CDO Markets Limited - FX Trading
Contact Us
Please, fill the form to get an assistance.