21/11/2022 Evening Reports
Thanksgiving Recession in Global Markets...
Global markets started the new week with a slight decline in risk appetite and a slight recovery in the Dollar index.
The Dollar Index reacted at 105.50 last week, rising to 107.25. Ounce of Gold is on the fourth day of its decline and has retreated to 1740 levels. The US 10-year bond yield is in the region of 3.83%.
This week, Thursday and Friday will pass with the effect of Thanksgiving in the USA. For this reason, the number of days when liquidity is smooth may be limited to three this week.
In the morning hours, the Producer Price Index data from Germany for October showed a decrease of -4.2% on a monthly basis and an increase of 34.5% on an annual basis. Such a sharp decline in PPI, although it is still early, may create hope for the CPI to settle down. We will follow these trends.
We would like to remind you that the next inflation data for the USA is on 13 December. The FOMC meeting is also on December 14. This period will be very important. The previous US inflation data was on November 10 and was 7.7%.
Account Opening
Open A Demo
CDO has wide range of tools, professional and friendly support for clients to achieve their financial markets trading goals. Open a live account now to enjoy this experience with virtual deposit.
Support Level: 86.40-85.54-84.10 Resistance Level: 87.90-90.53-92.78
BRENT
BRENT – Recovered With Support From 86.40 Level…
Brent Petroleum fell to 86.40 support due to increasing concerns about the Coronavirus in China and the effect of the strengthening Dollar Index. With the support received from this level, recovery is seen. In the continuation of the recovery, 87.90 and 90.53 can be viewed as resistance. In the pullbacks, the rising price trend that we follow in the hourly period can create significant support. If this price trend is broken, downside transactions can gain momentum.
Forex Mobile & Desktop App
CDO TRADER
CDO TRADER, our cutting-edge trading platform, follows the technology from the forefront with new features added continuously. Moreover, CDO TRADER is now available for Android and iOS! So it allows you to trade on the go!
Support Level: 1038.58-1031.60-1023.50 Resistance Level: 1058-1068-1079
GAU/TRY
GAU/TRY – Falling Towards 1038.58 Support…
With the effect of the decreases in Ounce Gold after the strengthening in the Dollar Index, Gr Gold TL is withdrawing. In the continuation of the pullback, 1038.58 and 1031.60 can be viewed as support. On the upside, 1058 and 1068 may form resistance. Let's also mention that the 1068 level is important, whether it was tested twice last week and passed.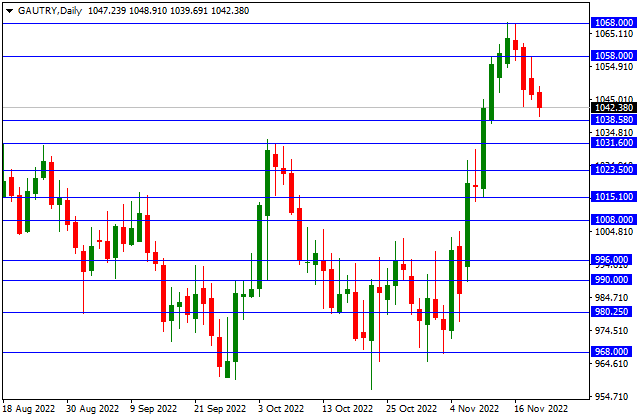 Support Level: 20.60-20.27-19.95 Resistance Level: 21.27-22.10-22.76
XAG/USD
XAG/USD – Dropped To 20.60 Support…
The pullbacks, which started after the resistance at the 22.10 level in Silver, continued until the 20.60 support. If a hold above this level is achieved, we can see recovery. In this case, 21.27 and 22.10 can be viewed as resistance. If the 20.60 level is broken and below, the selling pressure may increase.
Support Level:  1.1805-1.1750-1.1700 Resistance Level: 1.1875-1.1915-1.2000
GBP/USD
GBP/USD – Testing 1.1805 Support…
1.1805 support is being tested with the effect of the strengthening Dollar Index in GBPUSD parity. In case of holding above this level, we may see transactions in favor of Sterling. In this case, 1.1875 and 1.1915 can be viewed as resistance. Breaking the 1.1805 level and below can create 1.1750 and 1.1700 support in pricing.
Forex Trading Platforms
MetaTrader 4
MT4 has user friendly interface that is providing simplicity and efficiency. The traders can perform trading strategies for different products like Forex and CFD. MetaTrader 4 has over 50 built-in indicators, also it's the tool that predicts trends and defines the appropriate entry and exit points.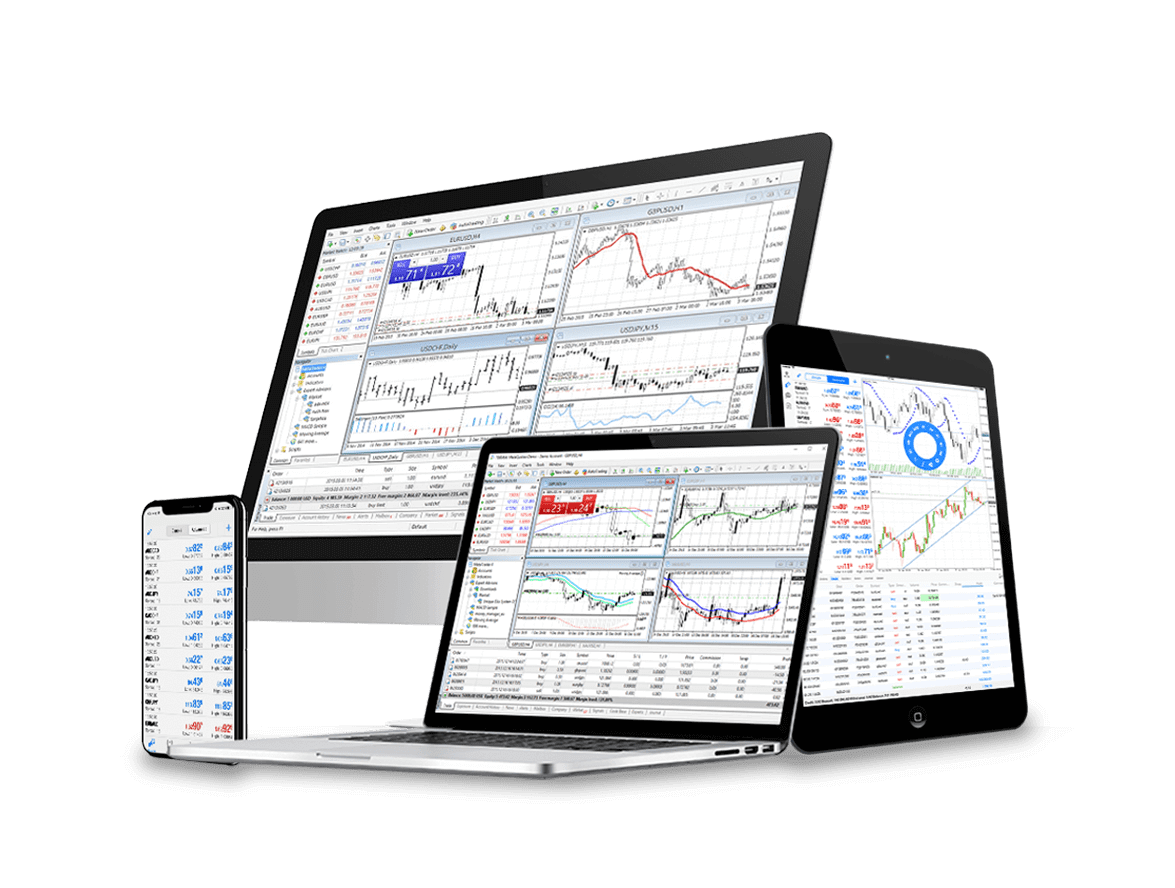 CDO Markets Limited - FX Trading
Contact Us
Please, fill the form to get an assistance.