17/10/2023 Evening Reports
Retail Sales in the USA Increased Above Expectations...
*Retail sales in the USA increased by 0.7% in September, against the expectation of a 0.3% increase, and increased by 3.8% on an annual basis. Core retail sales increased by 0.6% on a monthly basis, against the expectation of a 0.2% increase. The positive announcement of the data above expectations shows that the demand-side movement in sales has increased. This situation may have an impact on the increase in inflation.
*In Canada, consumer inflation decreased by -0.1% in September, against the expectation of a 0.1% increase, while the annual increase decreased from 4% to 3.8%. While core inflation decreased by -0.1% on a monthly basis, an increase of 2.8% was recorded on an annual basis. For the first time in a long time, a negative decline was observed in inflation on a monthly basis.
*According to data published by the Center for European Economic Research (ZEW), Germany ZEW Current Conditions Index was announced as -79.9 in October, and Germany ZEW Economic Sentiment was announced as -1.1. In the Eurozone, ZEW Economic Sentiment was announced as 2.3. Following the report, ZEW said, "Rising economic expectations are accompanied by the expectation that inflation rates will decrease further. The assessment of the current economic situation in Germany has remained almost unchanged. There has been a noticeable increase in the economic expectations of financial market experts for October 2023." Statements were made.
*It was stated that average earnings in the last 3 months of August in England increased by 8.1%.
*Industrial production in the USA increased by 0.3% in September and increased by 0.1% on an annual basis. Manufacturing production increased by 0.4% on a monthly basis and decreased by -0.8% on an annual basis. Although annual data were weaker than monthly data, short-term production data increased above expectations.
Account Opening
Open A Demo
CDO has wide range of tools, professional and friendly support for clients to achieve their financial markets trading goals. Open a live account now to enjoy this experience with virtual deposit.
Support:  1.0490 – 1.0450 – 1.0395 Resistance:  1.0575 – 1.0630 – 1.0695
EURUSD
EURUSD – Tested 1.0575 but Withdrew After US Retail Data…
EURUSD parity, which rose during the day and tested the 1.0575 resistance, retreated approximately 40 pips after the Retail Sales data from the USA came above expectations at 15.30. After the data, we see that the US 10-year bond interest rate increased again to 4.8%.

Aside from monitoring the returns in the parity, we will continue to monitor the downtrend line from 1.1260 as a resistance line in case of possible attacks. If this trend line, which corresponds to 1.0575, is broken upwards, it can be predicted that the movements in favor of the Euro will continue to grow stronger.
Support: 575 – 540 – 495 Resistance: 609 – 660 – 714
WHEAT
Wheat – Continues Its Flirting with Region 575…
Wheat prices continue to be priced around the 575 level. There are slight sags above and below this level during the week, but no clear trend has emerged. With a significant close above 575, a move towards the 660 region, towards the 50-week average, can be predicted.

If it is below 575, 540 support, which was tested two weeks ago, will come to the fore.
Forex Mobile & Desktop App
CDO TRADER
CDO TRADER, our cutting-edge trading platform, follows the technology from the forefront with new features added continuously. Moreover, CDO TRADER is now available for Android and iOS! So it allows you to trade on the go!
Support:   89.15 – 87.60 – 84.30 Resistance: 91.40 – 93.30 – 97.60
BRENT
Brent – ​​Profit Selling Started from 91.40 Resistance and Continued to 89.15…
The sharp rise on Friday ended at the resistance of 91.40. The developments experienced over the weekend pointed out that the war conditions, which had grown sufficiently, might not become harsher, causing the opening of Monday to be realized with profit selling. While the slight downward trend continues today, the 89.15 support holds this decline in the short term. During the day, we will watch 89.15 below as support and 91.40 above as resistance.
Forex Trading Platforms
MetaTrader 4
MT4 has user friendly interface that is providing simplicity and efficiency. The traders can perform trading strategies for different products like Forex and CFD. MetaTrader 4 has over 50 built-in indicators, also it's the tool that predicts trends and defines the appropriate entry and exit points.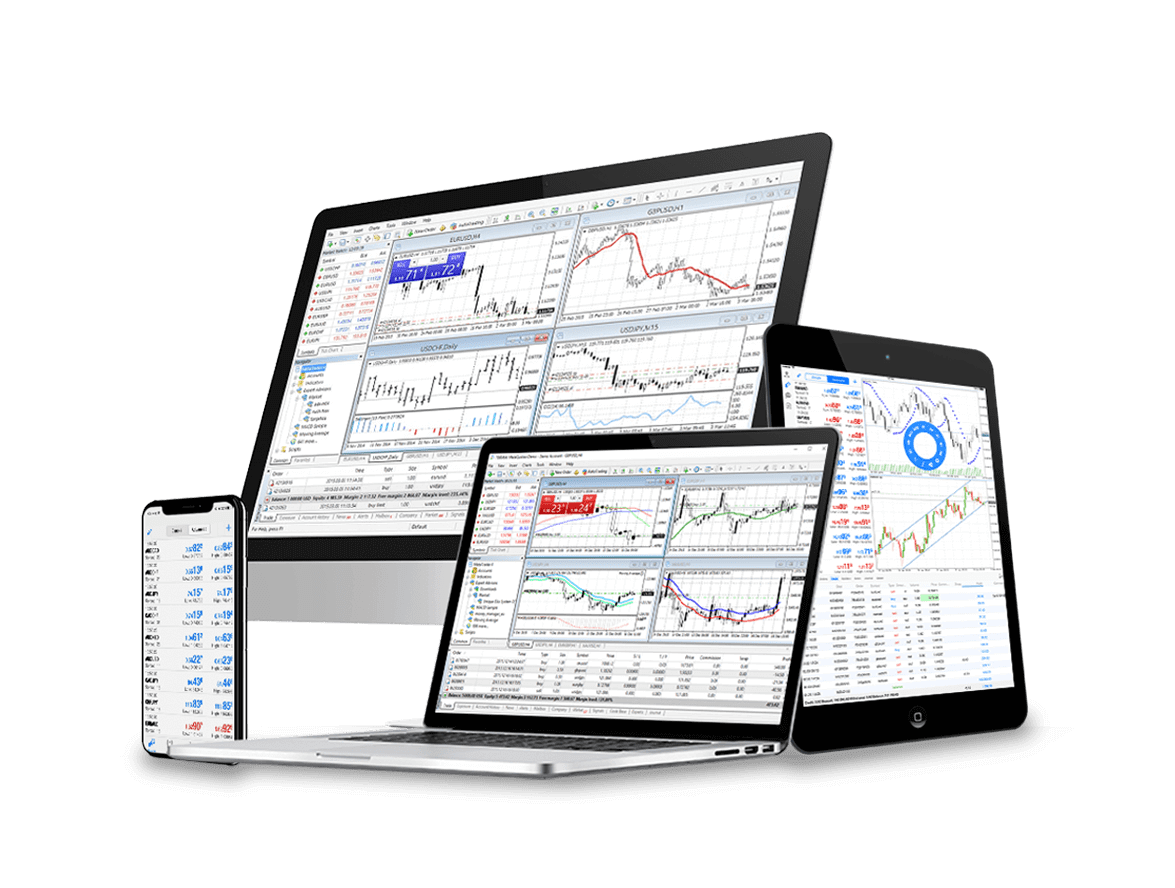 CDO Markets Limited - FX Trading
Contact Us
Please, fill the form to get an assistance.