11/09/2023 Evening Reports
Market Updates: GBPUSD Rebounds, Nasdaq Approaches Resistance, Dow Jones Eyes Key Level
*The serial decline in sterlin last week caused the GBPUSD parity to fall to its 200-day average. As of the new week, there is an upward reaction in the parity due to the slight depreciation of the dollar index. We follow these reactions first with resistance at 1.2550 during the day. If 1.2550 is exceeded, reactions may show higher levels, but this is the first stop for now. If 1.2550 cannot be exceeded, we will follow the 200-day average again for possible profit sales.
*Nasdaq futures index fell strongly from 15440 last week. However, it closed that day above 15440 support and the 50-day average. After this critical support holds, purchases in the index continue in the new week. It approached the 15705 resistance. It may be easier for positive movements above the 50-day average to receive support, so this year's peak may come to the fore as the positive movements continue step by step.
*For Dow Jones, it has been rising step by step from the 34500 region towards the 35170 resistance, with positive movements in the last three trading days, including today. The 35170 resistance is extremely important. We have seen successive profit sales before when there was a reaction to this level. If the resistance at 35170 is passed, movements towards this year's peak may come to the agenda again.

Agenda of the Day;
18:30 US Treasury Bill Auction
20:00 US Bond Auction
Account Opening
Open A Demo
CDO has wide range of tools, professional and friendly support for clients to achieve their financial markets trading goals. Open a live account now to enjoy this experience with virtual deposit.
Support: 1.0695 – 1.0630 – 1.0520 Resistance:  1.0765 – 1.0800 – 1.0840
EURUSD
EURUSD – Still Below 200-Day Average While Continuing Mild Reactions…
The pair held on in this region after falling as low as 1.0695. The pair, which has also come to the oversold zone, reacts slightly. However, these reactions are weak for now. In general, we expect it to remain in favor of the dollar as long as it remains below the 200-day average, but it is possible that there will be a reaction following the recent consecutive declines in the parity. The 200-day average and the 1.0765 region will be followed as the main resistance line.
Support: 1915 – 1905 – 1890 Resistance: 1925 – 1937 – 1953
XAUUSD
Ounce Gold – We Follow the Reactions Along with the 1925 Resistance…
Reactions from 1915 support in yellow metal continue. However, these reactions are stuck at the 1925 level. If it passes 1925, it may turn towards the 1953 resistance again. However, we continue to follow the movements between 1925 resistance and 1915 support during the day.
Forex Mobile & Desktop App
CDO TRADER
CDO TRADER, our cutting-edge trading platform, follows the technology from the forefront with new features added continuously. Moreover, CDO TRADER is now available for Android and iOS! So it allows you to trade on the go!
Support:  89.15 – 88.00 – 86.60 Resistance: 91.05 – 94.85 – 98.50
BRENT
Brent – ​​Last Week's High Continues to Be Close to 91.05 Resistance…
Oil prices continue to trade in the peak region of recent times. Brent oil is in the region very close to last week's high of 91.05 resistance. While prices are at this high level, 89.15 support below gives support to prices in the short term. In intraday movements this week, we will watch 89.15 as support below and 91.05 above as resistance. In general, it can be predicted that the upward pressure on prices will continue unless the support at 88.00 at 89.15 or below is broken.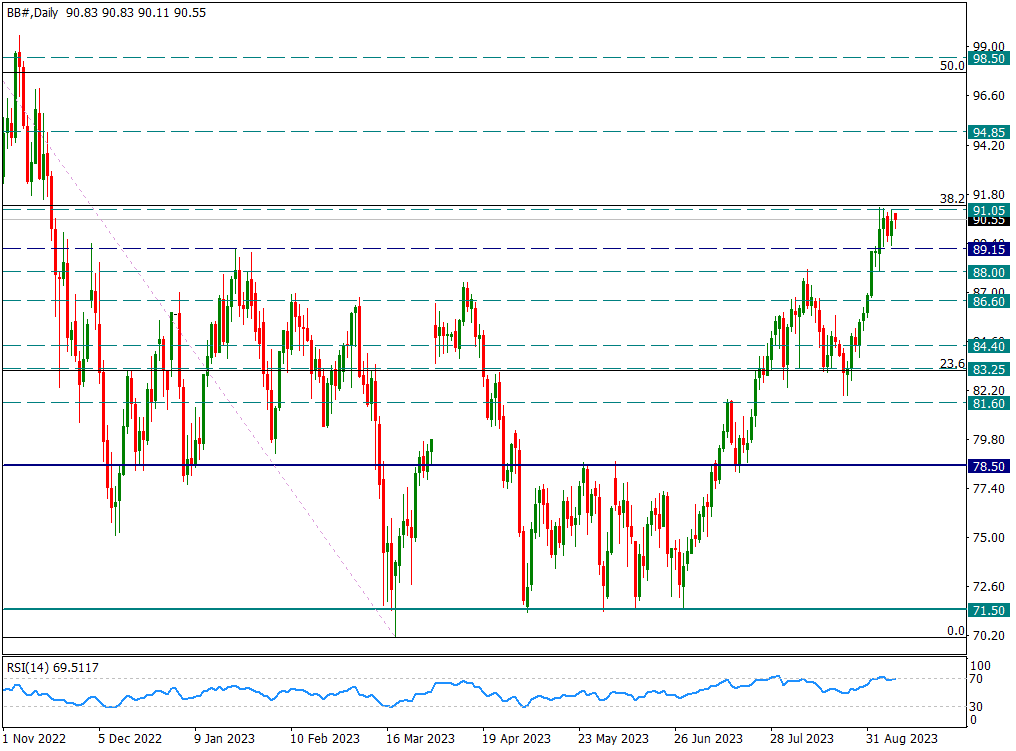 Forex Trading Platforms
MetaTrader 4
MT4 has user friendly interface that is providing simplicity and efficiency. The traders can perform trading strategies for different products like Forex and CFD. MetaTrader 4 has over 50 built-in indicators, also it's the tool that predicts trends and defines the appropriate entry and exit points.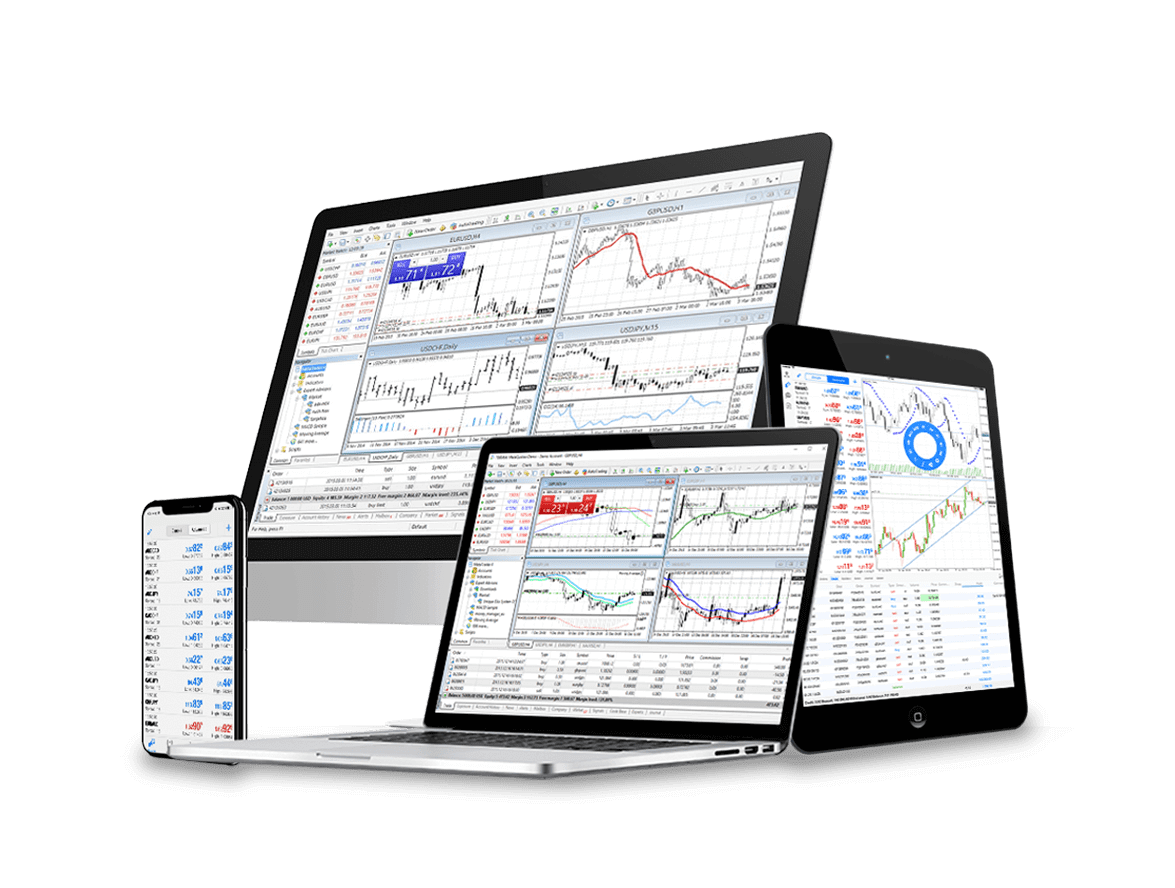 CDO Markets Limited - FX Trading
Contact Us
Please, fill the form to get an assistance.