08/03/2023 Evening Reports
How Was The Market After Powell?
The market continues to move in favor of the dollar in general, after Fed Chairman Powell's hawkish tone-enhancing statements last night. While the parity is trying to seek support at 1.0530, where it declined rapidly yesterday, the Ounce Gold side is at 1810 levels.
After yesterday's announcements, it is thought that the adventure of increasing interest rates will be further extended, while there is uncertainty on the rate of interest increase. At the March meeting, 50 basis points thoughts are taking shape, but first of all, we will pay attention to the Non-Farm data on Friday and the new statements that will come until Saturday. Let's not forget the other data to come on Tuesday, March 14, including the US inflation.
While the US 10-year bond yield is struggling to hold above the 4% level, the 2-year 5% and the gap is at its highest in recent times. Such a strong difference may make those expecting a soft landing uneasy.
After the hawkish statements made yesterday, the global stock markets lost their taste, albeit a little. However, it does not appear to be a hard break.
The growth data for the fourth quarter of 2022 came from the Euro Zone during the day. The growth performance, which was 1.8% annually and 0% quarterly, was below the expectations.
Account Opening
Open A Demo
CDO has wide range of tools, professional and friendly support for clients to achieve their financial markets trading goals. Open a live account now to enjoy this experience with virtual deposit.
Support Level: 75.95 – 75.13 – 74.33 Resistance Level: 77.75 – 78.81 – 80.46
CRUDE
CRUDE – US Crude Oil Data to be Released at 18:30(GMT+3)…
Crude Oil fell to the level of 77.05 with a rapid decline after the statements of FED Chairman Powell the other day. After these decreases, an entry was made below the downward trend line. Today, there is a calmer pricing compared to the day, prices continue to hold above 77. In case the downward pricing gains strength, the 75.95 level can be followed as support. In upward movements, the 77.75 level can be followed as resistance. In addition, let us remind you that there may be volatility in pricing during the Crude Oil data to be announced in the USA at 18:30(GMT+3).
Support Level: 1810.05 – 1785.50 – 1768 Resistance Level: 1825 – 1850 – 1866.70
XAU/USD
XAU/USD – 1810 Continues to Hold on…
Yellow Metal fell to 1812.70 with rapid decreases after the statements of FED Chairman Powell the other day. Today, the 1810.05 support is being tested as it continues around this price. If this support is positive, the 1825 level may come back to the agenda and create resistance. If 1810.05 support is broken down, 1785 can be followed as support.
Forex Mobile & Desktop App
CDO TRADER
CDO TRADER, our cutting-edge trading platform, follows the technology from the forefront with new features added continuously. Moreover, CDO TRADER is now available for Android and iOS! So it allows you to trade on the go!
Support Level: 1.0520 – 1.0480 – 1.0443 Resistance Level: 1.0574 – 1.0635 – 1.0705
EUR/USD
EUR/USD – Priced Around 1.0540…
After the statements of FED Chairman Powell, in the last day, there were rapid decreases and retreats to the 1.0540 level. Today, pricing continues horizontally around this level. In case of upward pricing, 1.0574 can be followed as resistance. On the downside pricing, 1.0520 can be followed as support.
Forex Trading Platforms
MetaTrader 4
MT4 has user friendly interface that is providing simplicity and efficiency. The traders can perform trading strategies for different products like Forex and CFD. MetaTrader 4 has over 50 built-in indicators, also it's the tool that predicts trends and defines the appropriate entry and exit points.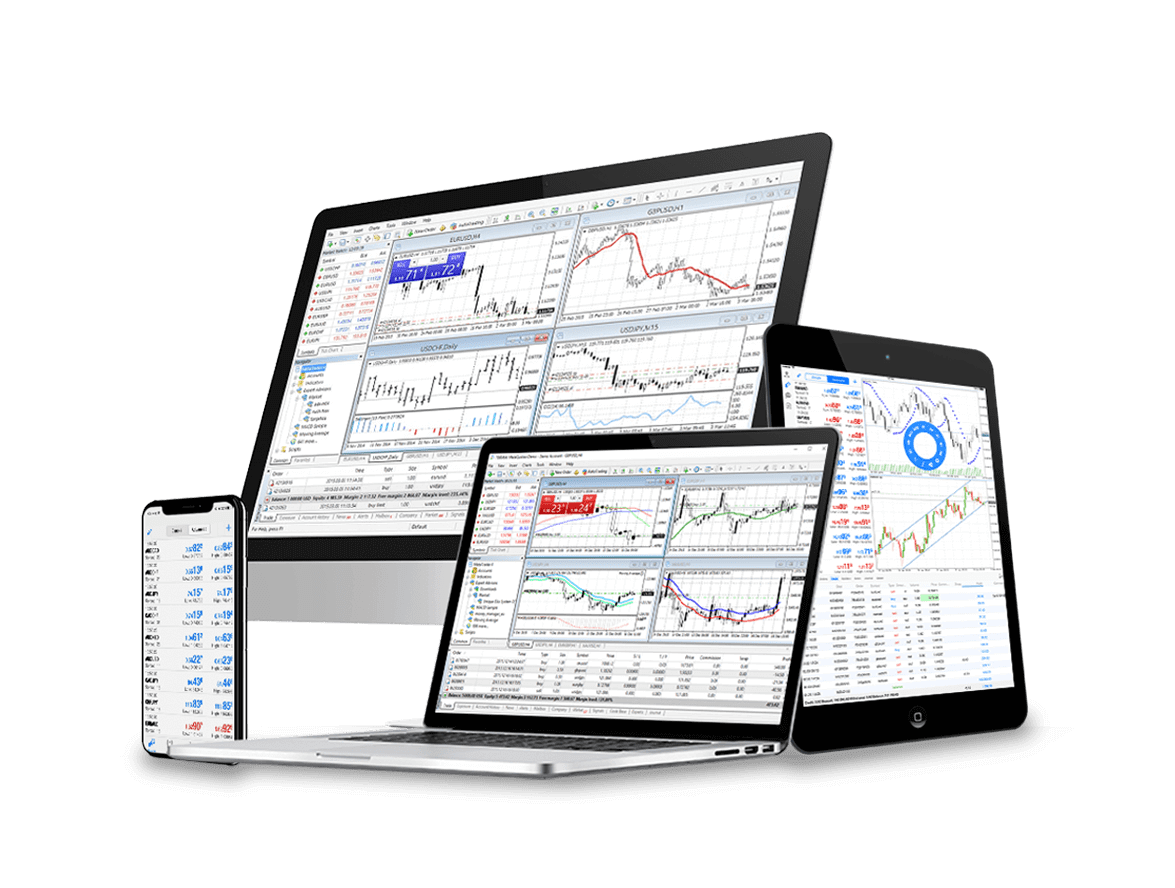 CDO Markets Limited - FX Trading
Contact Us
Please, fill the form to get an assistance.