06/02/2023 Evening Reports
US Treasury Secretary Yellen: "Inflation Remains High"
*In the Euro Zone, the Construction PMI for January, announced today, rose from 42.6 to 46.1, and in Germany from 41.7 to 43.3. In England, there was a decrease from 48.8 to 48.4. Apart from these data, December Retail Sales, another important data we follow in the Euro Zone, decreased by 2.7% month on month and 2.8% year on year, more than expected.
*Bank of England (BOE) Member Mann said in his speech today that the next move in the interest rate is very likely to be an increase, he sees an upside risk in inflation and they are looking for a sustainable and serious decline in price increases.
* In her speech, US Treasury Secretary Yellen stated that the economy is strong and resilient, inflation remains high but declined, and there is no recession due to the lowest unemployment rate in the last 53 years.
Account Opening
Open A Demo
CDO has wide range of tools, professional and friendly support for clients to achieve their financial markets trading goals. Open a live account now to enjoy this experience with virtual deposit.
Support Level:1.0720 – 1.0655 – 1.0590 Resistance Level: 1.0775 – 1.0850 – 1.0915
EUR/USD
EUR/USD – Starts This Week Below 1.0775 With Strong US Employment…
After the Non-Farm Employment Report last week, which came far above the expectations, we saw movements in favor of the strong Dollar in the parity. Tonight, the opening was below 1.0775 and with a gap. During the day, the movement in favor of the Dollar continued. If the daily candle closes below 1.0775, the pair can move towards the 200-day average again step by step. We will be monitoring this process.
Support Level: 1865 – 1842 – 1825 Resistance Level: 1878 – 1895 – 1920
XAU/USD
XAU/USD – Unable to Respond to Last Week's Sharp Drop…
After profit selling from the 1948 resistance, US Non-Farm data came in much better than expected last Friday, multiplying the decline, and the yellow metal dropped nearly $80 in two days. In this state, it is holding on to the support of 1865. There has been some backlash today, and the reaction has remained weak, lasting up to the 1878 level. As it stays below the 1878 level, a pullback towards the Fibonacci 38.2 retracement of the 1615/1961 rise could continue.
Forex Mobile & Desktop App
CDO TRADER
CDO TRADER, our cutting-edge trading platform, follows the technology from the forefront with new features added continuously. Moreover, CDO TRADER is now available for Android and iOS! So it allows you to trade on the go!
Support Level: 1.2030 – 1.1830 – 1.1715 Resistance Level: 1.2150 – 1.2290 – 1.2455
GBP/USD
GBP/USD – 1.1830 Will Be Critical in Triggering a Possible Double Top…
The strengthening of the dollar index caused a break in the GBPUSD parity. The pair, which was priced in the range of 1.2455/1.2290 for a while, is technically experiencing a double top formation and it has come back to the 1.2030 level by pulling back step by step.
The neck area of the double top corresponds to the level of 1.1830. If the decline continues and 1.1830 is broken, there may be a strong image in favor of the dollar again and the 1.10 level may come to the fore.
Unless 1.1830 is broken, it may be technically premature to expect sharp possible declines.
Forex Trading Platforms
MetaTrader 4
MT4 has user friendly interface that is providing simplicity and efficiency. The traders can perform trading strategies for different products like Forex and CFD. MetaTrader 4 has over 50 built-in indicators, also it's the tool that predicts trends and defines the appropriate entry and exit points.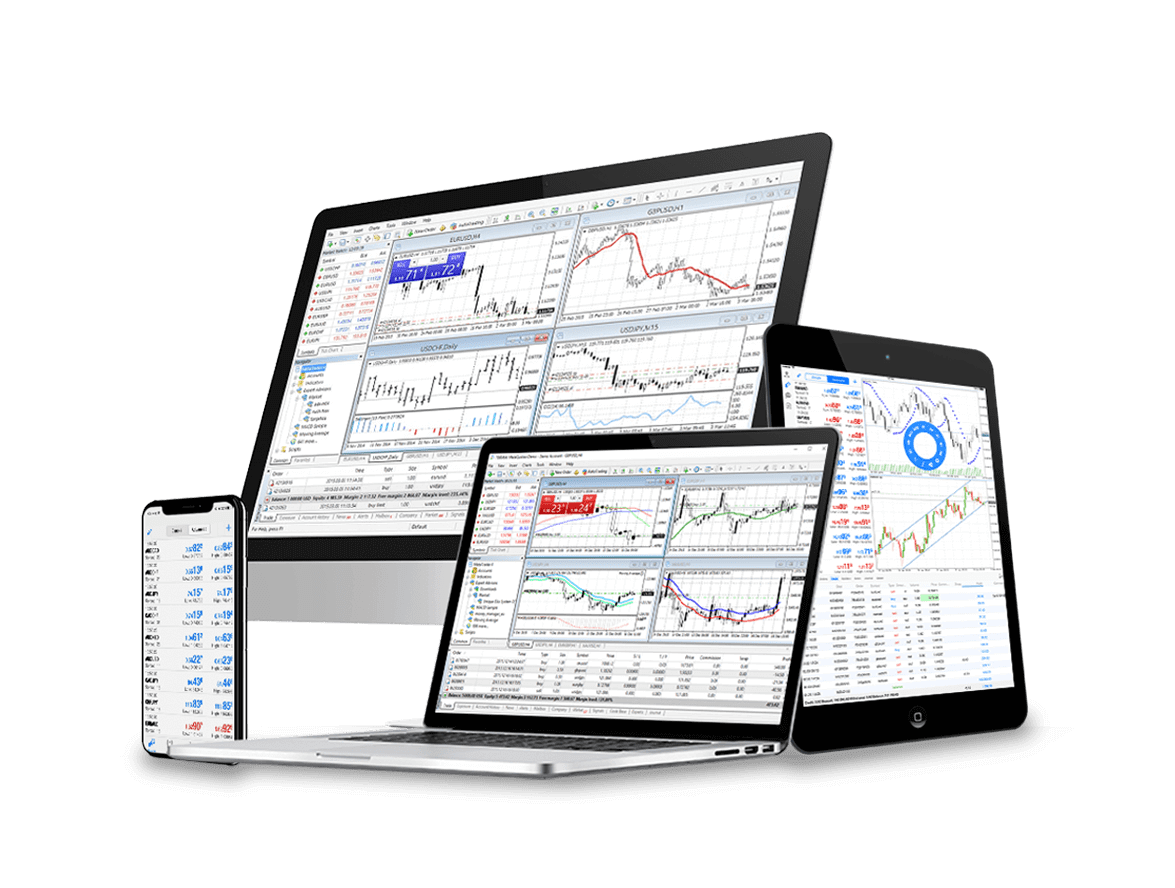 CDO Markets Limited - FX Trading
Contact Us
Please, fill the form to get an assistance.