01/02/2023 Evening Reports
Eyes on FED's Interest Rate Decision at 22:00 (GMT+3)...
Turkey Manufacturing PMI (Purchasing Managers Index) for January 2023 exceeded the threshold value after a 10-month gap and rose to 50.1. According to the Istanbul Chamber of Industry (ISO) report, most of the sectors increased their production and orders in January. While the most positive developments were experienced in electrical and electronic products, production in food and textile products slowed down.
Although the Manufacturing PMI indicator in Germany was higher than expected for January, it remained below the 50 threshold. While the PMI value, which was shared as 47.1 in December 2022, was expected to decrease to 47.0 in January, it was announced as 47.3.
Manufacturing PMI in the Euro Area was 48.8 as predicted and came one step closer to the 50 threshold.
In the UK, the Manufacturing PMI indicator was announced as 47.0, above the expectations of 46.7 and remained below the 50 threshold.
CPI in the Euro Zone came in lower than expected. It was announced as 8.5% on an annual basis and -0.4% on a monthly basis. Core inflation, which excludes the food and energy group, declined to 5.2% on an annual basis. On a monthly basis, it was -0.8%. The fact that inflation rates are lower than expected may encourage pigeon officials at the European Central Bank (ECB) to reduce the rate of increase.
According to the data released by the Istanbul Chamber of Commerce today, retail prices in Istanbul increased by 5.94% in January. On an annual basis, there was an increase of 79.68%. The monthly price increase series in Istanbul has been going on for 43 months. The highest price increases were noted in the transportation and communication category with 23.94%.
The first FED rate decision of 2023 will be announced tonight at 22:00 (GMT+3). At the last meeting, it increased the policy rate by 50 basis points, and it went on to increase the interest rate for the 7th time. It is anticipated that the FED will step off the gas slightly at this meeting and raise interest rates by 25 basis points. After the interest rate decision, Fed Chairman Powell will also make statements about the decision taken.
Account Opening
Open A Demo
CDO has wide range of tools, professional and friendly support for clients to achieve their financial markets trading goals. Open a live account now to enjoy this experience with virtual deposit.
Support Level: 1.0845-1.0800-1.0765 Resistance Level: 1.0900-1.0965-1.1025
EUR/USD
EUR/USD – 1.0900 Resistance Testing…
The Consumer Price Index for January, announced today in the Euro Zone, decreased by 0.8% monthly, while it decreased from 9.2% to 8.5% on an annual basis. On the other hand, the ADP Non-Farm Employment Change, which we follow on the US side, came in at 106 thousand, well below the expectations of 178 thousand. With these developments, 1.0900 resistance is being tested in EURUSD parity. If this level is exceeded and above, 1.0965 and 1.1025 can be viewed as resistance. In pullbacks, 1.0845 and 1.0800 can create support. Let's also remind you that the Fed's interest rate decision is at 22:00 (GMT+3) tonight.
Support Level: 83.94 – 82.47 – 80.90 Resistance Level: 87.88 – 89.36 – 91.68
BRENT
BRENT – Slight Rise Ahead of US Data…
Brent, which fell to the level of 83.17 with prices below the downtrend line the other day, is priced above the downtrend again with the uptrend it received. In case of continuation of upward pricing, 87.88 can be viewed as resistance. In case of downward movements, 83.94 can be supported.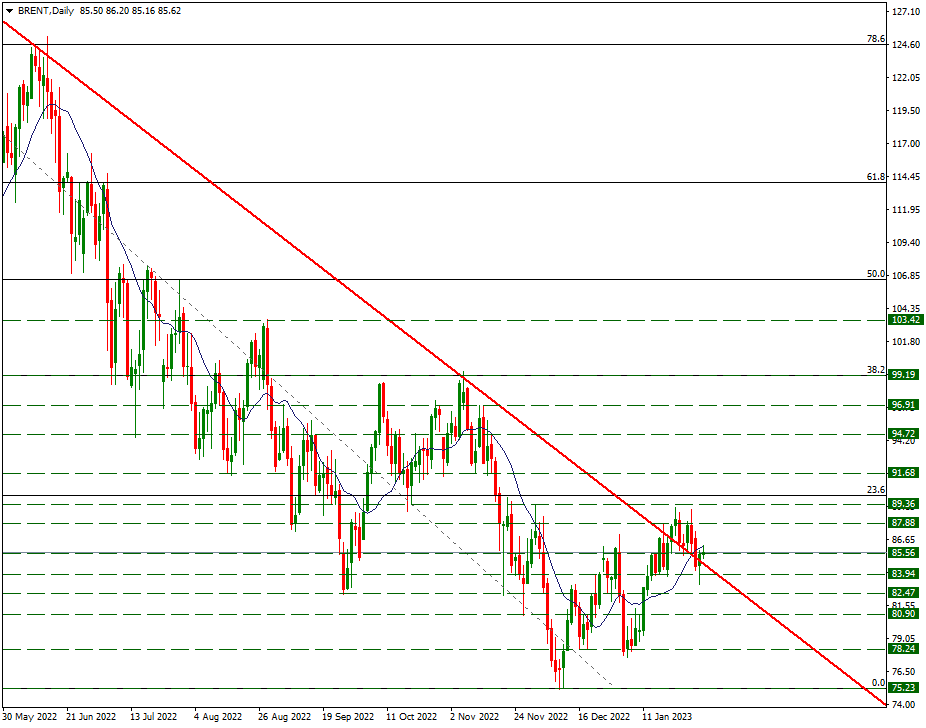 Forex Mobile & Desktop App
CDO TRADER
CDO TRADER, our cutting-edge trading platform, follows the technology from the forefront with new features added continuously. Moreover, CDO TRADER is now available for Android and iOS! So it allows you to trade on the go!
Support Level: 1158.35 – 1150.00 – 1139.00 Resistance Level: 1168.50 – 1178.85 – 1185.00
GAU/TRY
GAU/TRY – Priced Under 1168.50 Resistance…
In Gram Gold, there were pullbacks up to the 1150 level the other day. With the reaction it received from this level, it showed the effect of an upward trend again and continues to be priced horizontally around 1165. In case of strengthening of the upward movement, 1168.5 and later 1178.85 resistances can be retested. On the downside pricing, 1158.35 can form support.
Forex Trading Platforms
MetaTrader 4
MT4 has user friendly interface that is providing simplicity and efficiency. The traders can perform trading strategies for different products like Forex and CFD. MetaTrader 4 has over 50 built-in indicators, also it's the tool that predicts trends and defines the appropriate entry and exit points.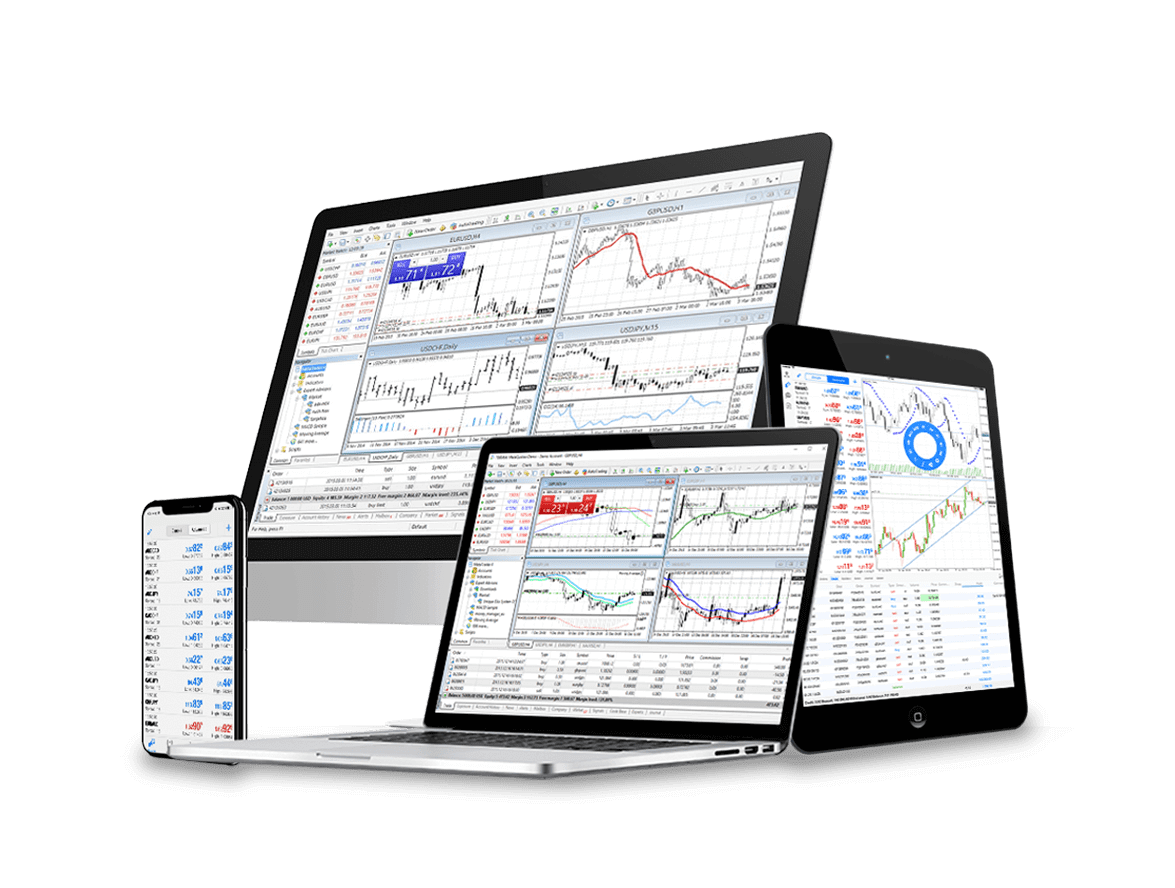 CDO Markets Limited - FX Trading
Contact Us
Please, fill the form to get an assistance.