31/01/2023 Evening Reports
Euro Zone Economy Grows 1.9...
TURKSTAT published Foreign Trade data for December. Foreign trade deficit increased by 42 percent compared to the same month of the previous year and rose to 9.7 billion dollars. Looking at the year 2022 in general, it increased by 137 percent and rose to 109.5 billion dollars.
According to another report prepared by TURKSTAT, tourism revenues increased by 22.2% in the last quarter of the year compared to the same quarter of the previous year and reached 11 billion 374 million 206 thousand dollars.
Retail Sales in Germany unexpectedly fell in December. The expectation for December was that there would be an increase of 0.2 percent. However, contrary to expectations, it was announced that sales decreased by 5.3 percent. When compared to the same period of the previous year, it was seen that the 1.8 percent decrease expectation decreased more severely with 6.4 percent.
Unemployment Rate Remains Stable at 5.5% in Germany. The expectation and previous rate were also 5.5%.
Gross Domestic Product (GDP) data for the Euro Zone were released. Annual GDP came in at 1.9%, below expectations of 2.2%. On a quarterly basis, 0.1% growth was realized in the opposite direction of the -0.1% contraction expectation. The mildly harsh winter opportunities continue to support positive results in the near term.
Account Opening
Open A Demo
CDO has wide range of tools, professional and friendly support for clients to achieve their financial markets trading goals. Open a live account now to enjoy this experience with virtual deposit.
Support Level: 1152-1139.10-1123.55 Resistance Level: 1164-1168.8-1175
GAU/TRY
GAU/TRY – Dropped To 1152 Support…
With the downward exit from the rising price channel that we watched in the 4-hour period in Gr Gold TL, there was a decrease to 1152 support. It is rising again with the support received from this level. In the continuation of the rise, 1164 and 1168.80 can be viewed as resistance. 1139.10 and 1123.55 can form support in pullbacks and pricing below 1152.
Support Level: 75.94 – 74.33 – 72.76 Resistance Level: 77.75 – 78.81 – 80.46
CRUDE
CRUDE – The Downtrend Continues…
Crude Oil, which was pulled back to 77.75 support with the downside reaction from 80.46 resistance the other day, is falling with the breaking of 77.75 support today. If the decline in pricing continues, we may encounter 76.12 levels where the uptrend line coincides. Just below this trend, there is 75.95 support. In case of an upward development in pricing, 77.75 and 78.81 can be viewed as resistance.
Forex Mobile & Desktop App
CDO TRADER
CDO TRADER, our cutting-edge trading platform, follows the technology from the forefront with new features added continuously. Moreover, CDO TRADER is now available for Android and iOS! So it allows you to trade on the go!
Support Level: 1.0765 – 1.0705 – 1.0635 Resistance Level: 1.0873 – 1.0935 – 1.1044
EUR/USD
EUR/USD – Declining Tendency Before Interest Decisions…
Even though Euro/Dollar rose above 1.0900 level the other day, it could not hold in this area and experienced decreases. Opening the day at 1.0848 level, the parity retreated to 1.0801 level during the day. It continues to be priced around 1.0838 with the upward reactions from this level. In case the uptrend shows strength, 1.0873 can be viewed as resistance. In case the declines show their effect again, 1.0765 can create support.
Forex Trading Platforms
MetaTrader 4
MT4 has user friendly interface that is providing simplicity and efficiency. The traders can perform trading strategies for different products like Forex and CFD. MetaTrader 4 has over 50 built-in indicators, also it's the tool that predicts trends and defines the appropriate entry and exit points.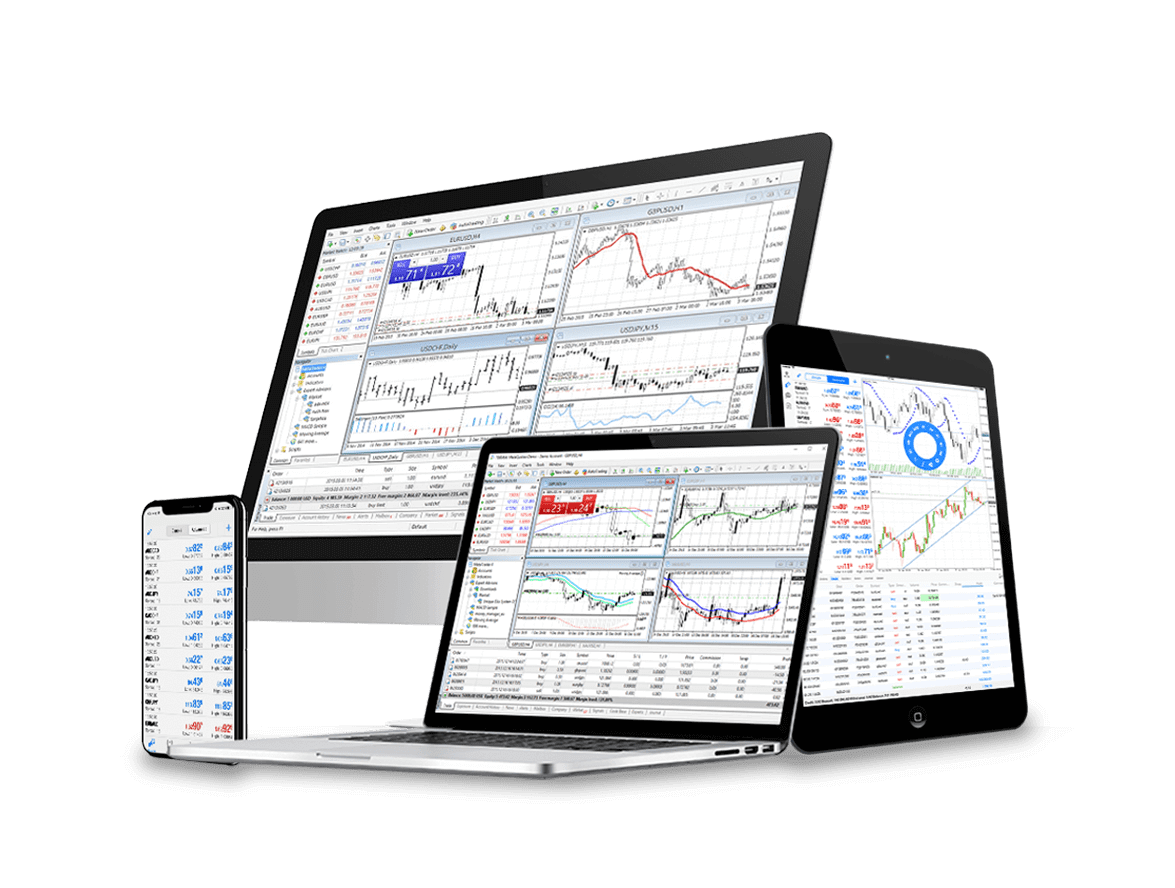 CDO Markets Limited - FX Trading
Contact Us
Please, fill the form to get an assistance.