26/07/2023 Evening Reports
FED Will Announce Its Interest Rate Decision...
*FED will announce the interest rate tonight at 21:00. The interest rate is expected to be increased by 25 basis points to 5.50%. After the interest rate decision, FED Chairman Powell will make a statement at 21:30. Powell is expected to make statements on whether or when the rate hike process is over.
*New Home Sales for June, which we tracked in the USA, decreased by 2.5%. The data was expected to decrease by 0.7%. Housing Sales were 697 thousand units on an annual basis. The previous data was at the level of 715 thousand units.
Agenda of the day;
17:30 (GMT+3) US Crude Oil Stocks
21:00 (GMT+3) FED Interest Rate Decision
21:30 (GMT+3) FED Chairman Powell's Speech
Account Opening
Open A Demo
CDO has wide range of tools, professional and friendly support for clients to achieve their financial markets trading goals. Open a live account now to enjoy this experience with virtual deposit.
Support: 1.1025-1.0965-1.0900 Resistance: 1.1070-1.1125-1.1175
EURUSD
EURUSD – Rebounds With Support From 1.1025…
With the support received from 1.1025 in EURUSD parity, recovery up to 1.1085 was observed. It is also falling again with sales from this level. In the continuation of the decline, 1.1025 and 1.0965 can be viewed as support. Transactions in favor of the euro may form resistance at 1.1070 and 1.1125. Let's also remind you that the Fed's interest rate decision is at 21:00 tonight.
Support: 1966.85-1960.30-1954.20 Resistance: 1974.15-1981-1987.75
XAUUSD
XAUUSD – Rises Up To 1974.15 Resistance…
After the decreases in Ounce Gold, with the support received from the 1949.75 level, there were increases until the 1974.15 resistance. 1981 and 1987.75 can be viewed as resistance when this level is exceeded and above. In retreats, 1966.85 and 1960.30 can form support. Let's also remind you that the Fed's interest rate decision is at 21:00 tonight.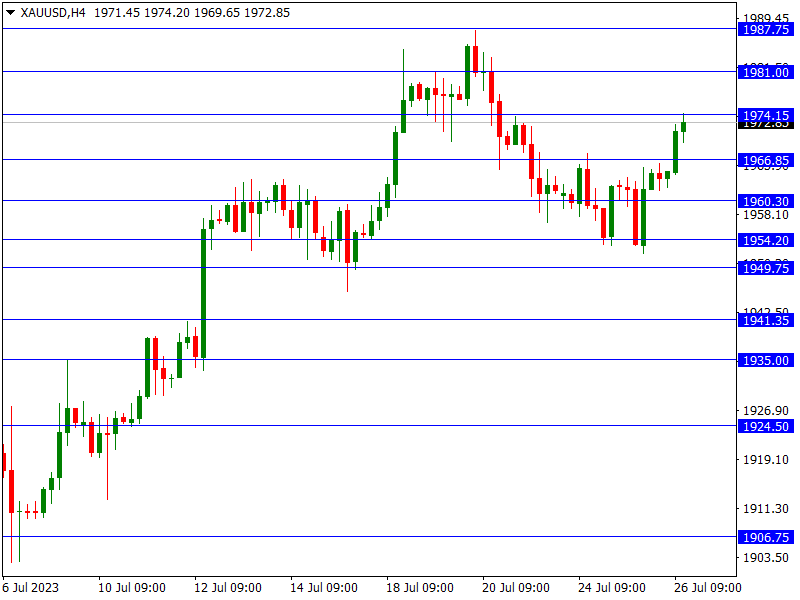 Forex Mobile & Desktop App
CDO TRADER
CDO TRADER, our cutting-edge trading platform, follows the technology from the forefront with new features added continuously. Moreover, CDO TRADER is now available for Android and iOS! So it allows you to trade on the go!
Support: 78.25-76.70-75.74 Resistance: 79.74-80.78-81.77
CRUDE OIL 
CRUDE OIL – Withdrawn with 79.74 Level of Resistance…
141.60 resistance in USDJPY was tested 2 times today but could not be passed. If this level is exceeded and above, the upward momentum may increase. In this case, 142.82 and 143.92 can form resistance. In pullbacks, 140,795 and 139.90 can be supported.
Forex Trading Platforms
MetaTrader 4
MT4 has user friendly interface that is providing simplicity and efficiency. The traders can perform trading strategies for different products like Forex and CFD. MetaTrader 4 has over 50 built-in indicators, also it's the tool that predicts trends and defines the appropriate entry and exit points.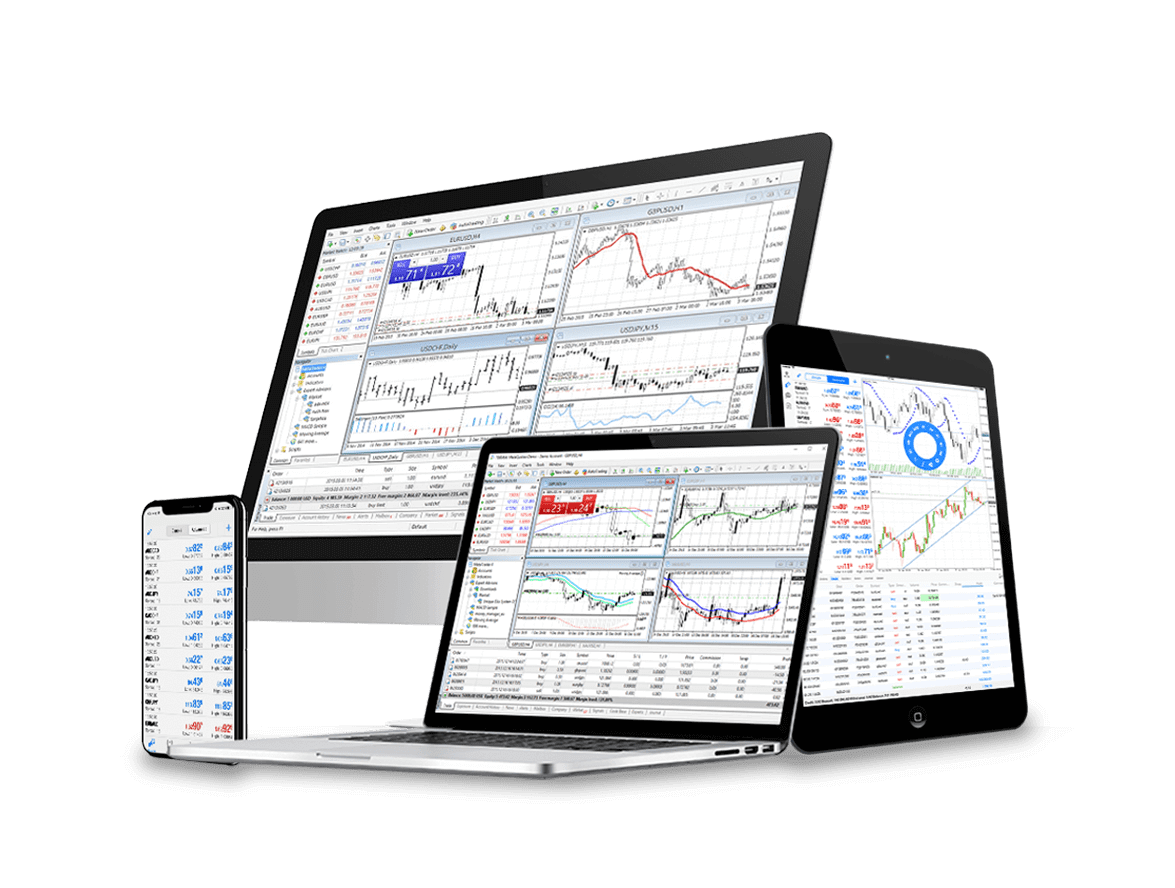 CDO Markets Limited - FX Trading
Contact Us
Please, fill the form to get an assistance.