22/05/2023 Evening Reports
Fed Bullard 'Can Raise Rates Another 50 Bp'
* Minneapolis Fed Chairman Kashkari said today on the interest rate hike process, that there is a desire to increase interest rates or close to a pause at the June meeting, that they should protect the economy from debt default and that they are likely to go above 6% in the interest rate, but it is not clear.

* Another regional FED Chairman, Bullard, in his speech, stated that core inflation indicators have not changed much in recent months, that interest rates may be increased by 50 basis points this year, and that they want to fight inflation while the employment market is strong.

Agenda of the day;

17:15 Speech by ECB Member Lane
17:50 Speech by FOMC Member Barkın
17:50 Speech by FOMC Member Bostic
18:05 Speech by FOMC Member Daly
Account Opening
Open A Demo
CDO has wide range of tools, professional and friendly support for clients to achieve their financial markets trading goals. Open a live account now to enjoy this experience with virtual deposit.
Support: 1.0765 – 1.0680 – 1.0585 Resistance: 1.0855 - 1.0940 - 1.1040
EURUSD
EURUSD – Starts the Week Sideways with a Slight Response…
The pair, which was in a general downward trend last week, received a reaction from the 1.0765 support on the last trading day of the week. As of the new week, this reaction tended to continue in the morning hours, but it is not very strong. In general, as long as it remains below the 50-day average, we do not expect the possible reactions to be permanent, but we can foresee that the movements in favor of the dollar will remain strong.
Support: 137.95 – 135.15 – 132.90 Resistance: 138.80 – 139.95 – 142.30
USDJPY
USDJPY – Remains to Hold Above 137.95 Crossed Last Week…
The Japanese Yen parity managed to overcome the resistance of 137.95, which it could not overcome in the medium term, last week. The continuation of this movement took us up to the level of 138.80. It remains above 137.95 after confirming the resistance it broke with a small zigzag. As long as we stay above this level, the current trend can continue and we can watch 142.30 and 145.00 step by step.
We will watch the 137.95 level as an intraday critical support.
Forex Mobile & Desktop App
CDO TRADER
CDO TRADER, our cutting-edge trading platform, follows the technology from the forefront with new features added continuously. Moreover, CDO TRADER is now available for Android and iOS! So it allows you to trade on the go!
Support: 1972 – 1950 – 1930 Resistance: 1991 – 2020 – 2050
XAUUSD
Ounce Gold – U.S. Bond Rates Are Pressured As They Increase…
The yellow metal, which had regressed from 2020 to 1950 last week, jumped above the 1972 level with a slight reaction on Friday. With the US 10-year bond interest attacking 3.70% in the new week, the reactions are limited, even though it is still in 1972 support. For the new week, 1991 resistance will be checked as intraday main resistance, 1972 as intermediate support and 1950 as main support.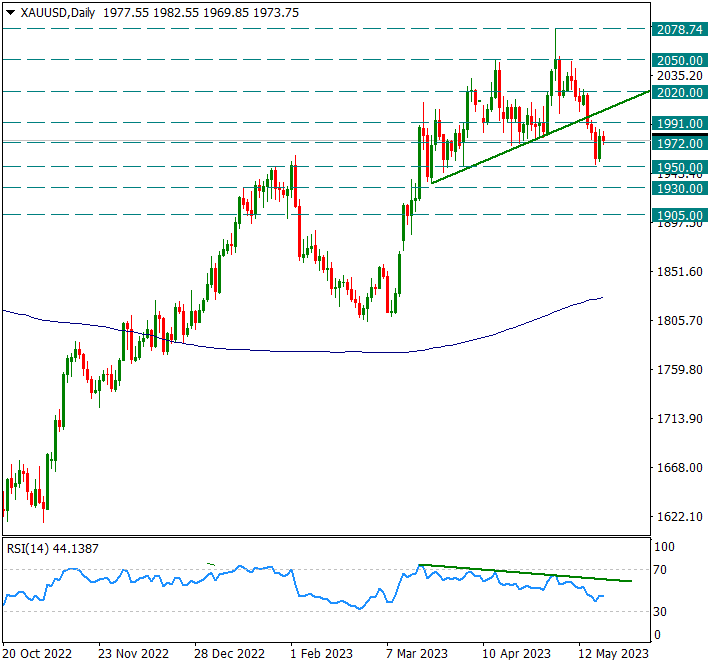 Forex Trading Platforms
MetaTrader 4
MT4 has user friendly interface that is providing simplicity and efficiency. The traders can perform trading strategies for different products like Forex and CFD. MetaTrader 4 has over 50 built-in indicators, also it's the tool that predicts trends and defines the appropriate entry and exit points.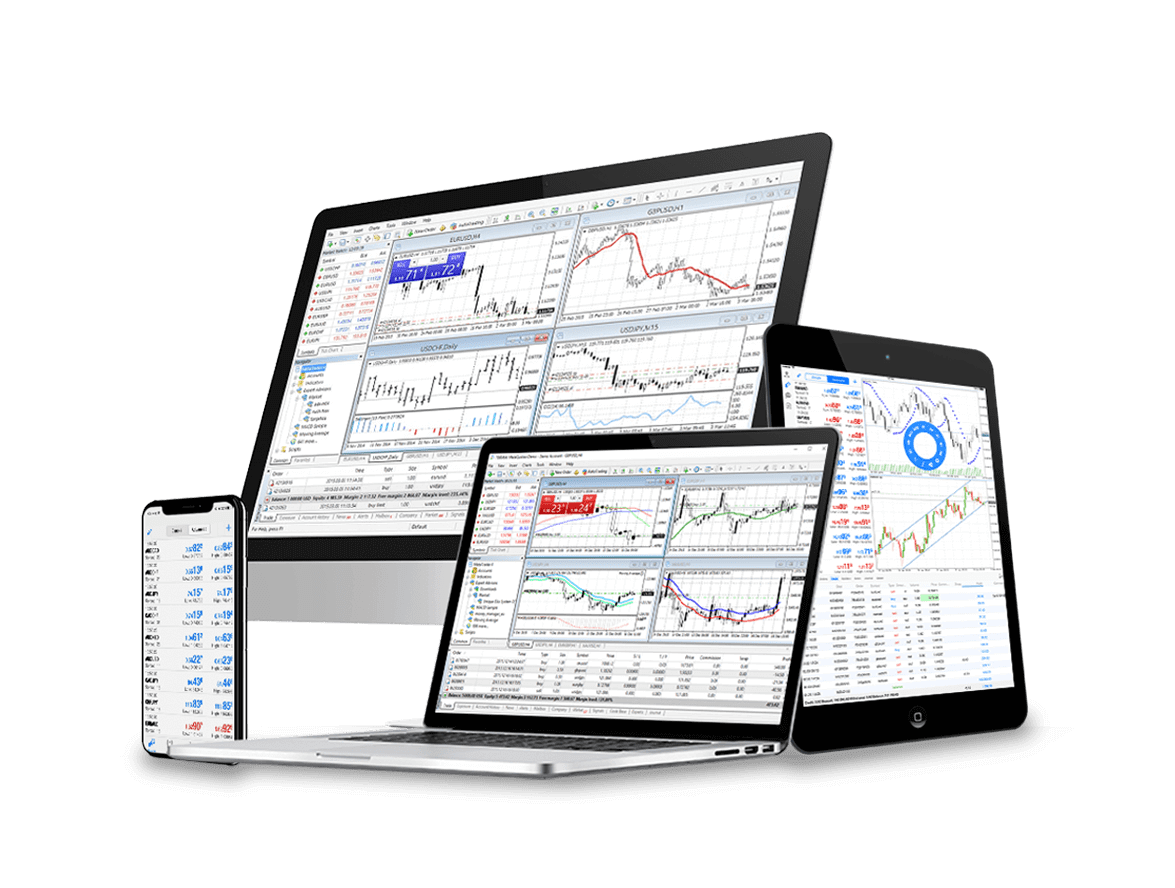 CDO Markets Limited - FX Trading
Contact Us
Please, fill the form to get an assistance.