21/12/2022 Evening Reports
While Consumer Confidence Increases in the USA, Home Sales Decrease...
The Consumer Price Index (CPI) for November, which we tracked in Canada, exceeded the expectations and increased by 0.1% monthly and 6.8% annually. The data was expected to come in at -0.1% and 6.7%, respectively. Core CPI, on the other hand, remained unchanged at 0.0% monthly, increasing by 5.8% year-on-year. After the data, there were decreases in USDCAD parity.
In the USA, the Current Account Balance announced for the 3rd quarter showed a deficit of 217.1 billion dollars with a decrease of 9.1%. Current Account Deficit was expected to be $222 billion. The ratio of Current Account Deficit to GDP decreased from 3.8% to 3.4%.
The CBRT will announce the Policy Rate at 14:00 tomorrow. The 9.00% interest rate is not expected to change. The CBRT ended the interest rate cuts it started in August last month.
Second-Hand Housing Sales, which we watched in the USA in November, decreased by 7.7%. On the basis of units, it was realized at the level of 409 thousand. In the previous data, Housing Sales were 443 thousand. Consumer Confidence Index, another important data announced at the same time, rose from 101.4 to 108.3.
Account Opening
Open A Demo
CDO has wide range of tools, professional and friendly support for clients to achieve their financial markets trading goals. Open a live account now to enjoy this experience with virtual deposit.
Support Level: 76.70-75.74-74.95 Resistance Level: 78.25-79.74-80.78
CRUDE
CRUDE – Rising Towards 78.25 Resistance…
API Crude Oil Stocks, which we tracked in the USA at night, decreased by 3.1 million barrels. Crude Oil is on the rise with the effect of decreasing stocks and the support from the rising price trend. In the continuation of the rise, 78.25 and 79.74 can be viewed as resistance. In pullbacks, 76.70 and 75.74 can be followed as support. Let us remind you that the official Crude Oil Stocks will be announced at 18:30 today.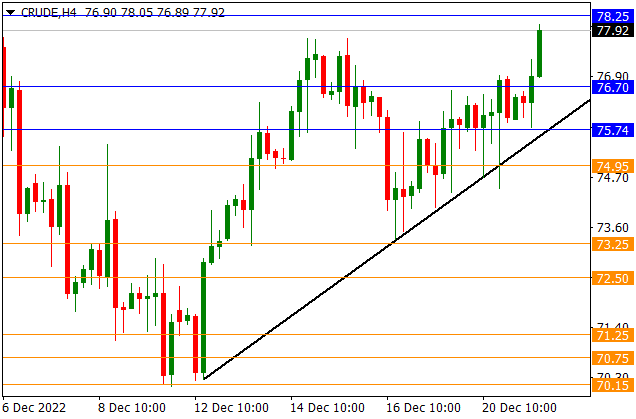 Support Level: 1.0598-1.0510-1.0460 Resistance Level: 1.0640-1.0705-1.0765
EUR/USD
EUR/USD – Continuing its course in the 1.0598/1.0640 Band Range…
In the EURUSD parity, transactions are carried out between the 1.0598 support and 1.0640 resistance. Whichever direction this range goes up or down, transactions can gain momentum in that direction. On the upside, 1.0705 and 1.0765 can be viewed as resistance. On the downside, 1.0510 and 1.0460 can create support.
Forex Mobile & Desktop App
CDO TRADER
CDO TRADER, our cutting-edge trading platform, follows the technology from the forefront with new features added continuously. Moreover, CDO TRADER is now available for Android and iOS! So it allows you to trade on the go!
Support Level: 1082.45-1068-1058 Resistance Level: 1092.95-1100-1107
GAU/TRY
GAU/TRY – Rising Towards 1092.95 Resistance…
GAUTRY is rising towards 1092.95 resistance with the effect of the increases in Ounce Gold. The upper band of the wedge formation, which rises above this level, can be viewed as an important resistance. In retracements, 1082.45 and the lower band of the formation can form support. In case of a downward exit from the formation, transactions in favor of TL may gain momentum.
Forex Trading Platforms
MetaTrader 4
MT4 has user friendly interface that is providing simplicity and efficiency. The traders can perform trading strategies for different products like Forex and CFD. MetaTrader 4 has over 50 built-in indicators, also it's the tool that predicts trends and defines the appropriate entry and exit points.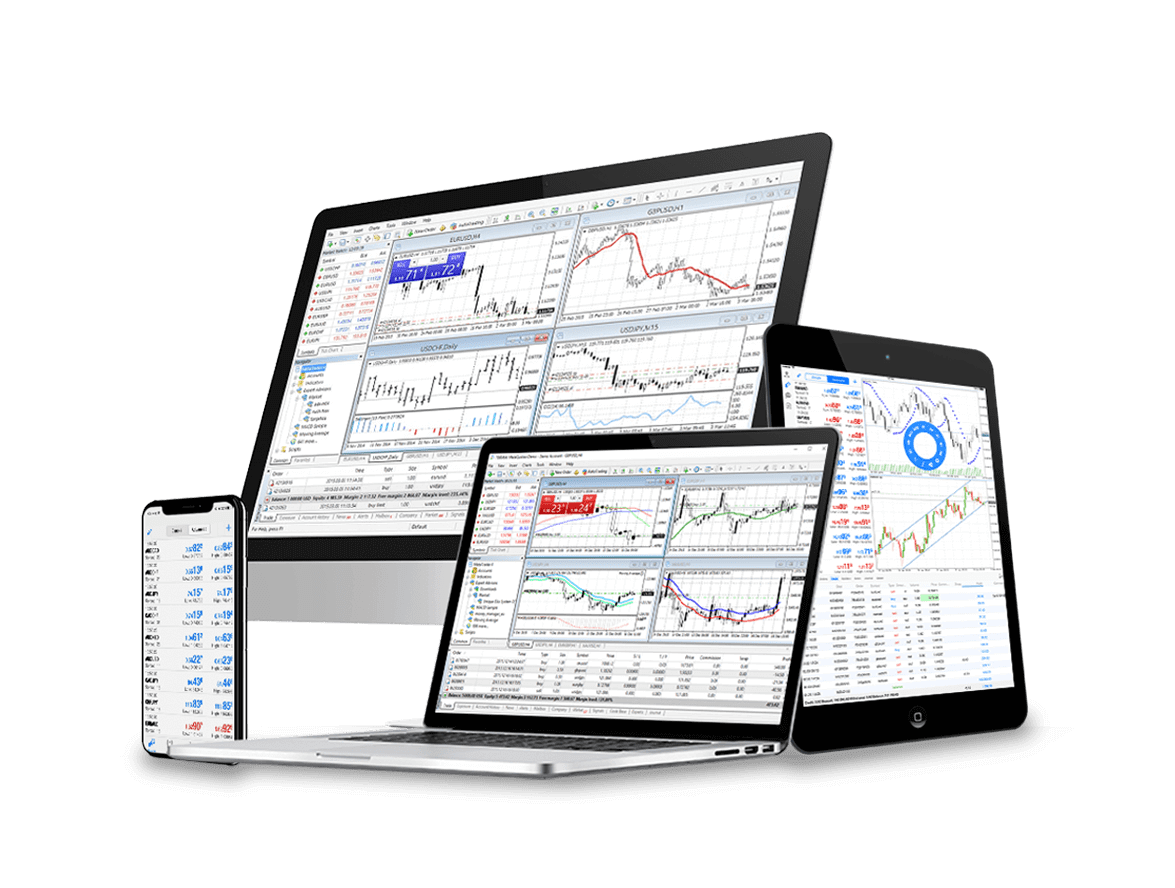 CDO Markets Limited - FX Trading
Contact Us
Please, fill the form to get an assistance.