12/12/2022 Evening Reports
British Economy Outperformed Expectations in October…
The UK economy grew by 0.5% on a monthly basis in October, slightly above the expectation of 0.4%. In the three-month period up to October, it contracted by -0.3%, contrary to the expectation of -0.4% contraction.
Manufacturing and industrial production figures for October also came in better than expected.
Industrial Production (MoM) (Supplementary) Announced:0.0%Exp.:0.1% Previous:0.2%
Industrial Production (Annual) (Supplementary) Announced:-2.4% Expected:-2.8% Previous:-3.1%
Manufacturing Production (Annual) (Supplementary) Announced:-4.6% Expected:-5.4% Previous:-5.8%
Manufacturing Production (MoM) (Oct) Announced:0.7% Expected:0.1% Previous:0.0%
British Finance Minister Jeremy Hunt told BBC News that the economy will "probably get worse before it gets better". Hunt also said he doesn't know if inflation has peaked yet.
Turkish Statistical Institute published the labor force statistics for October. Accordingly, the unemployment rate rose by 0.1 percentage points to 10.2 percent.
According to the data of the Central Bank of the Republic of Turkey, the current account balance posted a deficit of 359 million dollars in October. The annual current account deficit, on the other hand, reached its highest level since 2018 with 43.5 billion dollars.
Account Opening
Open A Demo
CDO has wide range of tools, professional and friendly support for clients to achieve their financial markets trading goals. Open a live account now to enjoy this experience with virtual deposit.
Support Level: 1.0470 - 1.0340 – 1.0250 Resistance Level: 1.0600 – 1.0770 – 1.0940
EUR/USD
EUR/USD – Started The New Week With A Move Towards 1.06…
The pair started the FED week again with an upward trend towards the 1.0605 level. We would like to remind you that this zone coincides with the Fibonacci 38.2 retracement of the 1.2349/0.9535 drop. Exceeding this region, especially with the weekly candle, may bring the 1.0770 and 1.0940 levels to the agenda above. We will follow 1.0605 until the time of the FED meeting on Wednesday.
The first important intraday support for possible declines is the 1.0470 level.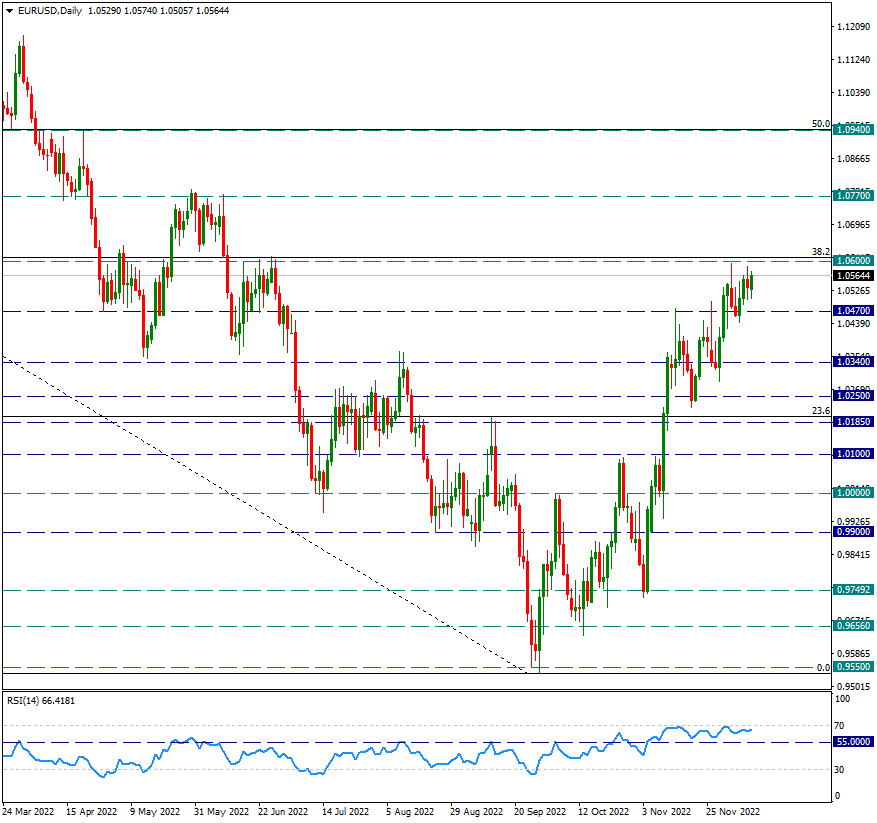 Support Level: 75.60 – 72.30 – 69.50 Resistance Level: 76.90 – 80.40 – 83.00
BRENT
BRENT – Prices continue to be suppressed…
While oil prices continue to pull back step by step, Brent's price fell again to 75.60 in the new week. This place is also remembered as the region it tested last week. Additionally, there is an intermediate trend line passing through this region. Therefore, the importance of 75.60 becomes apparent.
A breakout of this zone could push prices back towards $70. We will follow the 75.60 line from this point of view.
In possible reactions, the first line of resistance will be the 76.90 level, which may contribute to easing the selling pressure for the short term.
Forex Mobile & Desktop App
CDO TRADER
CDO TRADER, our cutting-edge trading platform, follows the technology from the forefront with new features added continuously. Moreover, CDO TRADER is now available for Android and iOS! So it allows you to trade on the go!
Support Level: 1789 – 1765 – 1740 Resistance Level: 1805 – 1838 - 1855
XAU/USD
XAU/USD – We Will Carefully Follow the 1805 Resistance Line…
Ounce Gold is trading just below the 1805 resistance, which is one of the important resistance areas above, while trying to get support at 1789 level. We will watch 1805 resistance in intraday movements. This area will be important. As you can see from the chart, it has worked as a good support as a support and a good resistance zone as a resistance recently.
On the other hand, 1789 is the first support during the day, and in case of sagging below, the positive mood may be disrupted for a short time.
Forex Trading Platforms
MetaTrader 4
MT4 has user friendly interface that is providing simplicity and efficiency. The traders can perform trading strategies for different products like Forex and CFD. MetaTrader 4 has over 50 built-in indicators, also it's the tool that predicts trends and defines the appropriate entry and exit points.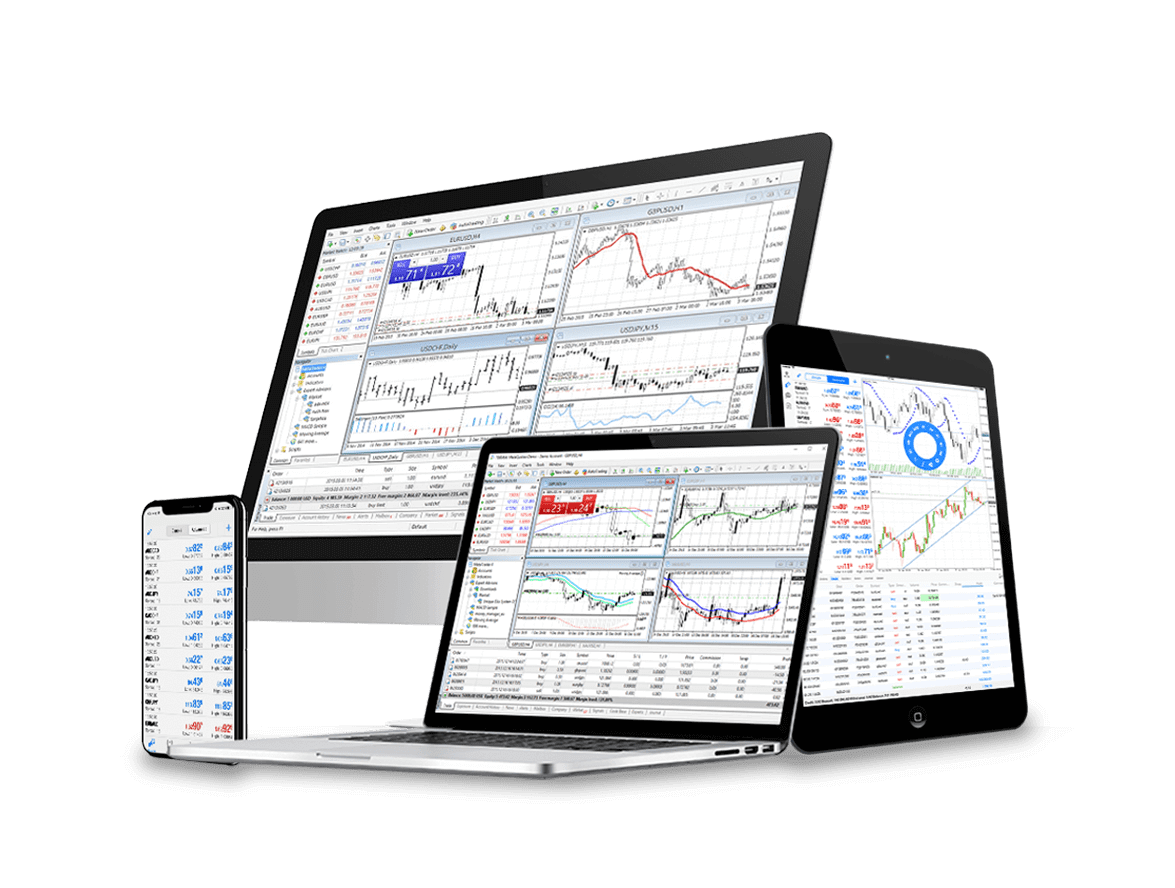 Support Level: 136.50 – 135.90 – 135.00 Resistance Level: 137.45 – 138.05 – 139.40
USD/JPY
USD/JPY – There is a reaction from 136.50 Support, which has been tested for 4 days…
The pair had supported the level of 136.50 in the last 4 trading days and closed the daily candles above this level despite everything. As of the new week, we see that there is a slight reaction from this support and there is a rise towards 137.45. 138.05 is the main intraday resistance line and if it is exceeded, price action could target 140 again.
It will continue to be support to be followed in 136.05 days.
CDO Markets Limited - FX Trading
Contact Us
Please, fill the form to get an assistance.