12/10/2023 Evening Reports
Inflation Continues to Remain Strong in the USA…
In September, US headline inflation exceeded expectations, growing by 0.4% monthly and 3.7% annually, while core inflation met expectations at 0.3% monthly and 4.1% annually. UK GDP showed expected growth of 0.2% monthly and 0.5% annually in August.
However, UK industrial and manufacturing production fell below expectations, with monthly declines of -0.7% and -0.8%, respectively. The UK's trade deficit for August was larger than anticipated at -15.95 billion pounds.
Central bank officials' remarks:
– Centeno from the European Central Bank stressed labor market stability and the need to watch oil prices for inflation management.
– IMF General Manager Georgieva emphasized the necessity of keeping interest rates high due to persistently above-target inflation in many countries and the need for medium-term growth.
– Wunsch from the European Central Bank urged independent monetary policy, highlighted oil price risks, and suggested no immediate interest rate hikes if inflation meets forecasts.
– Villeroy from the European Central Bank emphasized interest rate duration over level and suggested the euro area may have peaked in core inflation.
– Pill from the Bank of England pointed out that many policy tightenings are still pending, and UK inflation remains high.
In the US, weekly unemployment benefit applications held steady at 209,000, just below the expected 210,000 applications.
Account Opening
Open A Demo
CDO has wide range of tools, professional and friendly support for clients to achieve their financial markets trading goals. Open a live account now to enjoy this experience with virtual deposit.
Support:  1.0540 – 1.0480 – 1.0400 Resistance:  1.0605 – 1.0670 – 1.0770
EURUSD
EURUSD – Withdrawals occurred after the US Inflation Data…
Following the attempts of the parity above the 1.0605 region for the last few days, there was a sudden retreat towards the 1.0540 region following the inflation data announced in the USA today. If downward pricing continues, 1.0540 and 1.0480 levels, respectively, may constitute support. In upward pricing, 1.0605 can be followed as resistance.
Support: 1866 – 1855 – 1843 Resistance: 1880 – 1896 – 1910
XAUUSD
Ounce Gold – Rises Continue Step by Step…
The war between Israel and Hamas continues to cause an increase in the yellow metal. After making experiments on the 1880 resistance today, it retreated slightly below the 1880 region following the inflation data announced in the USA. In upward pricing, 1880 and 1896 levels, respectively, may constitute resistance. In case of downward pricing, the 1866 level may constitute support.
Forex Mobile & Desktop App
CDO TRADER
CDO TRADER, our cutting-edge trading platform, follows the technology from the forefront with new features added continuously. Moreover, CDO TRADER is now available for Android and iOS! So it allows you to trade on the go!
Support: 86.54 – 85.56 – 83.94 Resistance: 87.37 – 89.36 – 91.67
BRENT
Brent – ​​Reached 87.37 Resistance Again…
Following the withdrawals in Brent oil to the 85.56 region the previous day, there was an increase towards the 87.37 region today with the support reactions received from this region. This region continues to create resistance in instant pricing. If the rise continues and the 87.37 level is exceeded, there may be an increase towards the 89.36 level and this level can be followed as resistance. In downward pricing, 86.54 and 85.56 levels, respectively, may provide support.
Forex Trading Platforms
MetaTrader 4
MT4 has user friendly interface that is providing simplicity and efficiency. The traders can perform trading strategies for different products like Forex and CFD. MetaTrader 4 has over 50 built-in indicators, also it's the tool that predicts trends and defines the appropriate entry and exit points.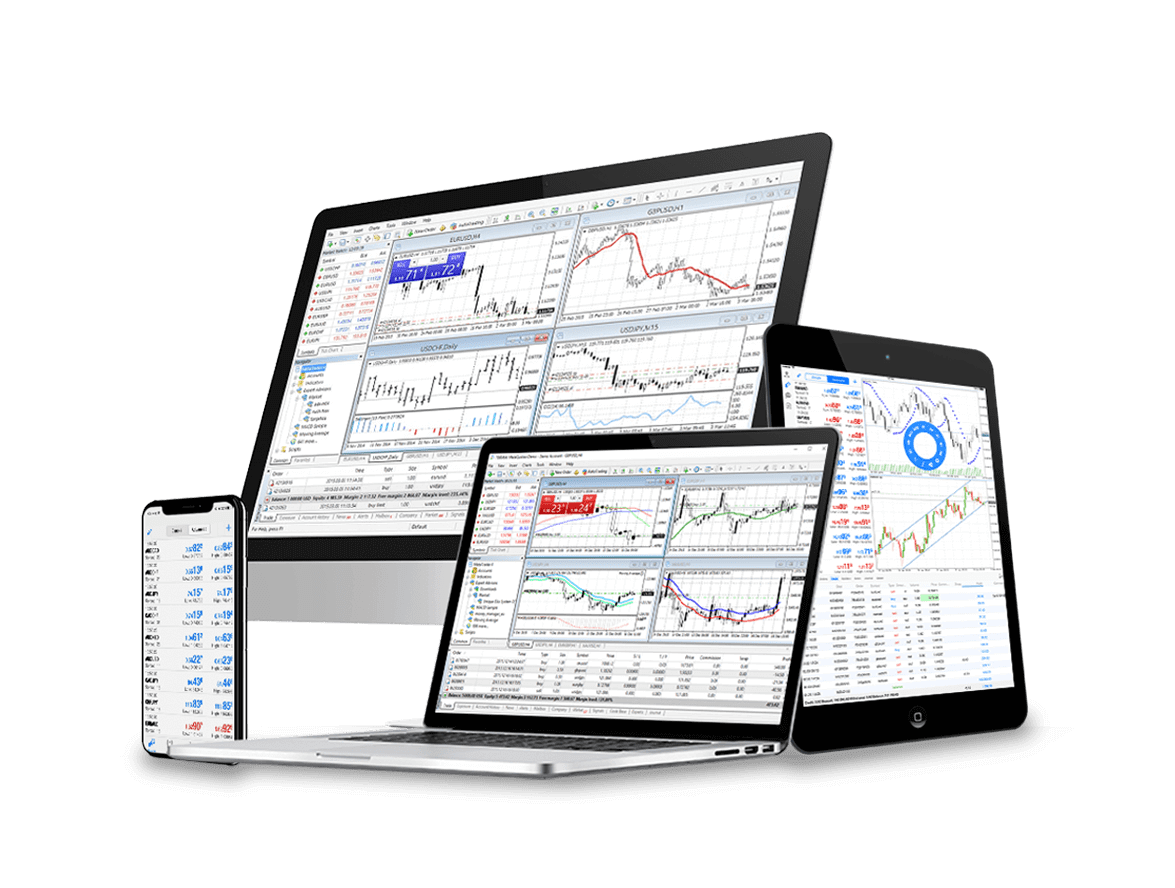 CDO Markets Limited - FX Trading
Contact Us
Please, fill the form to get an assistance.