10/03/2023 Evening Reports
US Employment Market Continues to Maintain Its Strength...
The expected data of the week came today at 16.30(GMT+3). Let's look at the details in the US Non-Farm Employment Report;
Change in Non-Farm Employment: 311,000 (Previous: 504,000)
Unemployment Rate: 3.6% (Previous: 3.4%)
Average Hourly Earnings (monthly): 0.2% (Previous: 0.3%)
Average Hourly Earnings (annual): 4.6% (Previous: 0.3%)
Although the data seems mixed on the headline and bottom side, it shows that the US employment market remains strong. The US dollar is weakening initially due to weaker hourly earnings, but the increase is still continuing and is close to the US full employment level.
While the US 10-year bond yield fell to 3.81%, the EURUSD parity reacted to 1.0620. Ounce Gold is at 1842 levels.
Inflation in Germany was 8.7% on an annual basis in February. There was no regression on an annual basis. On a monthly basis, the data was 0.8%. Inflation for January was 1%.
German inflation remains unchanged and still remains at high levels.
The Central Bank of Japan did not change the policy rate at its meeting this morning and continued its desire to keep the 10-year bond at 0.5%.
President Kuroda held his last press conference before leaving office. The highlights of the speeches were:
Will not hesitate to relax further if necessary.
Large monetary incentives helped stimulate the economy.
It is a pity that the 2% inflation target in the last 10 years could not be sustained sustainably.
Kuroda concluded the meeting by saying "I did everything that had to be done".
Ueda will be the new head of the Bank of Japan.
Account Opening
Open A Demo
CDO has wide range of tools, professional and friendly support for clients to achieve their financial markets trading goals. Open a live account now to enjoy this experience with virtual deposit.
Support Level: 80.90 – 78.24 – 75.23 Resistance Level: 82.47 – 83.94 – 85.56
BRENT
BRENT – Testing 80.90 Support…
Brent Oil continued its downtrend and settled below the uptrend line. After the drops, 80.90 support continues to be tested. 82.47 level can be followed as resistance in the upside strengthening to be taken from this level. In case the downward pricing continues, 78.24 may come to the fore.
Support Level: 1825 – 1810 – 1785.50 Resistance Level: 1850 – 1866.70 – 1881.20
XAU/USD
XAU/USD – There Has Been Rising From The Last Day…
Yellow Metal has exceeded the 1825 level with strong rises in the past day. While the rises continue today, instant pricing is around 1835. If the rises continue, 1850 can be followed as resistance. On the downside pricing, 1825 can be followed as support.
Forex Mobile & Desktop App
CDO TRADER
CDO TRADER, our cutting-edge trading platform, follows the technology from the forefront with new features added continuously. Moreover, CDO TRADER is now available for Android and iOS! So it allows you to trade on the go!
Support Level: 1.0574 – 1.0520 – 1.0480 Resistance Level: 1.0635 – 1.0705 – 1.0765
EUR/USD
EUR/USD – Increases After US Non-Farm Data…
After the release of the US Non-Farm Payrolls data in Euro-Dollar parity with 311,000, more than expected, there were increases towards 1.0635 resistance. If this level is exceeded, 1.0705 may come to the fore. In retracements, 1.0574 can be followed as support.
Forex Trading Platforms
MetaTrader 4
MT4 has user friendly interface that is providing simplicity and efficiency. The traders can perform trading strategies for different products like Forex and CFD. MetaTrader 4 has over 50 built-in indicators, also it's the tool that predicts trends and defines the appropriate entry and exit points.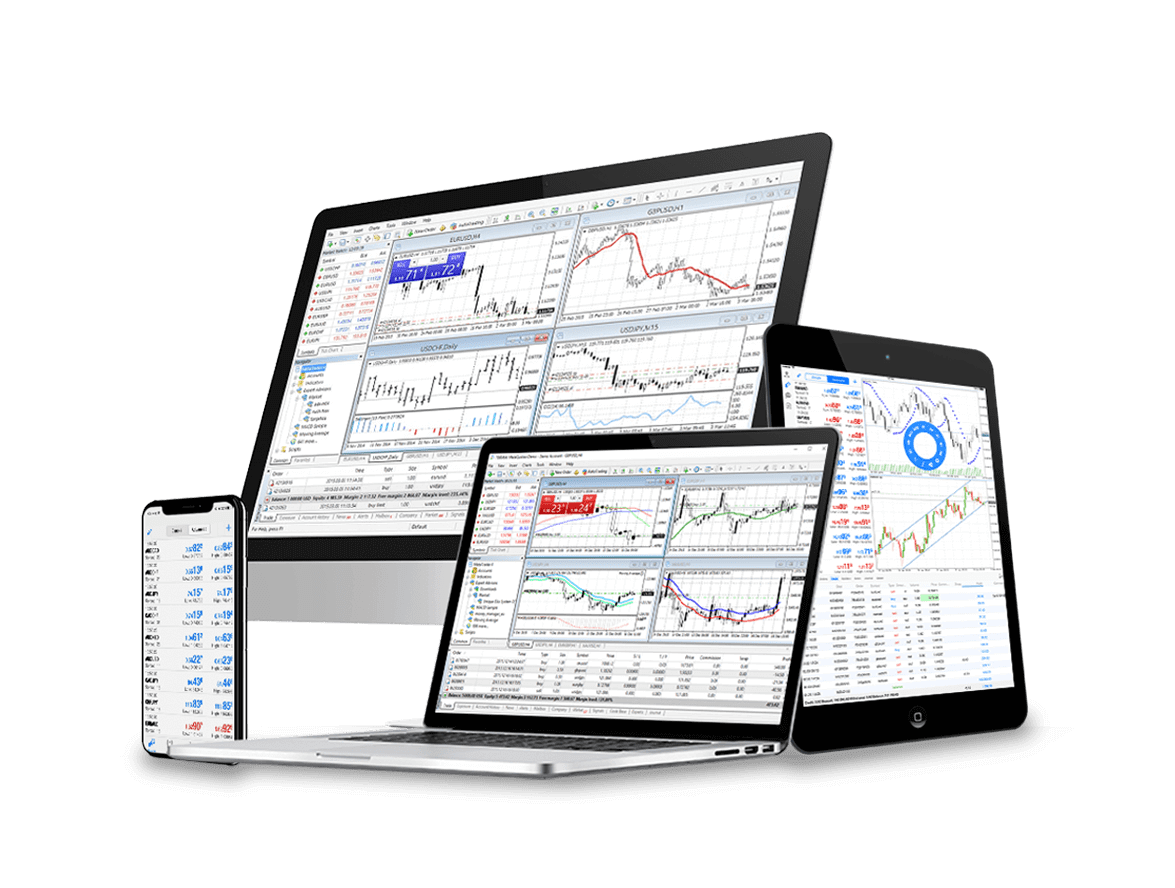 CDO Markets Limited - FX Trading
Contact Us
Please, fill the form to get an assistance.