04/07/2023 Evening Reports
German Trade Surplus Fails Below Expectations…
*The trade balance in Germany for May was expected to yield a surplus of 17.5 billion euros, but came in below expectations. The trade balance gave a surplus of € 14.4 billion. In the previous data, it was announced that a surplus of 16.5 billion euros was given.
*In Canada, manufacturing PMI data for June decreased from 49.0 to 48.8, despite the expectations for an increase.
Account Opening
Open A Demo
CDO has wide range of tools, professional and friendly support for clients to achieve their financial markets trading goals. Open a live account now to enjoy this experience with virtual deposit.
Support: 1.0905 – 1.0845 – 1.0745 Resistance: 1.0960 – 1.1000 – 1.1095
EURUSD
EURUSD – Transactions concentrated around 1.0905…
The pair continues its sideways movements by taking 1.0845 weekly support. In general, candle body formations are gaining weight around 1.0905. Due to the Independence holiday in the USA today, volatility is quite low, but generally the regions we will check on weekdays are 1.1000 above and 1.0845 below.
Support: 1.2690 – 1.260 – 1.2445 Resistance: 1.2840 – 1.2950 – 1.3090
GBPUSD
GBPUSD – 1.26 Technical Support Worked…
We climbed to 1.2840, which is a very important resistance in terms of Fibonacci levels, and then watched the profit sales up to 1.2600. Additionally, 1.26 was an important support line as it coincided with the nine-month uptrend line from approximately 1.0923.
We've been seeing a reaction from 1.26 for the last few days. As a result of this reaction, prices again climbed above the 13-day average, that is, above 1.2690. Staying above 1.2690 in the short term might strengthen the possibility of 1.2840 resistance.
In possible new declines, the uptrend line we mentioned will be followed as the main support line.
Forex Mobile & Desktop App
CDO TRADER
CDO TRADER, our cutting-edge trading platform, follows the technology from the forefront with new features added continuously. Moreover, CDO TRADER is now available for Android and iOS! So it allows you to trade on the go!
Support: 1912 – 1900 – 1895 Resistance: 1932 – 1955 – 1970
XAUUSD
Ounce of Gold – Triggered Response from 1900 to 1932…
The yellow metal had regressed to 1900 last week. This region has been an important support area as the 1616/2070 rise coincided with the Fibonacci 38.2 retracement.
Reactions from an important support of 1900 brought the yellow metal back to the 1932 level. In the short term, if it rises above 1932, there may be a trend towards the 50-day average (which now corresponds to 1966).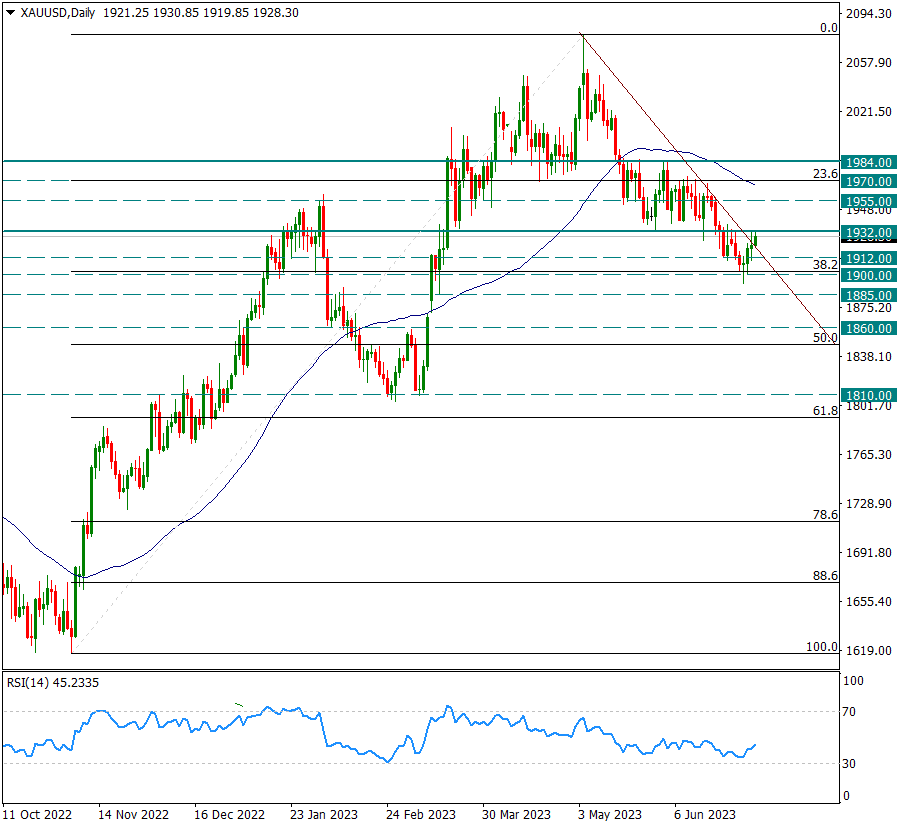 Forex Trading Platforms
MetaTrader 4
MT4 has user friendly interface that is providing simplicity and efficiency. The traders can perform trading strategies for different products like Forex and CFD. MetaTrader 4 has over 50 built-in indicators, also it's the tool that predicts trends and defines the appropriate entry and exit points.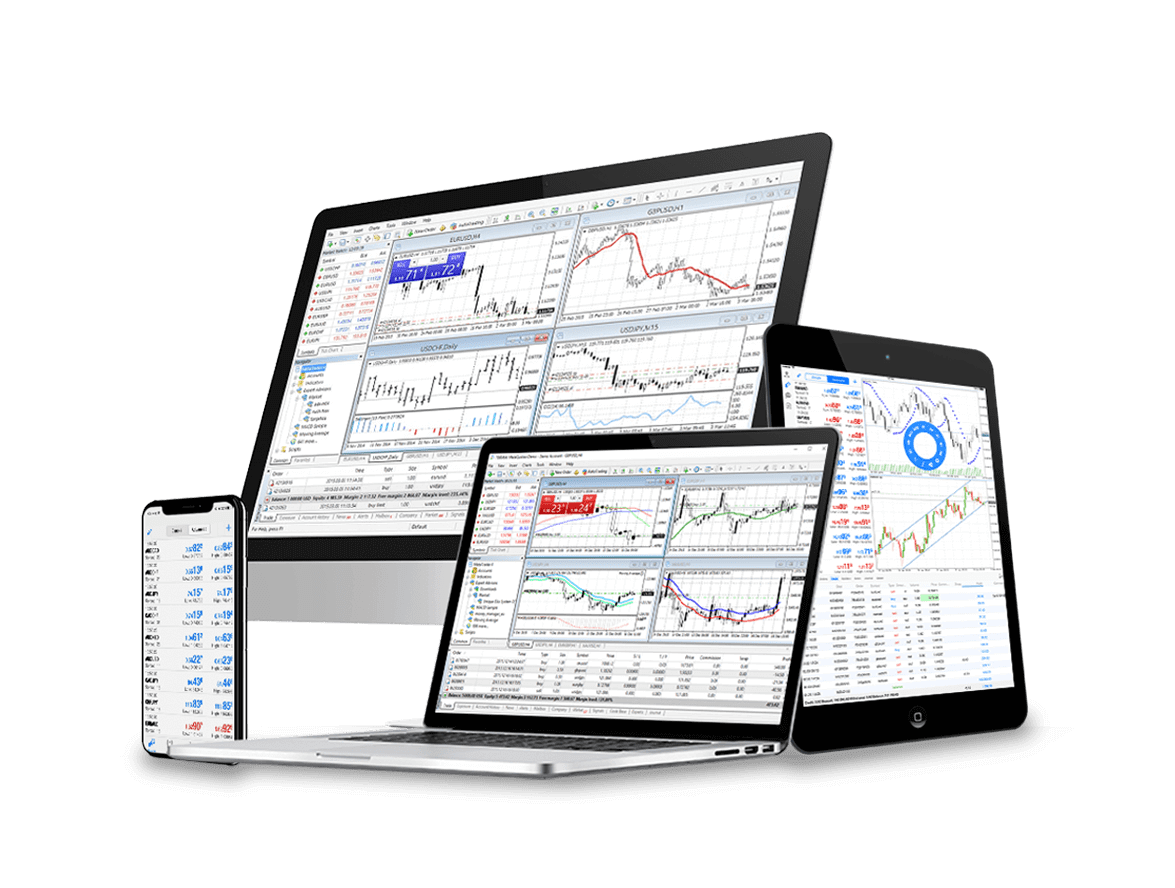 CDO Markets Limited - FX Trading
Contact Us
Please, fill the form to get an assistance.