03/03/2023 Evening Reports
Services PMI data for February in the Euro Area showed growth compared to the previous month
*The Services PMI data for February, which we follow today in the Euro Zone and Germany, showed a growth compared to the previous month, although it fell short of expectations. The Services PMI rose from 50.8 to 52.7 in the Eurozone, and from 50.7 to 50.9 in Germany. Producer Price Index (PPI), another important data announced in the Euro Zone, also fell short of the expectations and showed a monthly decrease of 2.8% and an annual increase of 15.0%. The Services PMI, which we follow on the UK side, grew rapidly from 48.7 to 53.5
Account Opening
Open A Demo
CDO has wide range of tools, professional and friendly support for clients to achieve their financial markets trading goals. Open a live account now to enjoy this experience with virtual deposit.
Support Level:1.0574 – 1.0515 – 1.0443 Resistance Level: 1.0635 – 1.0705 – 1.0765
EUR/USD
EURUSD – Priced at 1.0617 Level…
There was a pullback in the pair from 1.0672 to 1.0574 support in the past day. With the reactions received from this support, upward pricing showed its effect on the last trading day of the week. Momentarily, the fibonacci continues to be priced at the 38.2 level. In case the uptrends continue, 1.0635 can be followed as resistance. In case the pullbacks gain strength again, 1.0574 can be followed as support.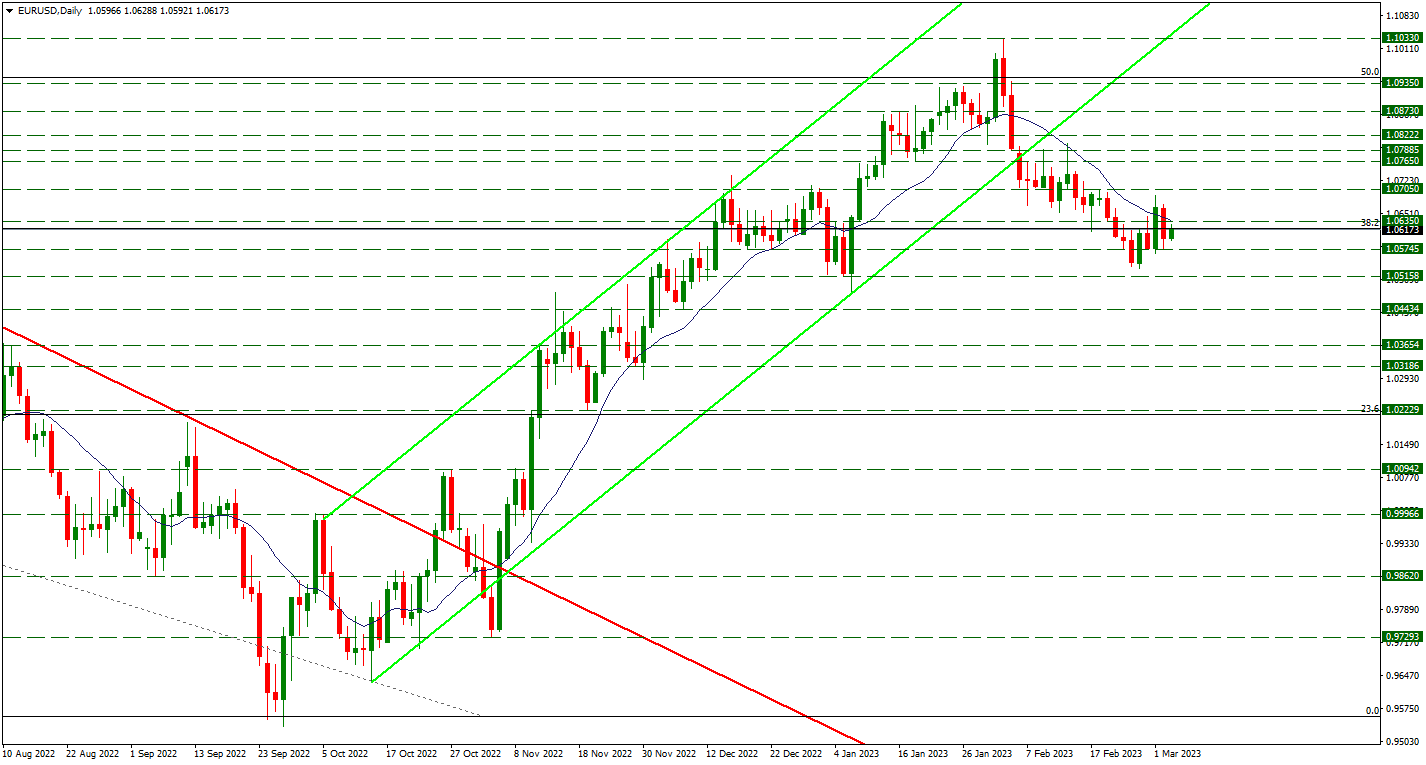 Support Level:75.95 – 75.13 – 74.33 Resistance Level:78.81 – 80.46 – 81.50
CRUDE
Crude Oil – Withdrawals Happened on the Last Trading Day of the Week…
Crude Oil has been priced as high as 78.59 with rapid increases since the beginning of the week. On the last trading day of the week, 77.75 support is tested with pullbacks. In the downward breakdown of this support by losing strength, 75.95 support may come to the fore. In the continuation of the upward pricing, 78.81 can be followed as resistance.
Forex Mobile & Desktop App
CDO TRADER
CDO TRADER, our cutting-edge trading platform, follows the technology from the forefront with new features added continuously. Moreover, CDO TRADER is now available for Android and iOS! So it allows you to trade on the go!
Support Level: 1825 – 1810.05 – 1785.50 Resistance Level: 1850 – 1866.70 – 1881.20
XAU/TRY
XAUUSD – 1850 Resistance Being Tested…
Yellow Metal stepped out of the bearish flag formation at the beginning of the week with a rising. Reaching the 1850 resistance with the rises, Yellow Metal continues to test this resistance on the last trading day of the week. In the upward breakdown of this resistance, 1866.70 resistance may come to the fore. In case the pullbacks gain strength, 1825 support can be followed.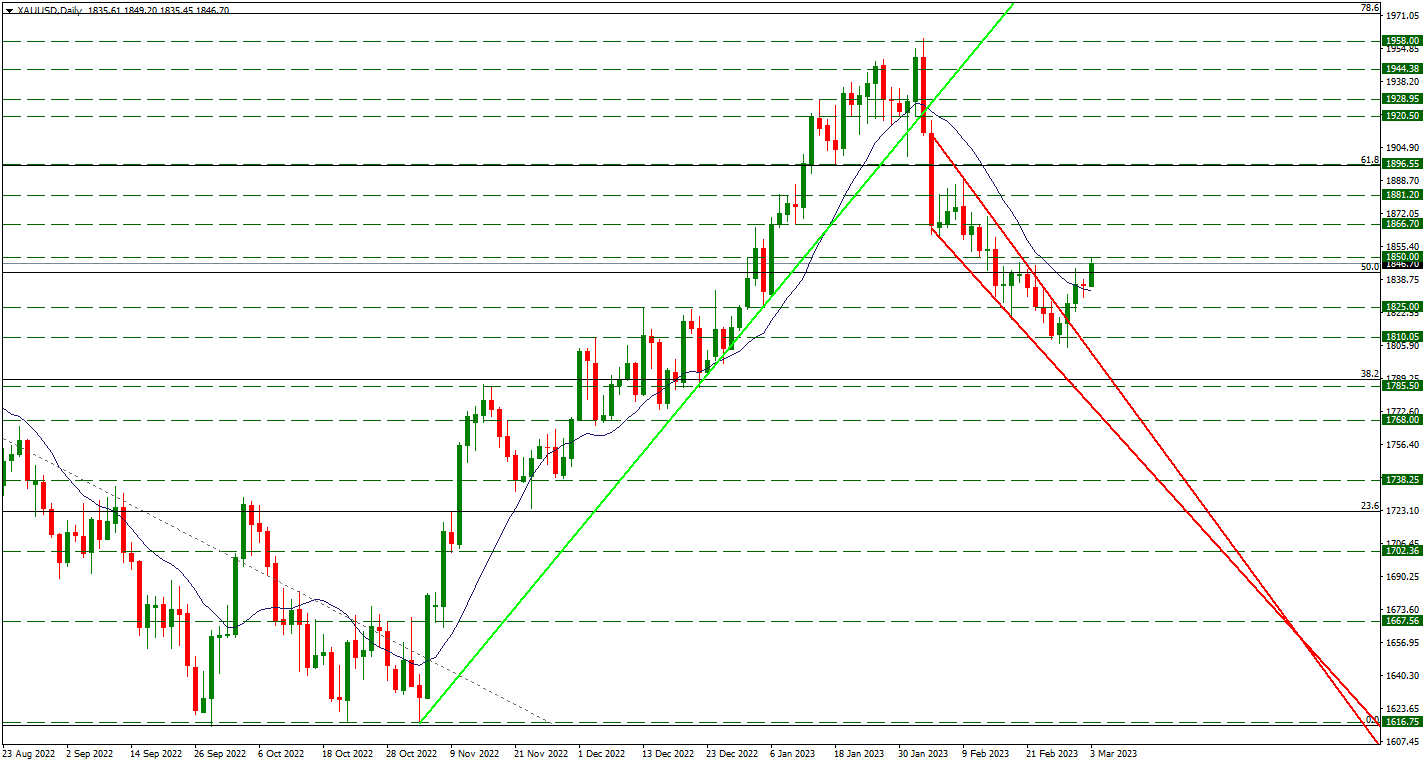 Forex Trading Platforms
MetaTrader 4
MT4 has user friendly interface that is providing simplicity and efficiency. The traders can perform trading strategies for different products like Forex and CFD. MetaTrader 4 has over 50 built-in indicators, also it's the tool that predicts trends and defines the appropriate entry and exit points.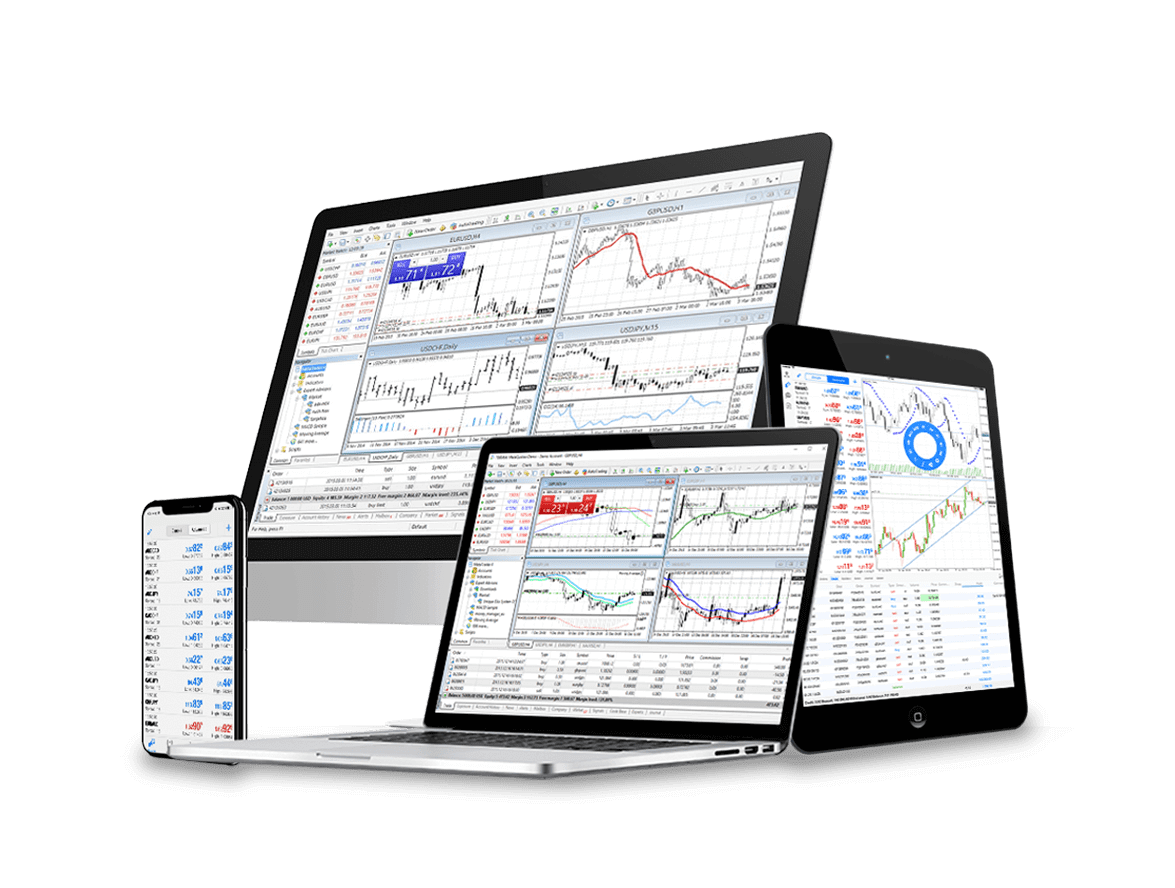 CDO Markets Limited - FX Trading
Contact Us
Please, fill the form to get an assistance.