02/03/2023 Evening Reports
ECB President Lagarde: "50 basis point rate increase on the table"
European Central Bank (ECB) President Lagarde, in her speech today, said that a 50 basis point increase in interest rates in March is on the table because inflation is still high, they should use all the tools at their disposal to reduce inflation, they should maintain high interest rates and future interest rates will depend on data.
The Consumer Price Index (CPI) for February, which we follow today in the Euro Zone, increased by 0.8% monthly and decreased to 8.5% from 8.6% on an annual basis. Core CPI, on the other hand, rose 0.8% monthly and 5.6% year-on-year. Unemployment Rate, another important data announced in the Euro Zone, remained unchanged and came in at 6.7%.
The minutes of the meeting held by the European Central Bank (ECB) on February 2, in which the interest rate was increased by 75 basis points, were announced. In the minutes, it was stated that pre-loaded rate hikes continued to be beneficial, wage pressures increased and the short-term momentum in core inflation started to decrease slightly.
Weekly Unemployment Claims announced in the USA increased by 190 thousand people, less than expected. The data was expected to increase by 195,000. Ongoing Unemployment Benefit Applications, on the other hand, decreased by 5 thousand to 1 million 655 thousand.
Account Opening
Open A Demo
CDO has wide range of tools, professional and friendly support for clients to achieve their financial markets trading goals. Open a live account now to enjoy this experience with virtual deposit.
Support Level: 1.0574 – 1.0515 – 1.0443 Resistance Level: 1.0635 – 1.0705 – 1.0765
EUR/USD
EUR/USD – There were pullbacks in the parity…
There was a rapid rise in the Euro-Dollar parity towards the 1.07 level in the past day. 1.0635 support was broken to the downside with pullbacks after the rises. Instantly, prices are hovering close to the 1.06 level. In case of continuation of pullbacks, 1.0574 can create support. On the ups, 1.0635 may show resistance.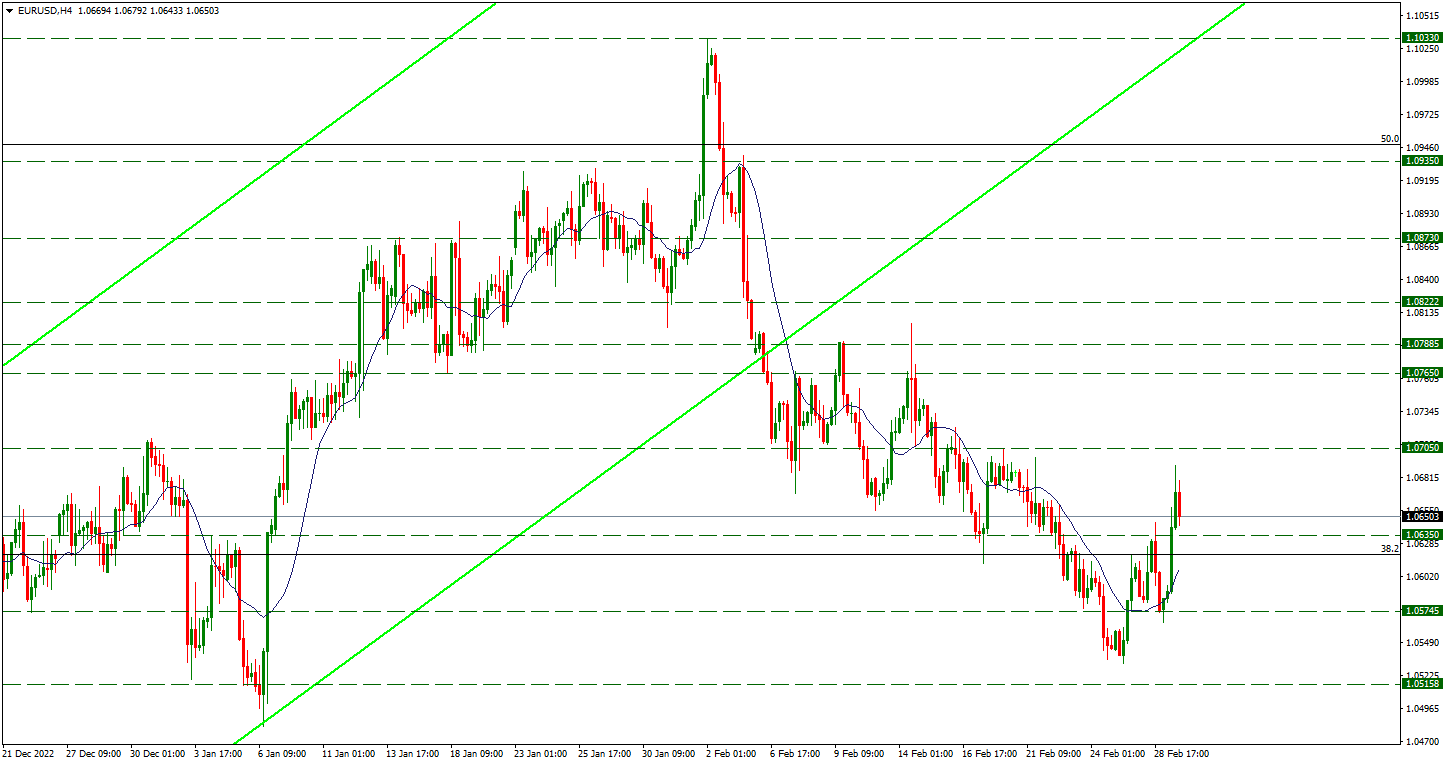 Support Level: 77.75 – 75.95 – 75.13 Resistance Level: 78.81 – 80.46 – 81.46
CRUDE
CRUDE – Level 77.75 Exceeded…
Crude Oil closed at 77.75 resistance yesterday. Although there were pullbacks in the Asian session today, the buy-side trades showed their strength. After retesting the 77.75 level, upside reactions came from this level and there were rises up to 78.33, which coincides with the downtrend line. After the upswing, there was a slight retracement. In the future, if the rise continues, the level of 78.81 may form resistance. In the continuation of the pullbacks, 77.75 support can be created.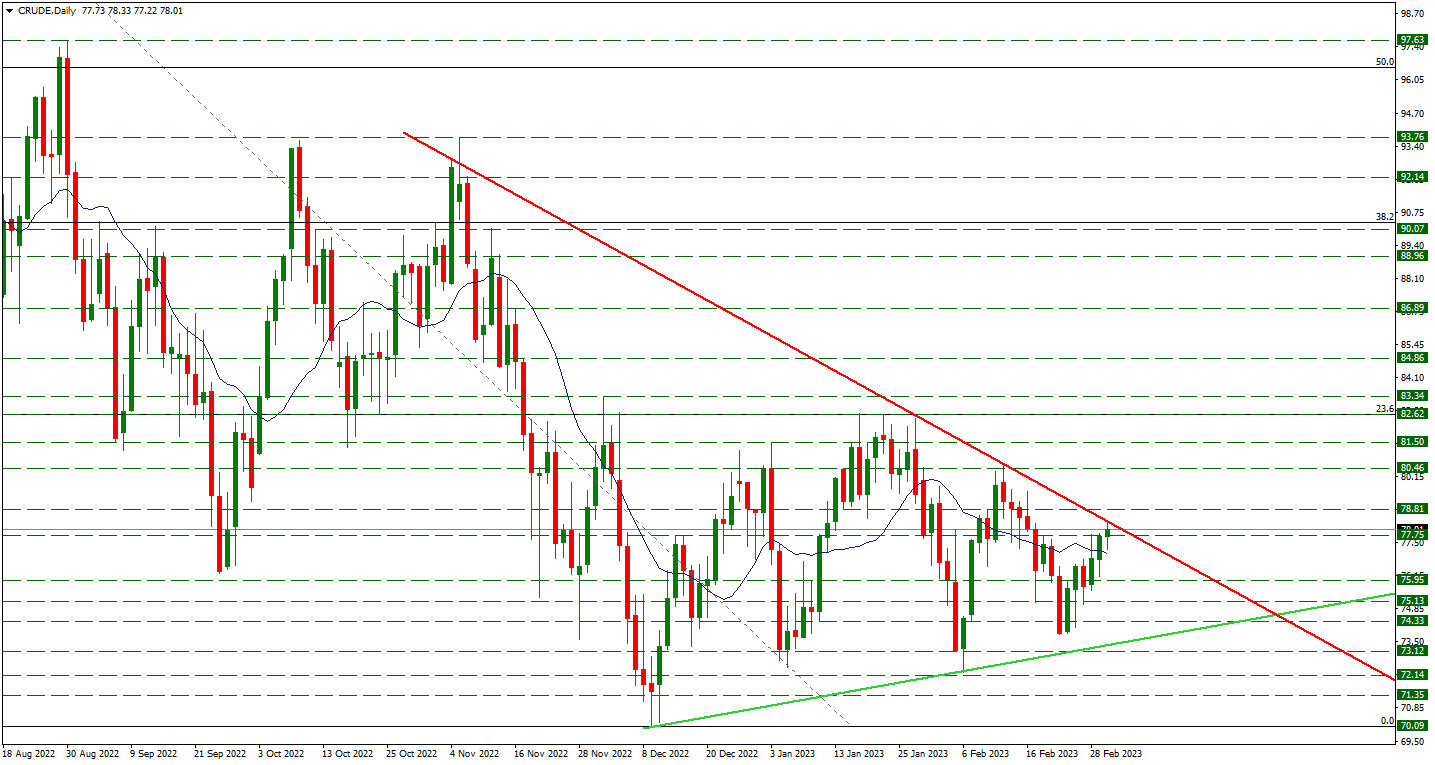 Forex Mobile & Desktop App
CDO TRADER
CDO TRADER, our cutting-edge trading platform, follows the technology from the forefront with new features added continuously. Moreover, CDO TRADER is now available for Android and iOS! So it allows you to trade on the go!
Support Level: 1.0574 – 1.0515 – 1.0443 Resistance Level: 1123.75 – 1139 – 1150
GAU/TRY
GAU/TRY – Rising Slightly With The Response From 1110 Level…
Gram Gold also continues with slight rises after the retreats from 1118 to 1110. It is priced around 1114 instantly with the reactions from 1110 support. If the uptrends continue, 1123 may show resistance. In case of falling below 1110 level with downward movements, 1103 support may come to the fore.
Forex Trading Platforms
MetaTrader 4
MT4 has user friendly interface that is providing simplicity and efficiency. The traders can perform trading strategies for different products like Forex and CFD. MetaTrader 4 has over 50 built-in indicators, also it's the tool that predicts trends and defines the appropriate entry and exit points.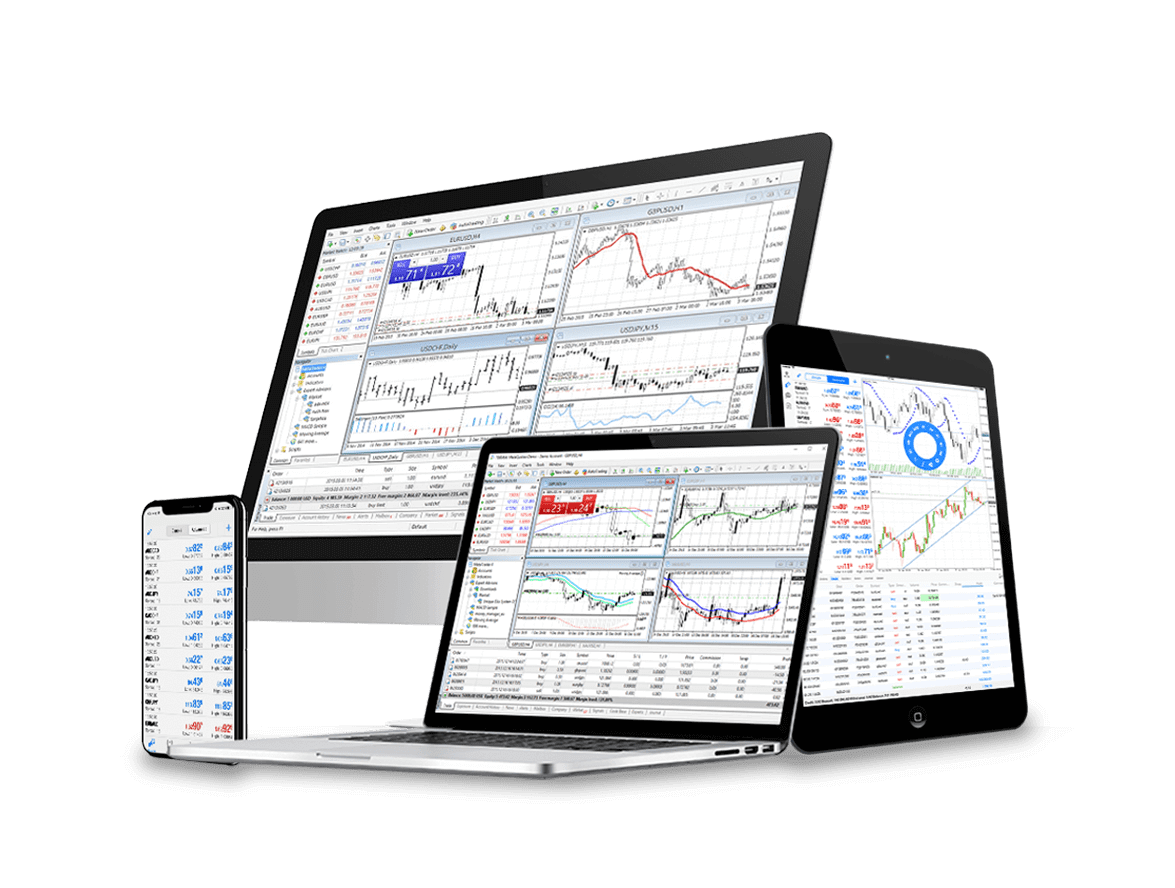 CDO Markets Limited - FX Trading
Contact Us
Please, fill the form to get an assistance.