01/09/2023 Evening Reports
Contraction Slowed on Manufacturing Side While US Employment Market Maintained Trend...
*European Central Bank (ECB) member Villeroy stated they are near the peak in interest rates but not considering a rate cut. ECB's Vujcic emphasized uncertainty, stating they can't predict the terminal interest rate until later in the year. He noted a slowing economy and optimism about lowering inflation, though stagnation concerns persist.
*In the US, August Non-Farm Employment exceeded expectations at 187K, with the Unemployment Rate rising from 3.5% to 3.8%. Average Hourly Earnings increased 0.2% MoM and 4.3% YoY, but concerns arise due to these small deteriorations.
*The Dollar Index dipped slightly post Non-Farm data but rebounded after the ISM Manufacturing PMI announcement at 17:00. Manufacturing PMI remains below 50, indicating contraction.
Current rates: EURUSD 1.0820, Gold at 1937/oz, US 10-year bond yield around 4.15%.
*With Labor Day in the US on September 4th, the market may be quiet and volatile on Monday.
Agenda of the day;
20:00 Number of US Oil Drilling Rigs
Account Opening
Open A Demo
CDO has wide range of tools, professional and friendly support for clients to achieve their financial markets trading goals. Open a live account now to enjoy this experience with virtual deposit.
Support: 1.0840 – 10765 – 1.0665 Resistance:  1.0915 – 1.0985 – 1.1045
EURUSD
EURUSD – Although US Reacted With Non-Farm, It Has Not Been Strong For Now…
The pair reacted slightly after the Non-Farm data from the USA today, but we see that this reaction remained weak and limited. Although the Non-Farm Employment Change in the USA came in just above the 170,000 expectations, we are seeing clear softening in the Unemployment Rate and Average Hourly Earnings.

The pair reacted slightly with this data, which had a negative impact on the US Dollar index. Overall the main intraday resistance was 1.0915 but for now we see that it has not come close. It is priced close to the 200-day average, which is mostly the main support line.

Before 1.0915 is exceeded, it would be technically premature to expect movements in favor of the Euro in the parity to follow a strong course.
Support: 1932 – 1910 – 1893/1885 Resistance: 1947 – 1973 – 1984
XAUUSD
Ounce Gold – 1947 Resistance Continues to Struggle on Third Trading Day…
The 1947 resistance continues to be challenged with the continuation of the slight downward trend in the dollar index and the US 10-year bond interest rate in Ounce Gold. A possible daily candle close on 1947 could turn eyes to 1984.
We have two short-term main supports on possible declines. One is 1910 and the other is 1885.
Forex Mobile & Desktop App
CDO TRADER
CDO TRADER, our cutting-edge trading platform, follows the technology from the forefront with new features added continuously. Moreover, CDO TRADER is now available for Android and iOS! So it allows you to trade on the go!
Support: 87.50 – 86.05 – 84.80 Resistance: 88.80 – 91.05 – 94.85
BRENT
BRENT – Tried 8-Month High…
Brent oil futures continued to rise step by step, reacting after testing the 83.25 support. As of today, it has exceeded the level of 83.10, which was last seen on August 10, and exceeded the highest level seen at the beginning of the year with 83.14. For now, persistence on 83.10 is not provided. However, it is above the 87.50 level, which is the close of the August 10 candle. If he closes the day above the 87.50 level, a strong rise in the meta could be triggered.

Our tracking will be at 87.50 during the day.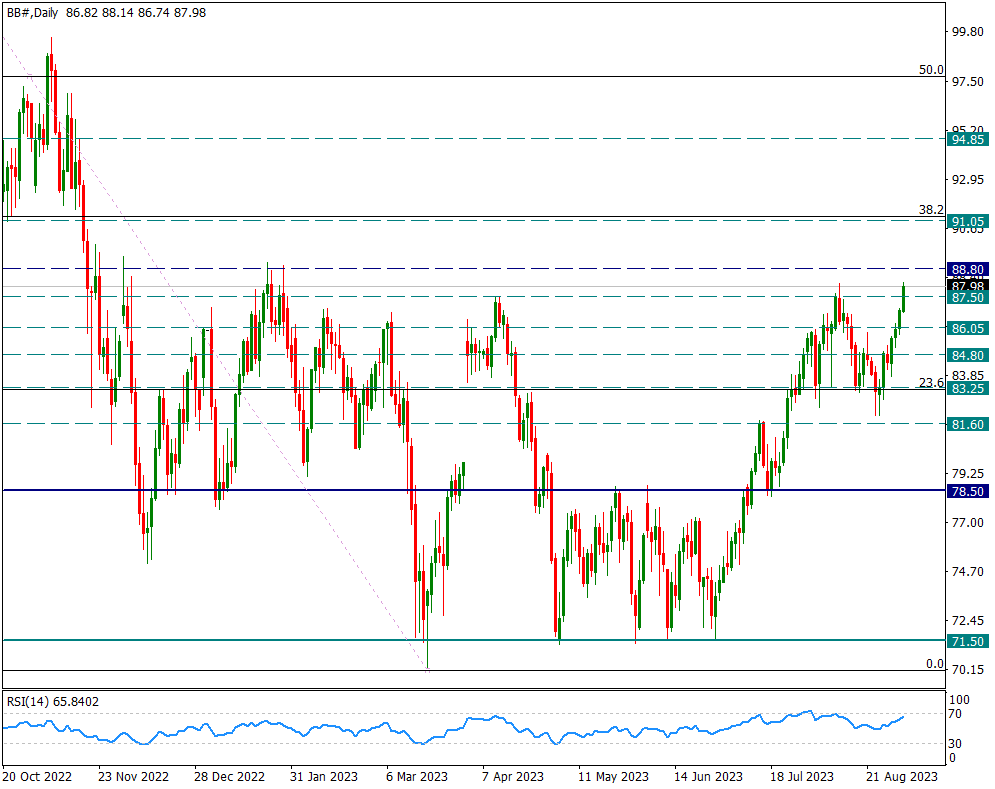 Forex Trading Platforms
MetaTrader 4
MT4 has user friendly interface that is providing simplicity and efficiency. The traders can perform trading strategies for different products like Forex and CFD. MetaTrader 4 has over 50 built-in indicators, also it's the tool that predicts trends and defines the appropriate entry and exit points.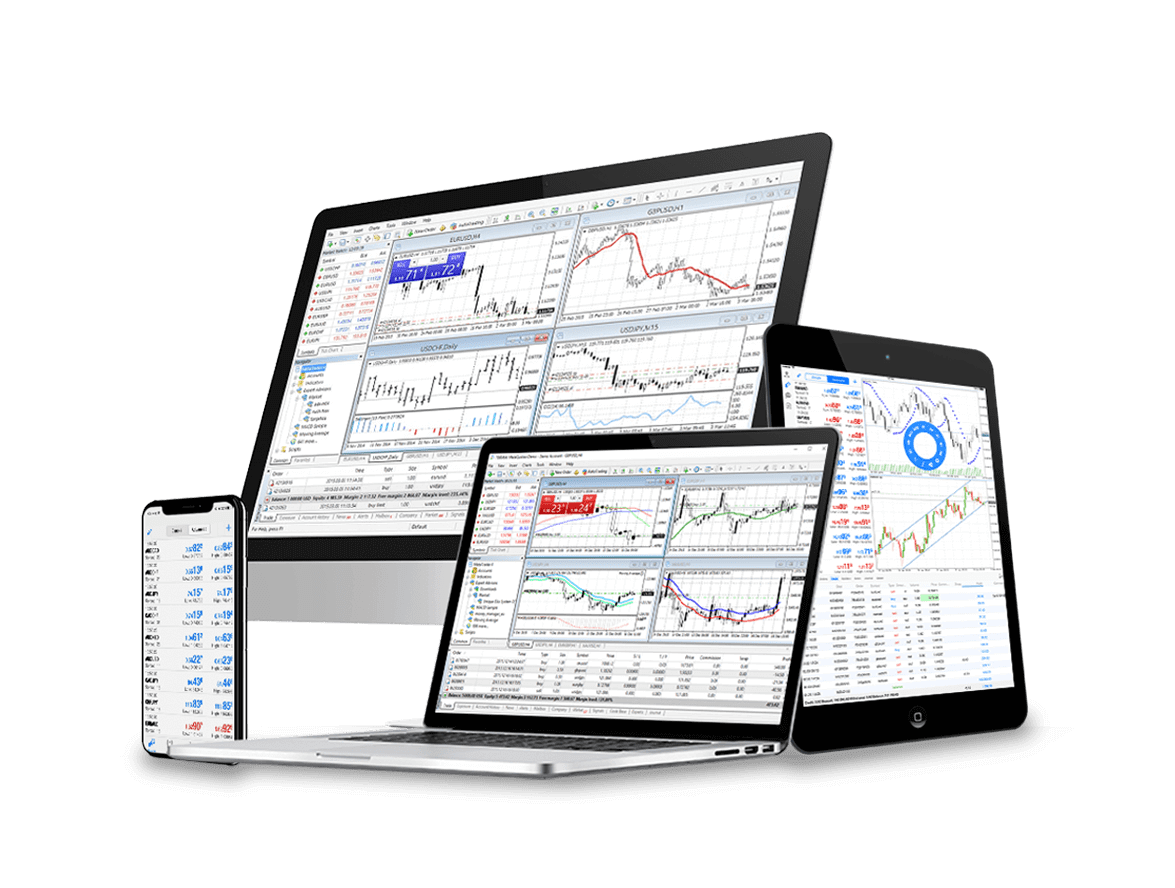 CDO Markets Limited - FX Trading
Contact Us
Please, fill the form to get an assistance.