21/09/2022 Evening Reports
Putin Rocks Markets Before Fed, Dollar Index Hits 20 Years…
The US Dollar Index jumped to a new two-year high after Russian President Vladimir Putin shook the markets ahead of a possible rate hike by the US Federal Reserve. When ordering Russia's first mobilization since World War II, Putin claimed that the West's aim was to weaken, divide and destroy Russia. He warned that Moscow would respond with all its might against possible threats. The news pushed the dollar index, which measures the value of the US dollar against other major currencies, to 110,869, its highest level since 2002.
While Putin's statements raised concerns about the economic outlook of the region, which has already been hit hard by Russia's gas supply restriction, European currencies have been the mainstay of sales in foreign exchange markets. The euro fell to a two-week low of $0.9884. Worries of an escalation in the conflict hurt European currencies and losses could deepen in the euro if the Fed is a hawk tonight. The Fed is expected to raise interest rates by 75 basis points for the third consecutive year, signaling how far and how far this will go.
On the other hand, a possible update on the dot plot, where the interest rate expectations of the FED members are announced, will also be important. Revisions in the policy rate, which was foreseen as 3.4% from 2022 and 3.7% at the end of 2023 at the June meeting, will be important in determining the hawk/dove tone of the FED. In addition, the unemployment rate and economic growth expectations of the FED are other details to be followed.
The Fed will announce its interest rate decision at 21:00 CEST. After the interest rate decision, President Powell will be in front of the cameras. The comments here will be important
Account Opening
Open A Demo
CDO has wide range of tools, professional and friendly support for clients to achieve their financial markets trading goals. Open a live account now to enjoy this experience with virtual deposit.
Support Level: 980.25 – 968 - 953.50 Resistance Level: 996 – 1008 - 1015.10
GAU/TRY
GAU/TRY – Rising With Increasing Global Concerns…
With the effect of increasing political concerns between Russia and Ukraine and the support received from 980.25, the rises are seen in Gr Gold TL. In the continuation of the rise, 996 and 1008 can be viewed as resistance. In pullbacks and pricing below 980.25, 968 and 953.50 can form support. 
Support Level: 84.86 - 82.93 - 81.77 Resistance Level: 87.10 - 89.02 - 91.75
CRUDE
CRUDE – Rising Towards the Upper Band of the Formation…
After Russia's partial mobilization, there was a rise in Crude Oil with the increasing global concerns. In the continuation of the rise, the upper band of the falling wedge formation can create significant resistance. In case of an upside break from the formation, the uptrends can gain momentum. In pullbacks, 84.86 and 82.93 can create support. Let us remind you that Crude Oil Stocks announced at 17:30 (GMT+3) today.
Support Level: 0.9850 - 0.9810 - 0.9760 Resistance Level: 0.9910 - 0.9998 - 1.0072
EUR/USD
EUR/USD – Fell With Rising Political Concerns…
With the increase of the political concerns originating from Russia and Ukraine again and the expectations that this situation will affect Europe, the EURUSD parity decreased to the level of 0.9884. In the continuation of the declines, 0.9850 and 0.9810 can be viewed as support. On the upside, 0.9910 and 0.9998 can create resistance. Let's also mention that the Fed's interest rate decision is at 21:00 (GMT+3) tonight.
Forex Trading Platforms
MetaTrader 4
MT4 has user friendly interface that is providing simplicity and efficiency. The traders can perform trading strategies for different products like Forex and CFD. MetaTrader 4 has over 50 built-in indicators, also it's the tool that predicts trends and defines the appropriate entry and exit points.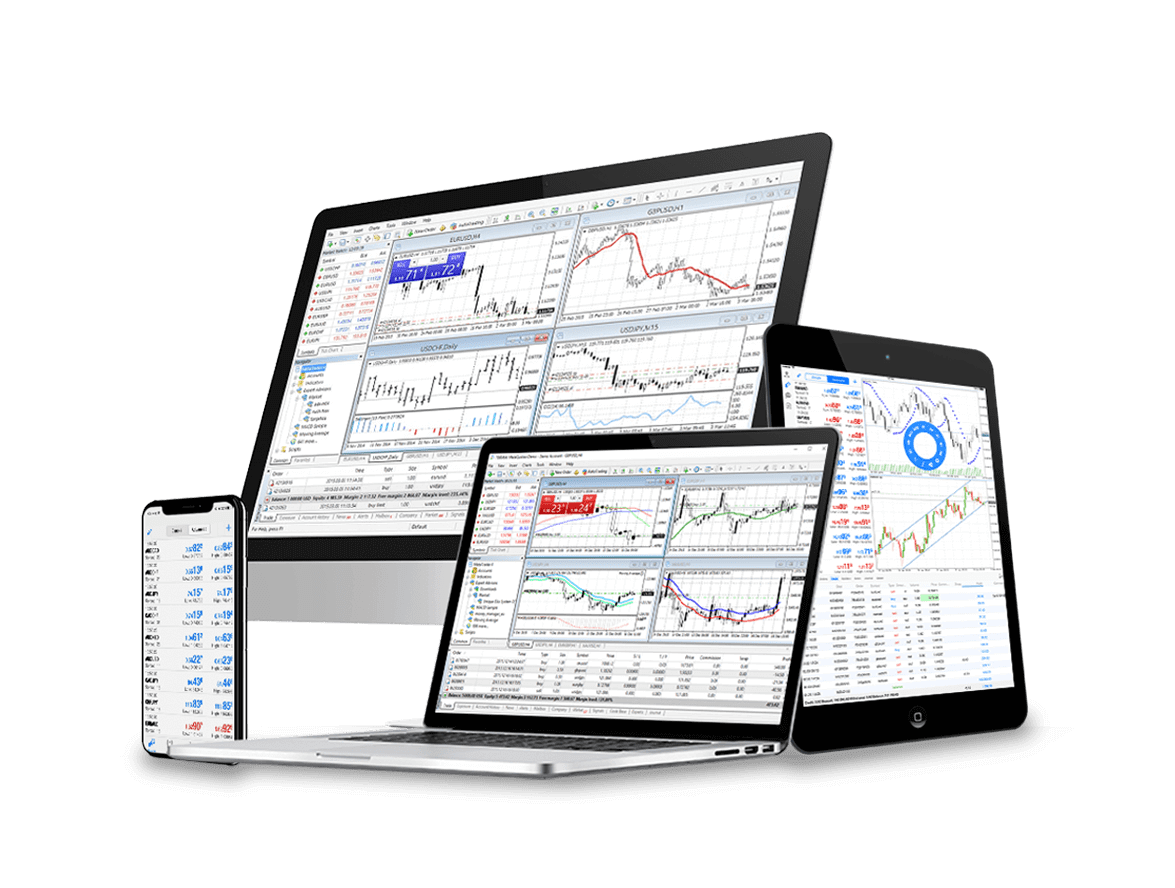 Support Level: 19.46-19.0925-18.65 Resistance Level: 19.95-20.27-20.60
XAG/USD
XAG/USD – Rising With The Effect Of The Support Received From The Rising Price Trend…
Increases are seen with the effect of the support received from the rising price trend that we watch in the 4-hour period in silver. In the continuation of the rise, 19.95 and 20.27 can be viewed as resistance. In pullbacks, 19.46 and rising price trend can form support. In case of a downtrend from this price trend, the downward momentum can gain momentum.
CDO Markets Limited - FX Trading
Contact Us
Please, fill the form to get an assistance.