CDO Markets Limited
TRADE NOW!
TRADE IN FINANCIAL MARKETS & MEET YOUR TRADING OPPORTUNITIES!
WHO WE ARE; FINTECH for Retail
CDO Markets Limited was incorporated by professionals working in the FINTECH industry, who decided to combine their experience of more than 50 years in the corporate finance world to achieve constructive innovation. Until now, FINTECH innovation was primarily reserved for institutional customers who benefit from superior technology over the every day trader. Our goal is to bring retail customers the excellence of service and liquidity that is normally reserved for professionals. We empower every traders to take control of their trading strategies and market expectations.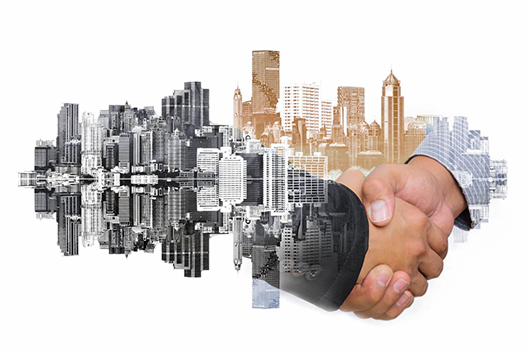 WE BRING EQUALITY TO TRADING
We believe that every market participant deserves equal opportunity when it comes to trading markets and this what we have achieved at CDO Markets with some of the most innovative minds in information technology and financial modelling. This collaboration has enabled us to break down barriers in global capital markets through our financial technology know-how. We bring equality to Trading for all, from the mini-lot trader to the whale investor as we believe that the trading ecosystem needs to be focused on the fairness for all; Equal opportunities, Equal participation, Equal returns!
We Have Over
Trading Instruments
Customer Support
Backoffice Solutions
Years of Experience
Highest Execution
Latest Technology
Easy to Use
EXCELLENT EXECUTION FOR ALL
We deliver premium service, reliable execution, competitive prices with low cost access to foreign exchange markets, metals, commodities and indices. Our team has promised to offer quality, equality, transparency and efficiency. Our Fin-tech experience has shown us that traditionally institutional investors benefit from priority access to Financial markets with dedicated connections, in-house servers and privileged execution models. Our superior technology bridges global Financial Markets to our trading platform for ALL our investors. We work with several liquidity providers and the CDO bridge routing system gives you the best execution based on past performance tracking for price, speed and quality (minimum slippage) to ensure excellent execution for all.
CUSTOMER SERVICE FOCUSED ON YOU
We work together to lead the future of capital markets by delivering customer oriented first class service. We are experienced traders and understand the need of every trader to focus on the market. That is why we deliver our customers a seamless trading experience. This has been the mission since we started the business and we are proud to deliver an unmatched service to our customers in every aspect. We show clarity in every trade and invite you to experience the difference. Our customer representatives work around the clock to respond you as quickly as and our focus is your demand.
SAFETY FIRST: YOUR FUNDS, OUR TRUST
Here at CDO our priority is to keep your funds safe. Your account is safeguarded by CDO Markets Limited against any unauthorized activity so that you can concentrate on your market investment without worrying about your proceeds. Client funds are always backed one to one in reputable bank and brokers so that your funds are fully protected. Trading systems are fully encrypted that keeps information and communication between CDO and our clients private thanks to the advanced encryption technology. In addition, CDO Markets Limited is regulated by the VFSC and audited annually while our experience in the finance industry drives us beyond existing regulation when it comes to safety of funds. Our trust is build on the safety of your funds, and we prefer losing profit rather than losing your trust. For more information about our company, please get in touch with us at contact@cdodmcc.com.
Account Opening
Open A Demo
CDO has wide range of tools, professional and friendly support for clients to achieve their financial markets trading goals. Open a live account now to enjoy this experience with virtual deposit.
CDO DMCC Forex Trading Platforms
MetaTrader 4
MT4 has user friendly interface that is providing simplicity and efficiency. The traders can perform trading strategies for different products like Forex and CFD. MetaTrader 4 has over 50 built-in indicators, also it's the tool that predicts trends and defines the appropriate entry and exit points.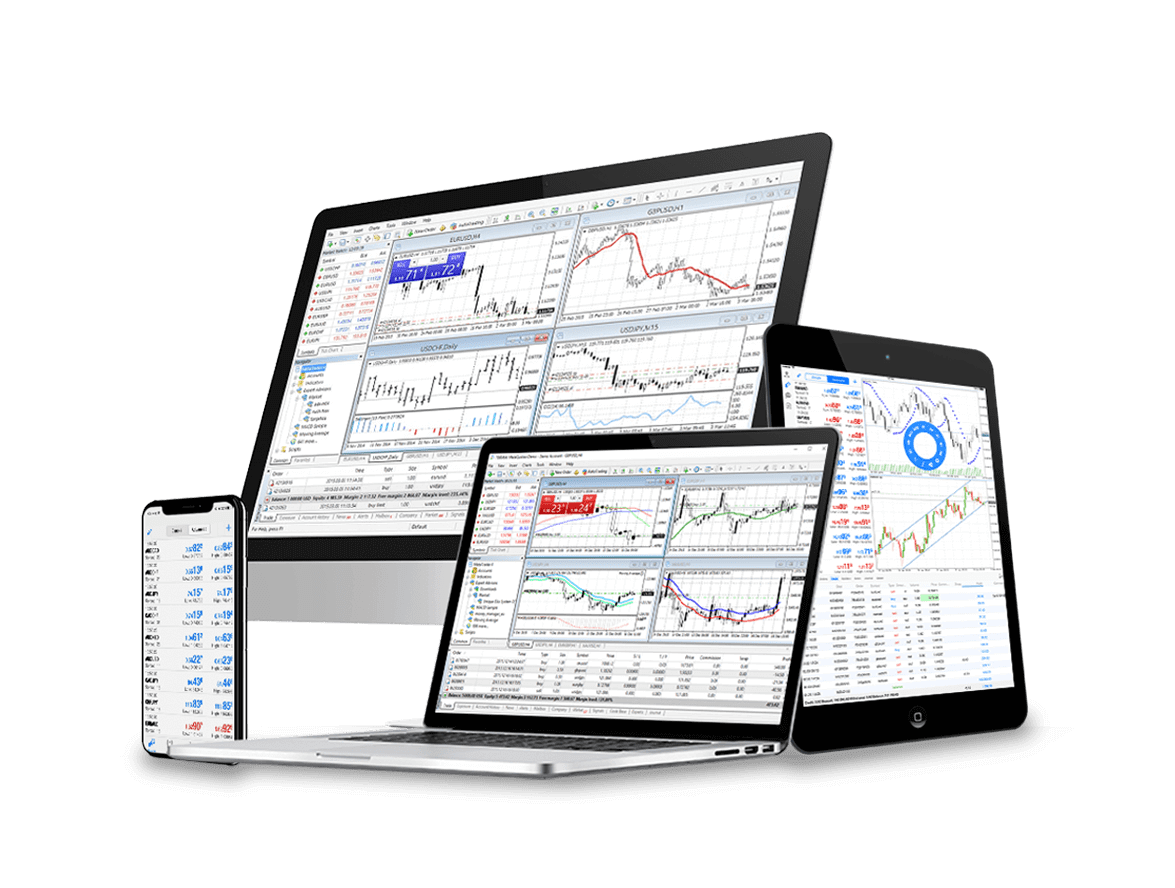 CDO Markets Limited Dubai Multi Commodities Center - CDO DMCC
Contact Us
Please, fill the form to get an assistance.